There are so many people who ship their cars every year. To answer often asked questions from our clients we created this Florida auto transport guide. 
Here you can read about:
Why do people choose Florida for car shipping?

How does car shipping from or to Florida work? 

How much does it cost to move a car to Florida?

Snowbird season

How to prepare a car before shipping?

Car carriers which operate in Florida

Why should you choose Movewheels? 
Why Florida?
I have to say that it is pretty obvious why a lot of people are trying to relocate to Florida during winter. Florida Also known as the "Sunny State" is located on the peninsula of the same name between the Gulf of Mexico and the Atlantic Ocean. This is the warmest region of the country, the climate is mostly humid and subtropical, but in the south it's tropical.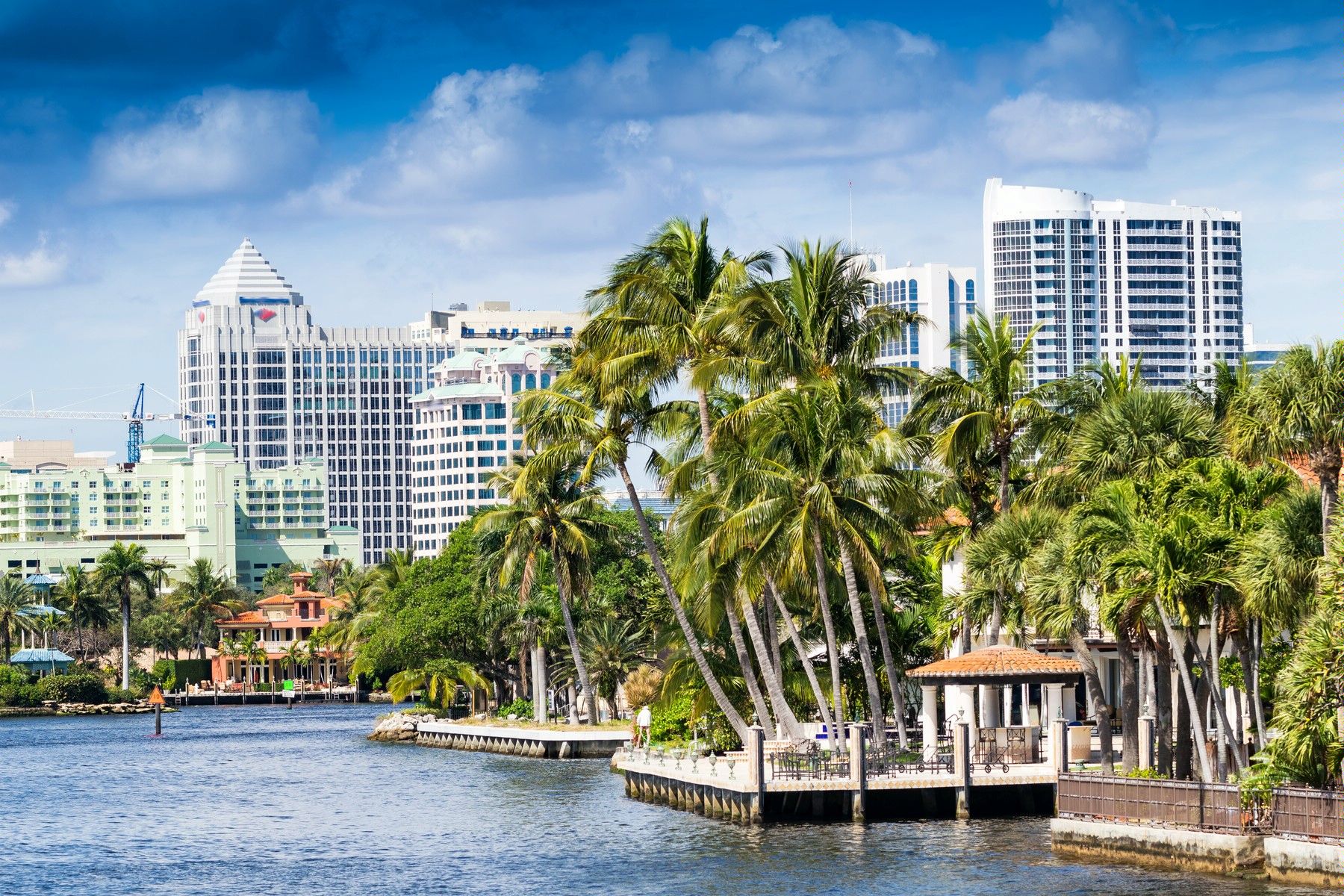 This is the most popular resort area of the United States, the whole coast is occupied by a long strip of beaches, hotels, parks, and recreation areas.
There are so many different attractions in Florida. You can spend every weekend in a new place and you will not visit them all during one trip. For example, Walt Disney World Resort is an entertainment and recreation center of nearly 40 square miles featuring four theme parks (Magic Kingdom, Epcot, Disney's Hollywood Studios and Disney's Animal Kingdom); two water adventure parks (Disney's Blizzard Beach and Disney's Typhoon Lagoon) and 34 resort hotels.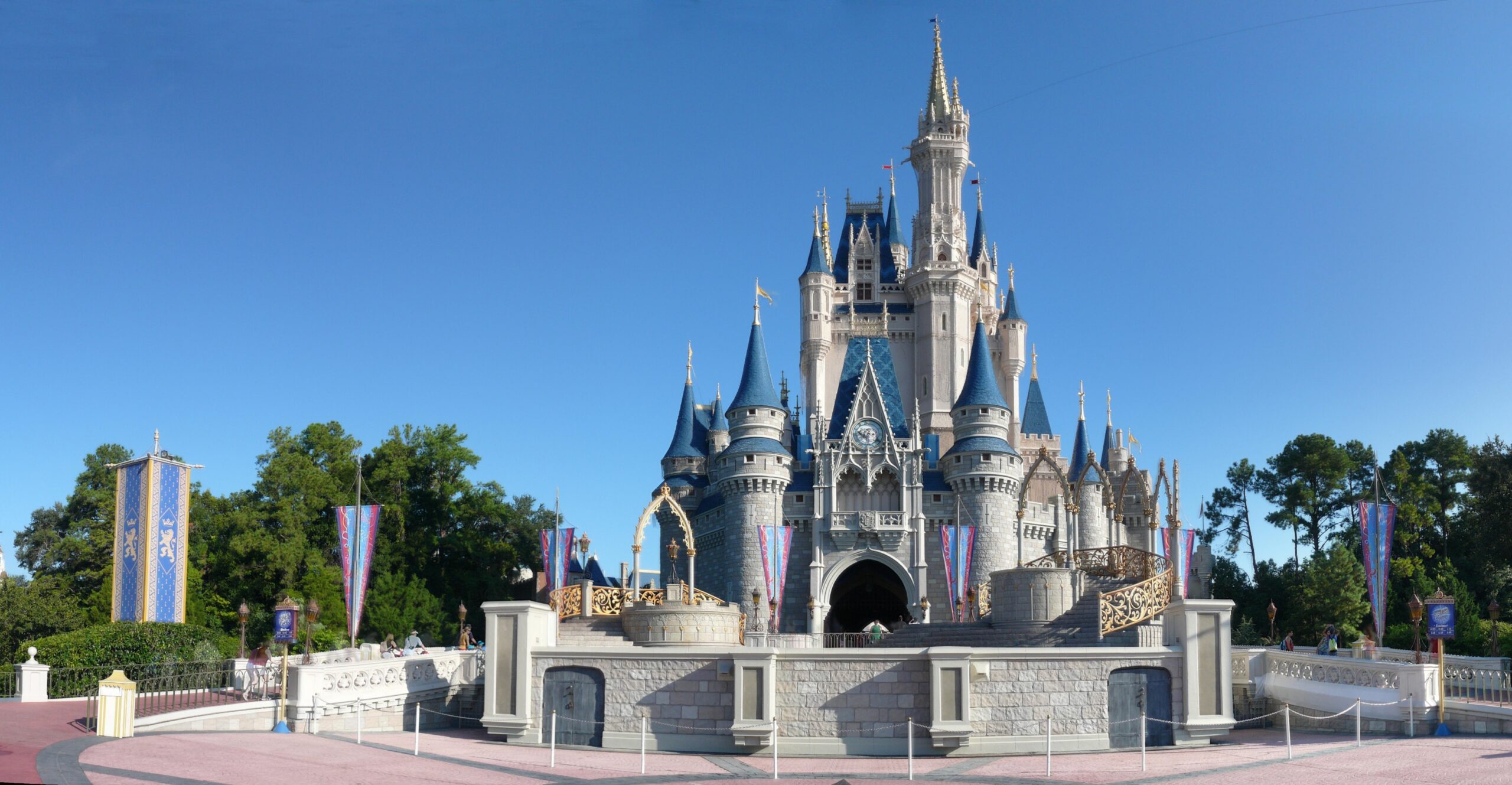 Also, a lot of students ship their cars to Fl every year, to start studying in one of Florida's popular universities which are ranked among the best universities in USA. Such as the University of Miami in Coral Gables and the University of Florida in Gainesville.
How does car shipping from or to Florida work?
When faced with relocation to another city, region, or state, People are always extremely busy. First, they must secure a job; then they search for a new home to rent or buy, schools for the children, and possibly a health care center for an elderly parent.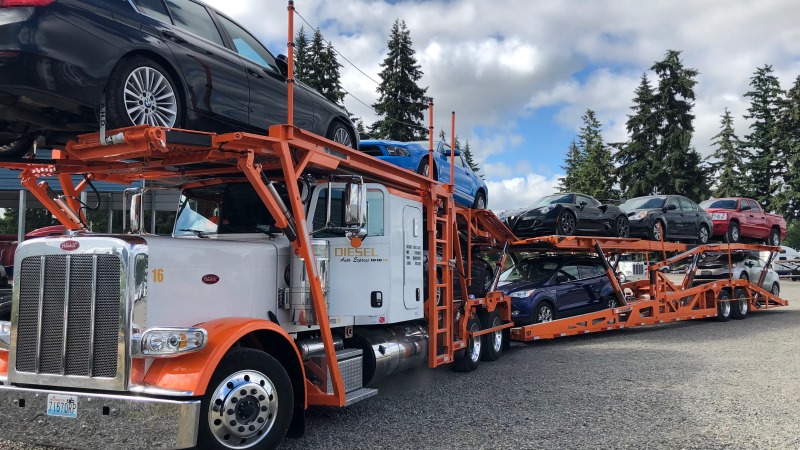 Before moving, they are sorting and packing personal items, and perhaps organizing a garage sale. Meanwhile, most Americans continue working 8-12hrs/day in offices, factories, service centers, etc. So whenever any of these busy individuals need to find a reliable car carrier, the process of searching and screening is often complicated and time-consuming. Fortunately, you can hire a professional shipping agent from MoveWheels to take care of this important task for you.
What is the cost to ship a car to Florida?
We are shipping half of our client's vehicles from or to Florida. There are a lot of drivers ready to do the job for you, but not many of them are willing to go down to Miami or Key West (The southernmost point of the United States – is a chain of small islands with a total area of about 26 square Km, stretching far into the ocean from the coast of Florida.), but it's pretty easy to handle – usually, a local wedge trailer is enough to get it done for you.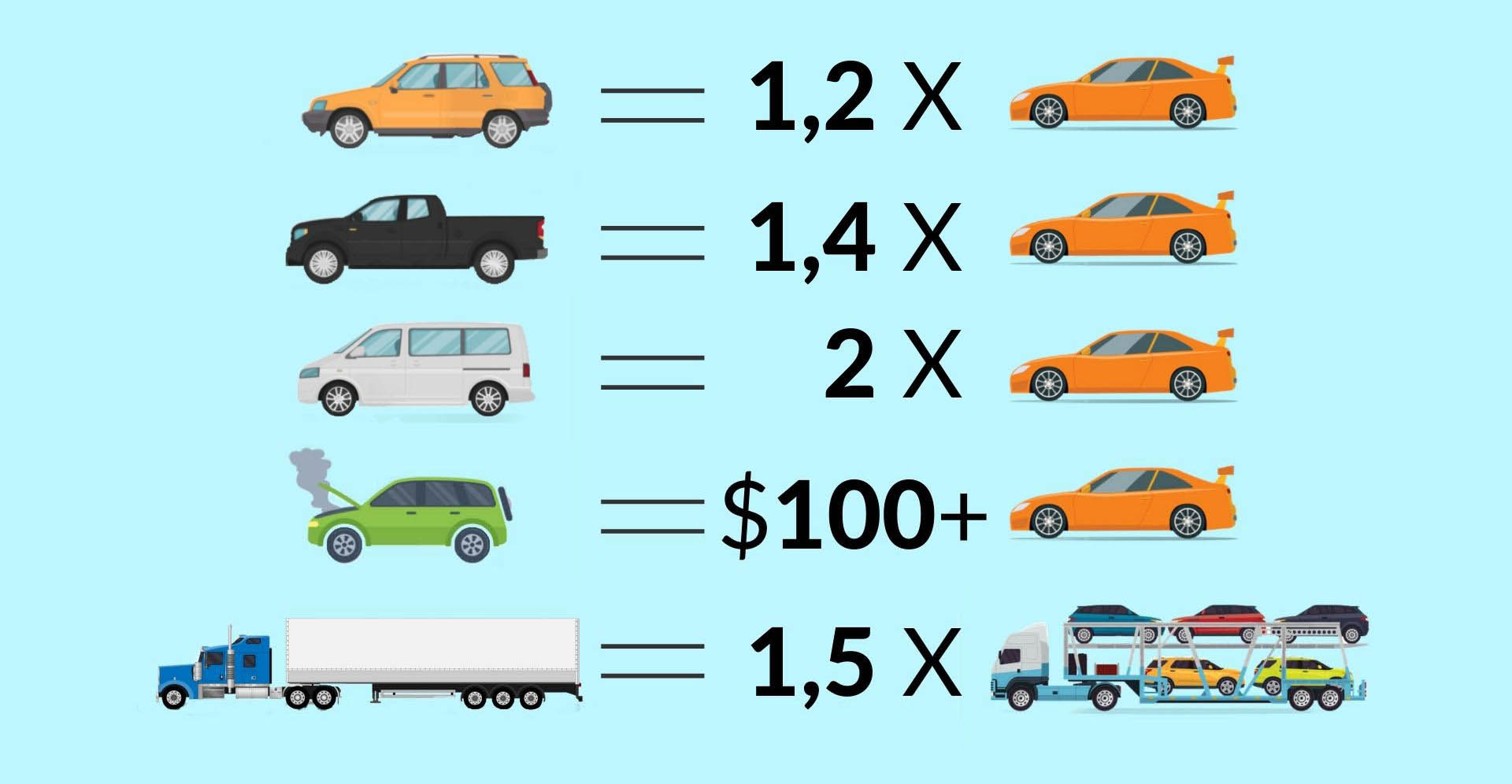 How to understand the prices: All prices are for a sedan. If you have SUV multiple the price to 1.2 (sedan $1000. SUV = $1200). If you have pickup truck multiple the price to 1.4. Enclosed is 1.5 more, add $100 if your vehicle is inoperable. Remeber, prices in print screen are just a carrier rates, you will need to add $100-$170 brokers fee and you will have the total price, and the real price depends on a lot of different factors and you never know how can it change. If you want to get estimate car shipping price, Get you free quote.
NORTHEAST AREA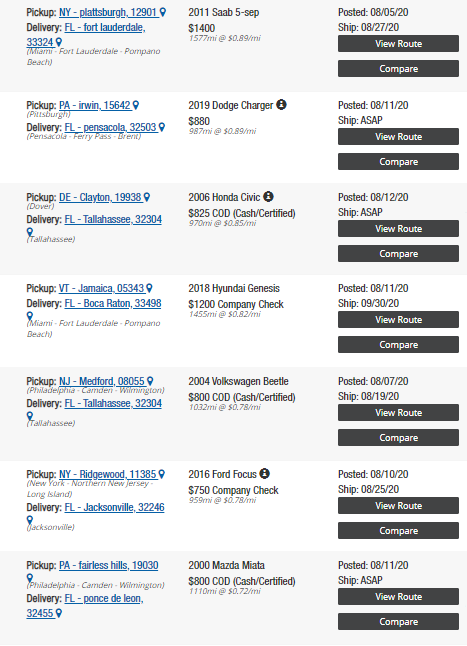 SOUTHEAST AREA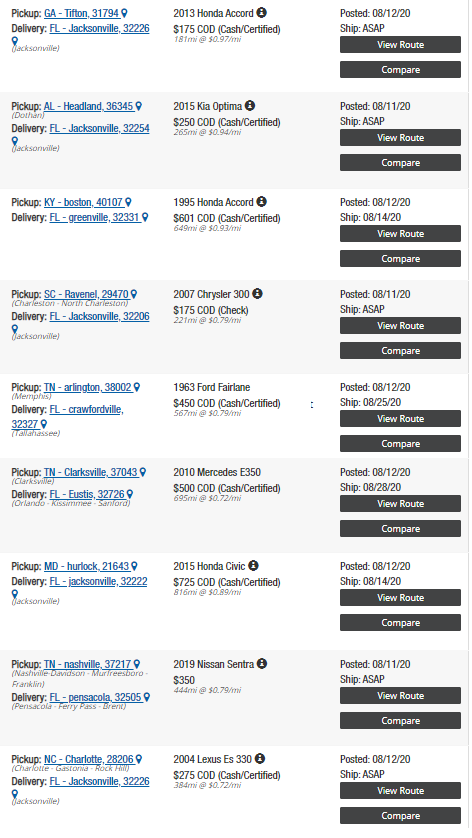 MIDWEST/PLAINS AREA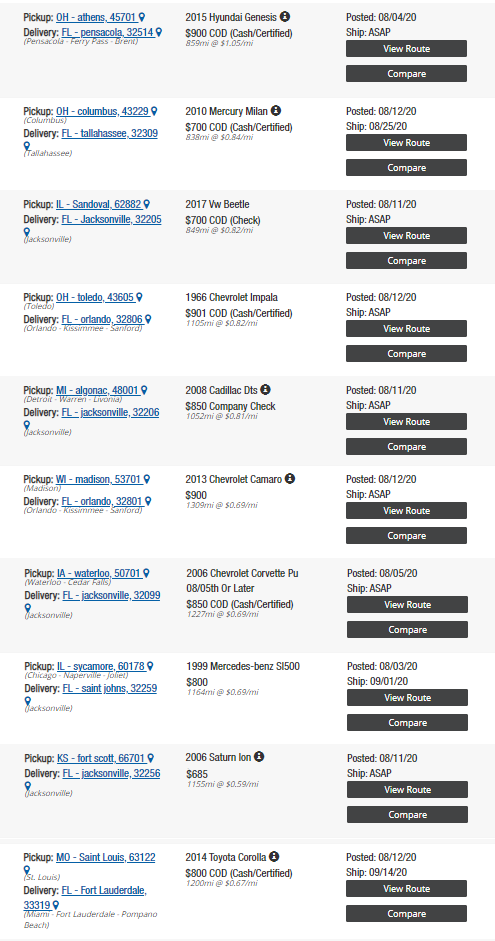 SOUTH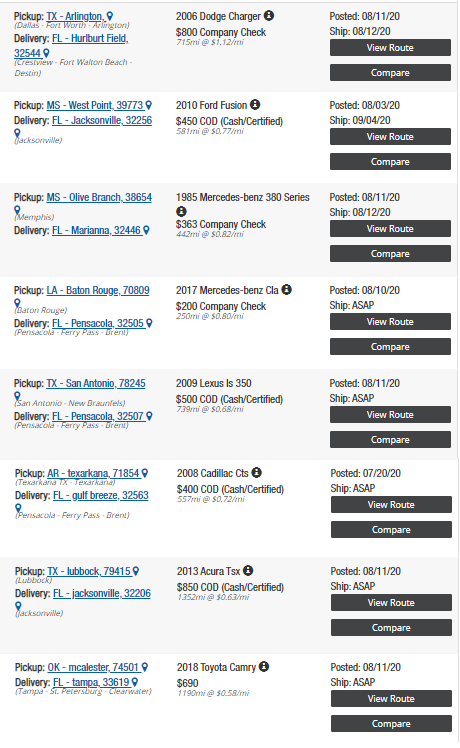 WEST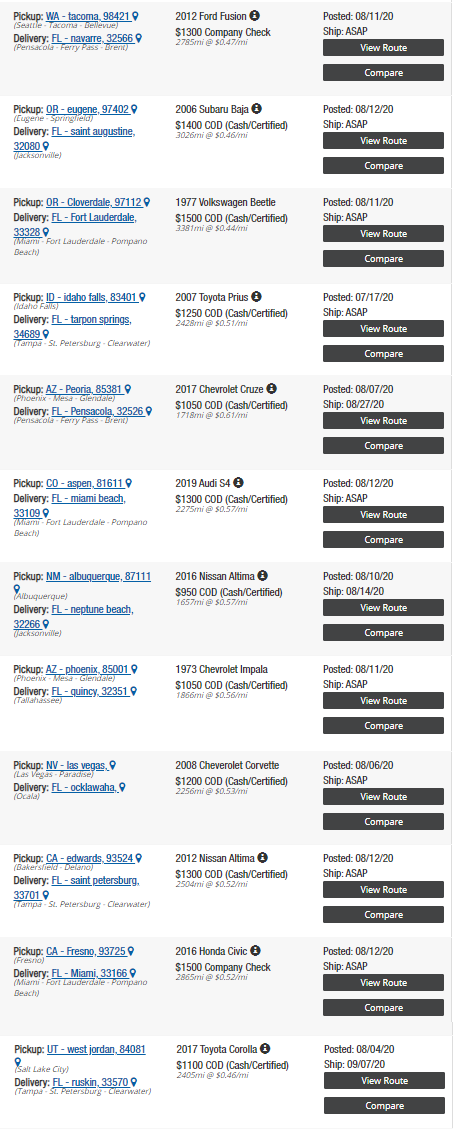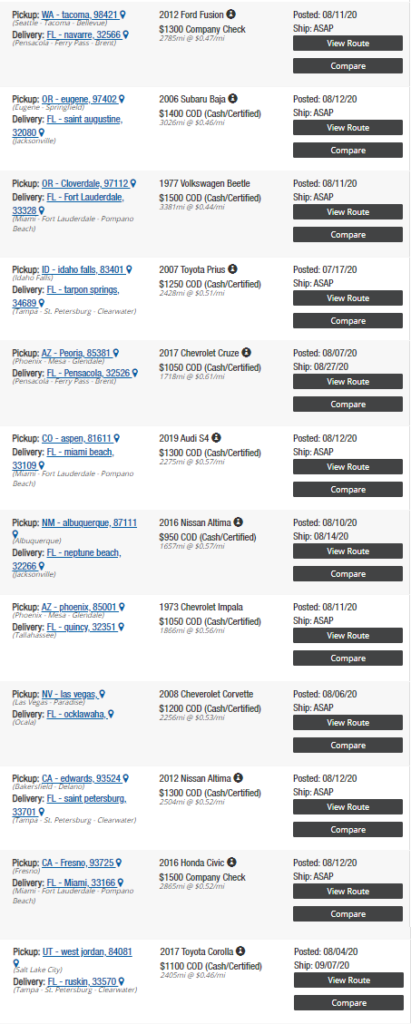 Snowbird season
Florida is widely known as one of the most popular places among people who wish to avoid low temperatures and snow during winter and high temperatures and humidity during summer.

Such people are usually called snowbirds since they prefer to spend winter in southern states like Florida (California, Georgia, South Carolina, Mississippi, Louisiana are also very popular) and then move to northern states for summer.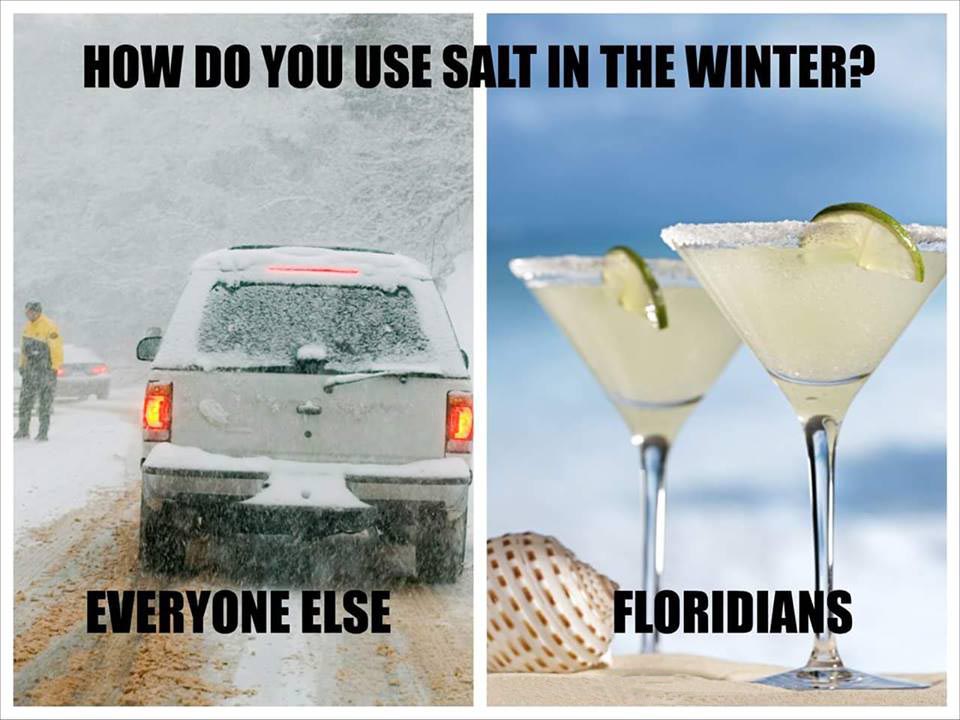 Usually, people start moving between October and November to avoid heavy snow during the winter up north. So approximately it's two months in fall when thousands of car transport customers flock to Florida. And between April and May, all these people move back North because summer is extremely hot in Florida.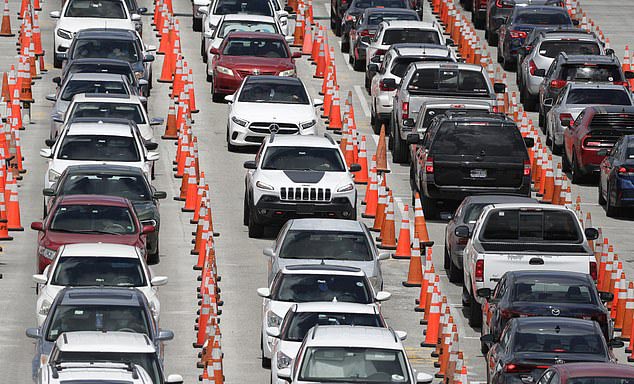 If you are lucky enough to be able to move to Florida for winter, you will probably prefer to have your car with you so that you can get around easily and won't have to spend extra money for car rental services or Uber. It's especially good to have your own vehicle during COVID.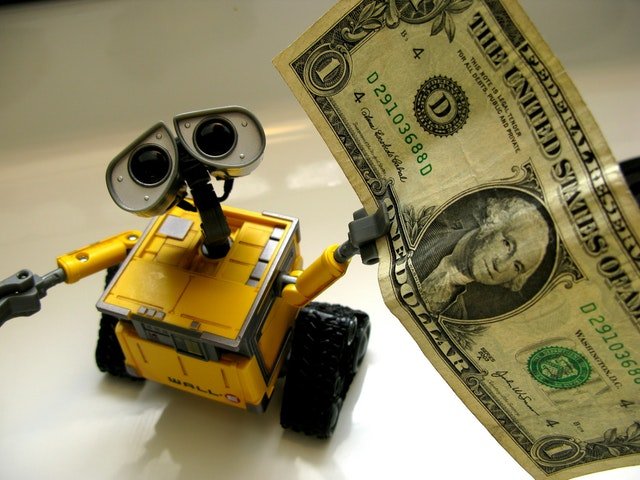 Some people prefer to drive their vehicles down to Florida and of course, it's always cheaper than flying and having your car transported. But it is important to remember that you will get a lot of extra miles and it will lead to sooner wear and tear of the vehicle.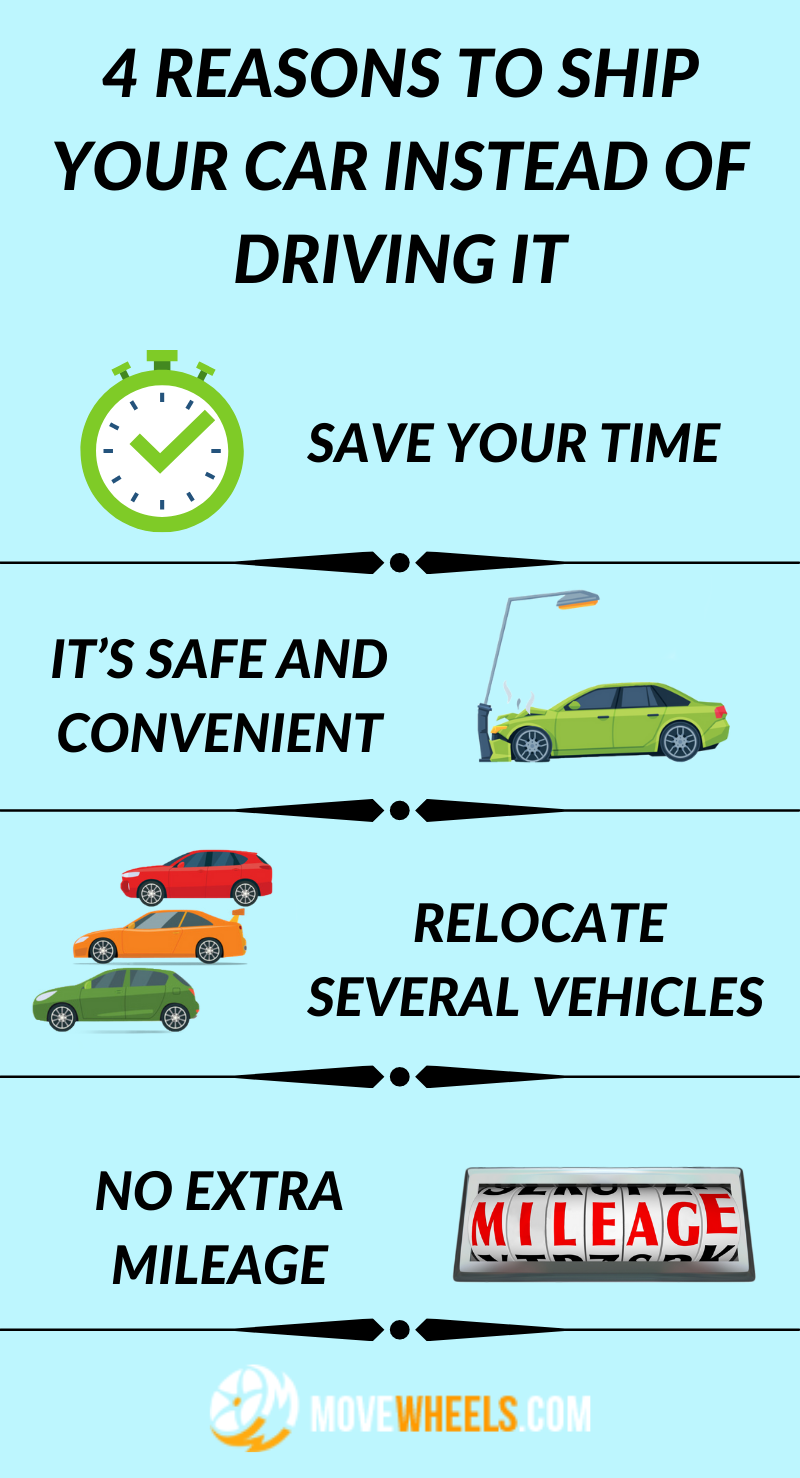 Driving hundreds sometimes even thousands of miles may be really exhausting sometimes and you will have to stop from time to time and of course, find a hotel for overnight stops. It all takes time to plan and if you are a retiree or have small children, driving down to Florida isn't the best or easiest option.

How far in advance should I book the transportation?
Snowbird car shipping season is a very busy time since a lot of people want to have their cars transported. You are probably tempted to book your car shipping far in advance, but unfortunately, that won't really help you to find the cheapest rate. We've helped a lot of customers who came to us after their "best car transportation companies" were not able to move the vehicles. They promised them lowball prices when they booked the service in advance but when the season came they had to either raise the price or wait until the season was over.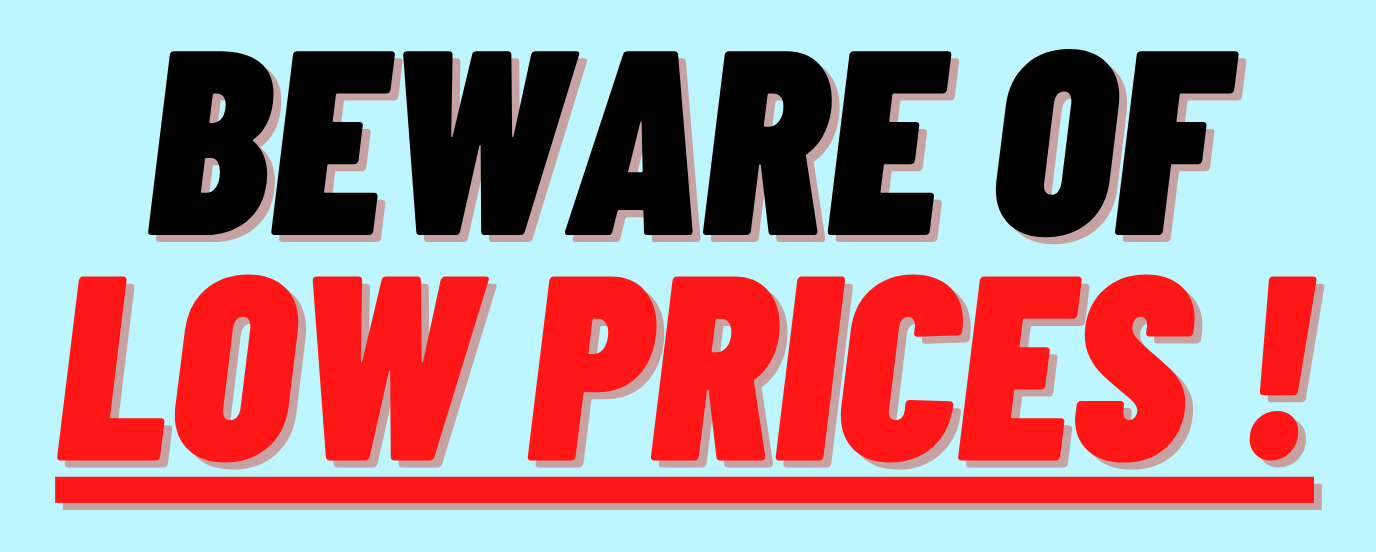 All companies you receive quotes from look for the drivers on a website called Central Dispatch. It's a load board where carrier companies look for vehicles to transport.  If the price works for the driver, he calls the company and sets up the pick-up date. If the price is too low, the driver can make an offer to move the vehicle for a higher price or wait until the company reposts the vehicle for a higher rate. Frankly speaking, it's like an auction for a spot on the trailer. 
During the snowbird season, there are a lot of vehicles but not enough drivers to transport them all. Carrier companies understand that and choose vehicles with the most competitive rate.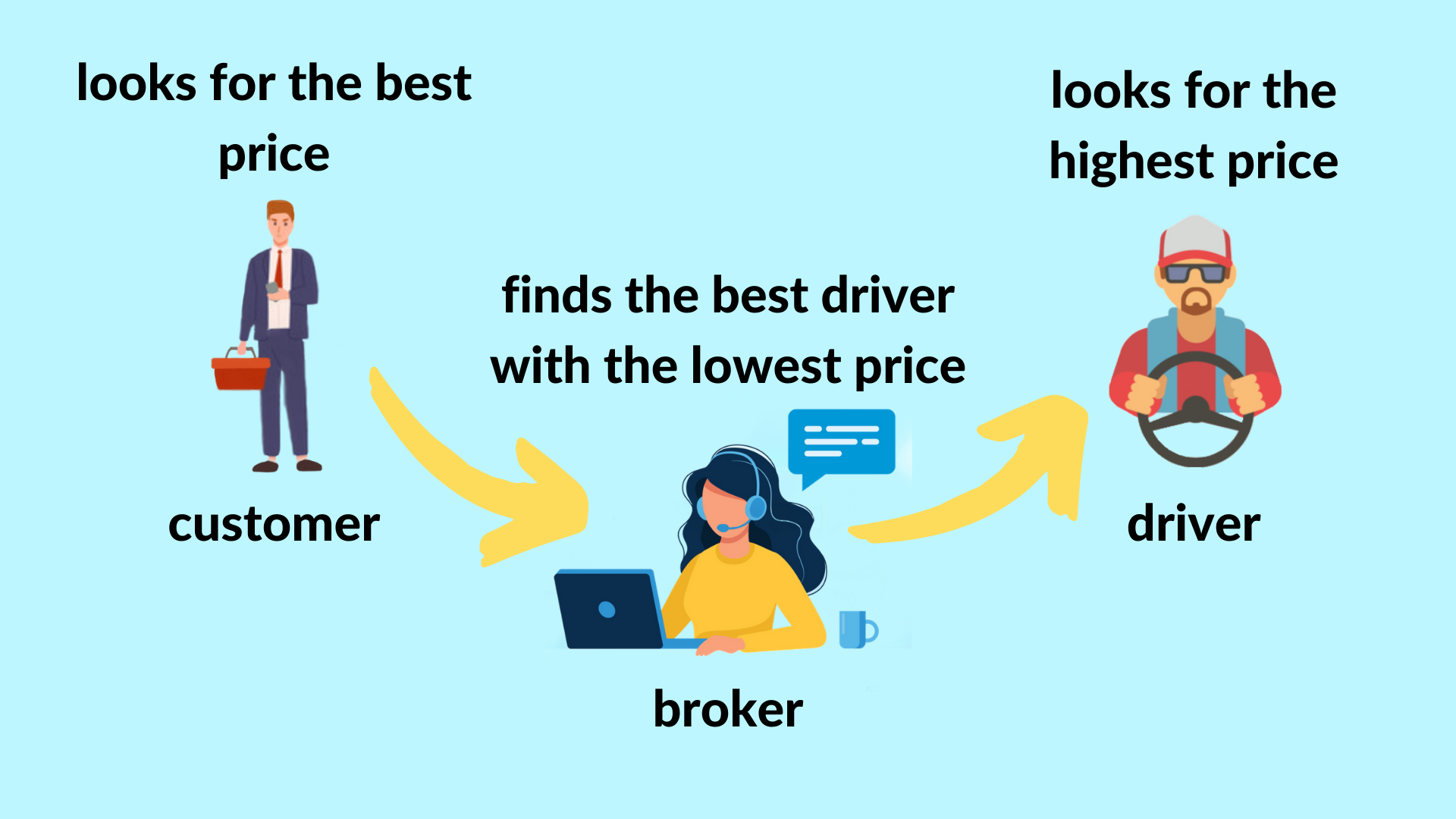 Besides that the drivers are usually unable to predict the route they will be going until the week of the trip. It's difficult for them to accept space reservations far in advance. So the perfect way to get a good price and accurate delivery is to book your snowbird car shipping 7 days before your vehicle is ready for the move. 
How to prepare your car for shipping
When we assign the driver to your order and you receive an email with the details of the transportation including the driver's name and phone number, it's the perfect time to prepare the vehicle to be shipped.
First of all make sure you remove all vehicle's loose parts, as well as tags and plates. Sometimes road cameras take a photo of your vehicle instead of the car hauler and you may receive a speeding ticket (or toll roads, for example). It's easy to dispute the ticket by sending the Bill of Lading and the agreement for transportation, but the whole process will take some time.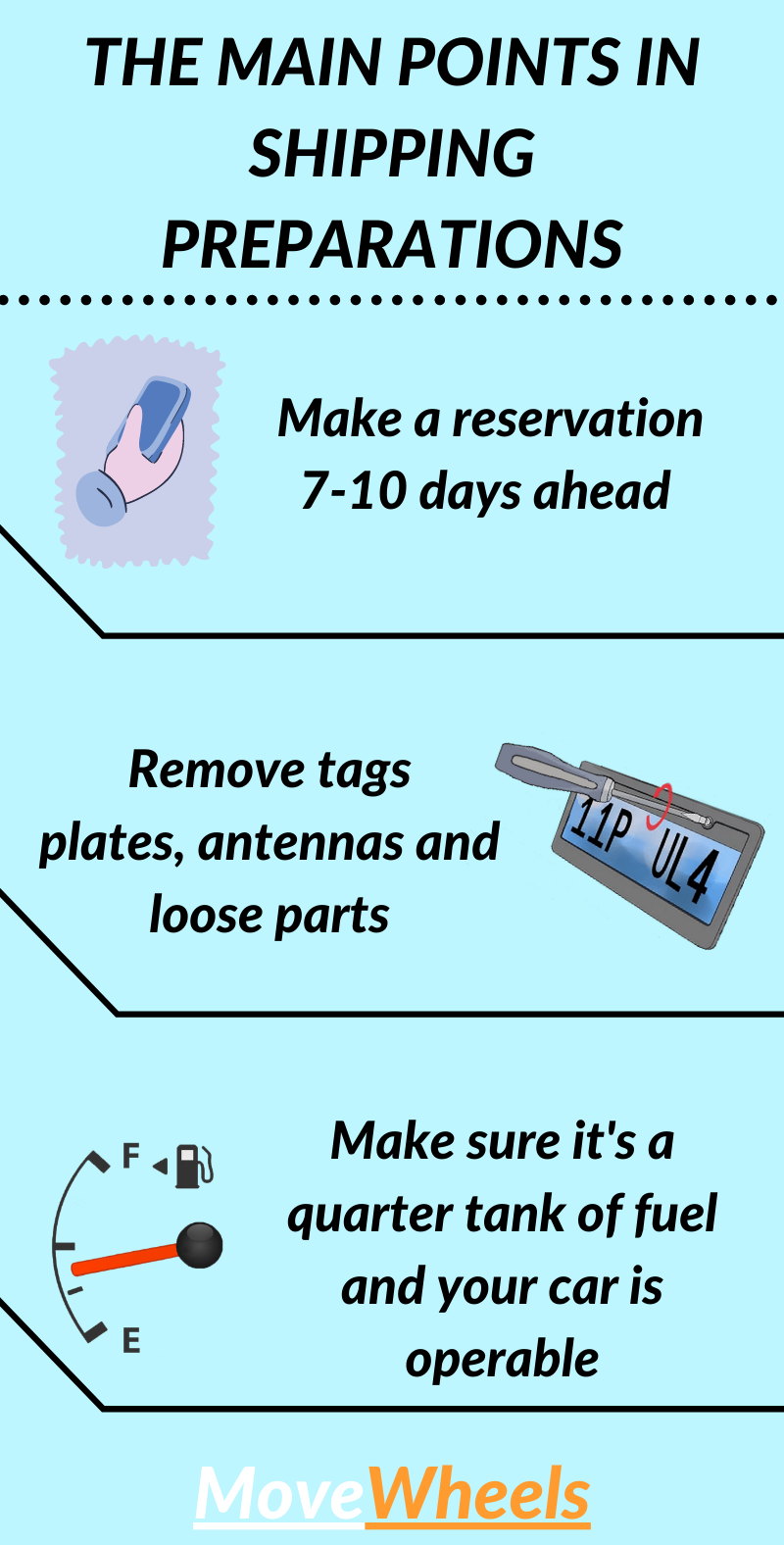 If you are shipping the vehicle to northern states during winter, make sure you have enough fluids and you have snow chains if not on the tires then at least in the trunk so you could drive safely and won't have to add one more thing to your long to-do list after arrival.
During COVID it's also very important to have your car disinfected before releasing it to the driver (and of course after you receive it at the delivery location). You can do it by yourself or go to the nearest car wash.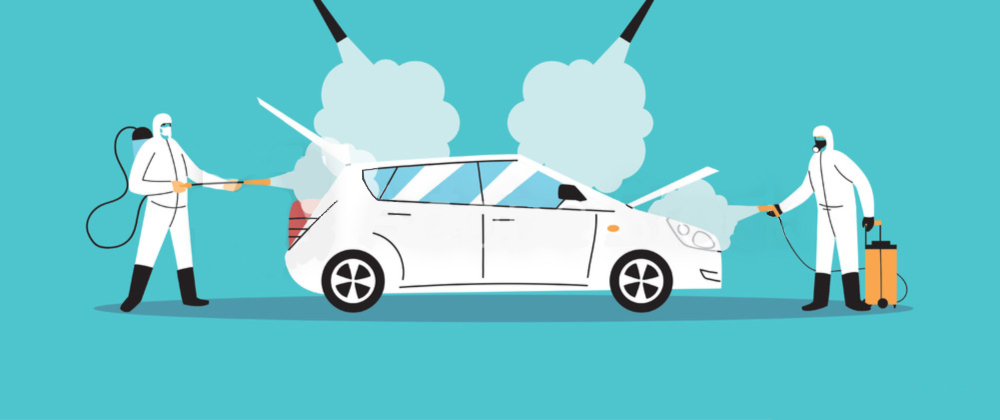 And last but not least, check your car thoroughly and take some photos if needed at both pickup and delivery locations. Once the driver is about to load the car on the car hauler, he will inspect the vehicle for any damages. If there are any, he will write them down in the Bill of Lading and take some photos, and will do the same at delivery.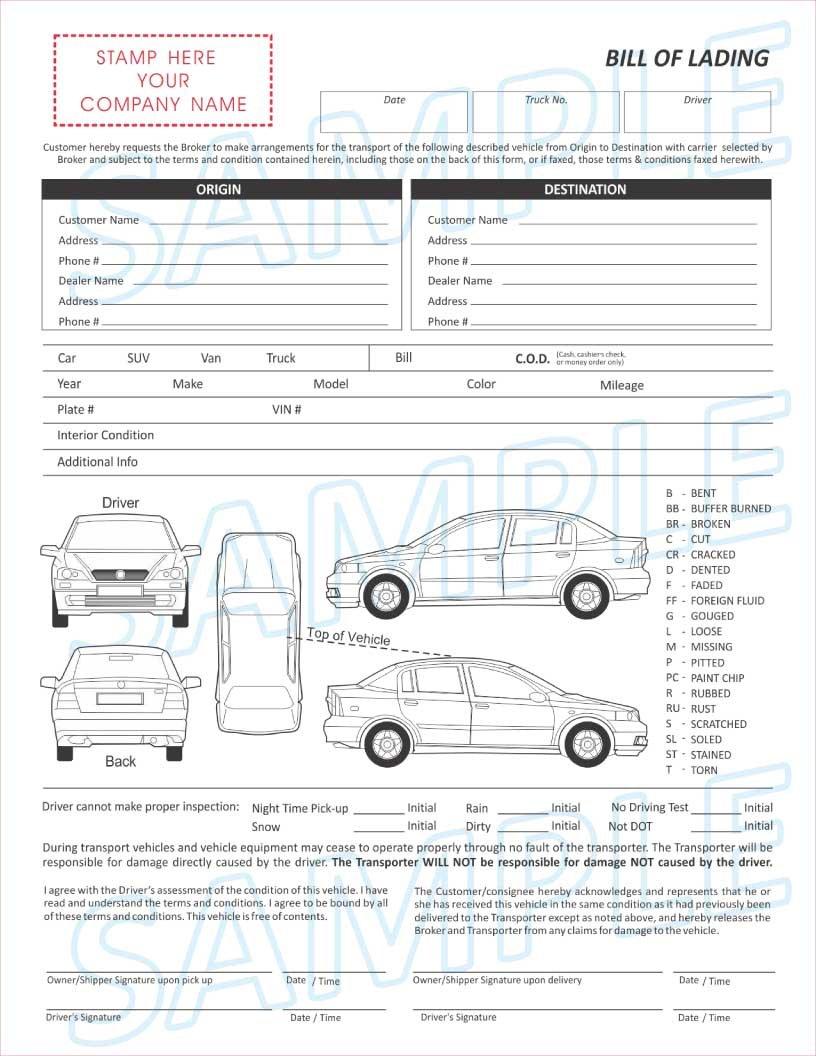 If there are any damages take some pictures, make a few estimates in a local workshop and submit a claim to the insurance company. If you don't have anyone who can inspect your vehicle when it arrives it is better to request that your vehicle be dropped off after your arrival.
Most importantly do not forget to wear a mask and gloves when releasing the vehicle to the driver and receiving it at the delivery as precautionary measures during this pandemic.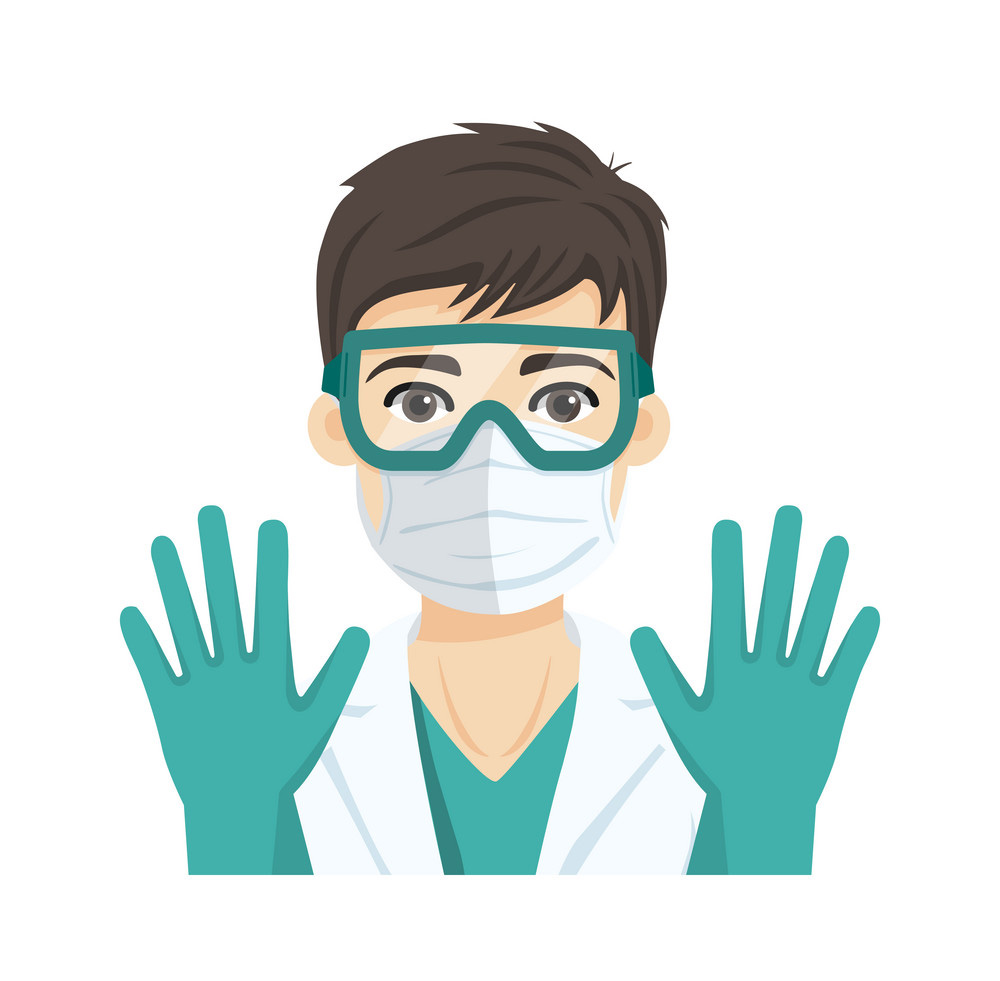 What Are Small Auto Transport Companies?
Most vehicle transport agencies are small and privately owned. When an entrepreneur first establishes a business, he leases a car hauler and often drives it himself. These types of companies control about 60% of the American market, provoking fierce competition. Many of these enterprises are family owned and operated, employing multiple family members who fill diverse roles as needed, and providing extra services for small fees.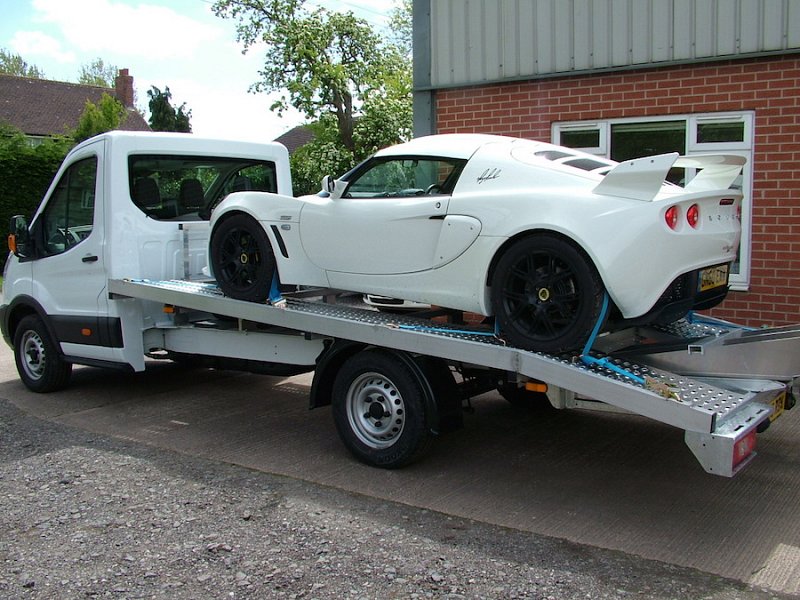 These small businesses are the most flexible and customer-oriented. They are dedicated and work hard for their own family benefit and reputation. Often, they provide very affordable car shipping quotes. However, they usually have no company website or customer service, staff. Instead, they attract long-standing customers within their locality, and partner with trusted brokers to attract business on a wider scale.
Here at MoveWheels, we maintain a large database of dependable carriers that provide both significant and specific benefits for their customers. We partner with these companies based on their reliability and competency to transport your vehicle safely for an affordable price.  
Medium-to-Large Sized Car Carriers
Larger companies have fleets of car haulers, employ many drivers, and complete several orders per week. Most of the auto truck transporters also:
follow the same route every 1-2wks (for example, CA-FL or FL-TX);

find customers through brokers;

entrust drivers with multiple tasks.
Due to the intense market competition, these enterprises offer very affordable car shipping quotes, especially on the most popular routes. Professional drivers oversee the loading and unloading process, work hard to meet the customer's timeline, and collect cash on delivery(COD). These carriers typically have their own websites, but may not invest much in promotion or customer support. Instead, they partner with third-party intermediaries staffed with highly proficient shipping agents that match them with customers.
The majority of car shipping operations are carried out under the following scheme:
the driver arrives at the pick-up location;

loads the vehicle onto the hauler, using available equipment;

drives to the destination;

unloads the vehicle;

hands necessary documents over to the customer;

collects the payment according to the agreement.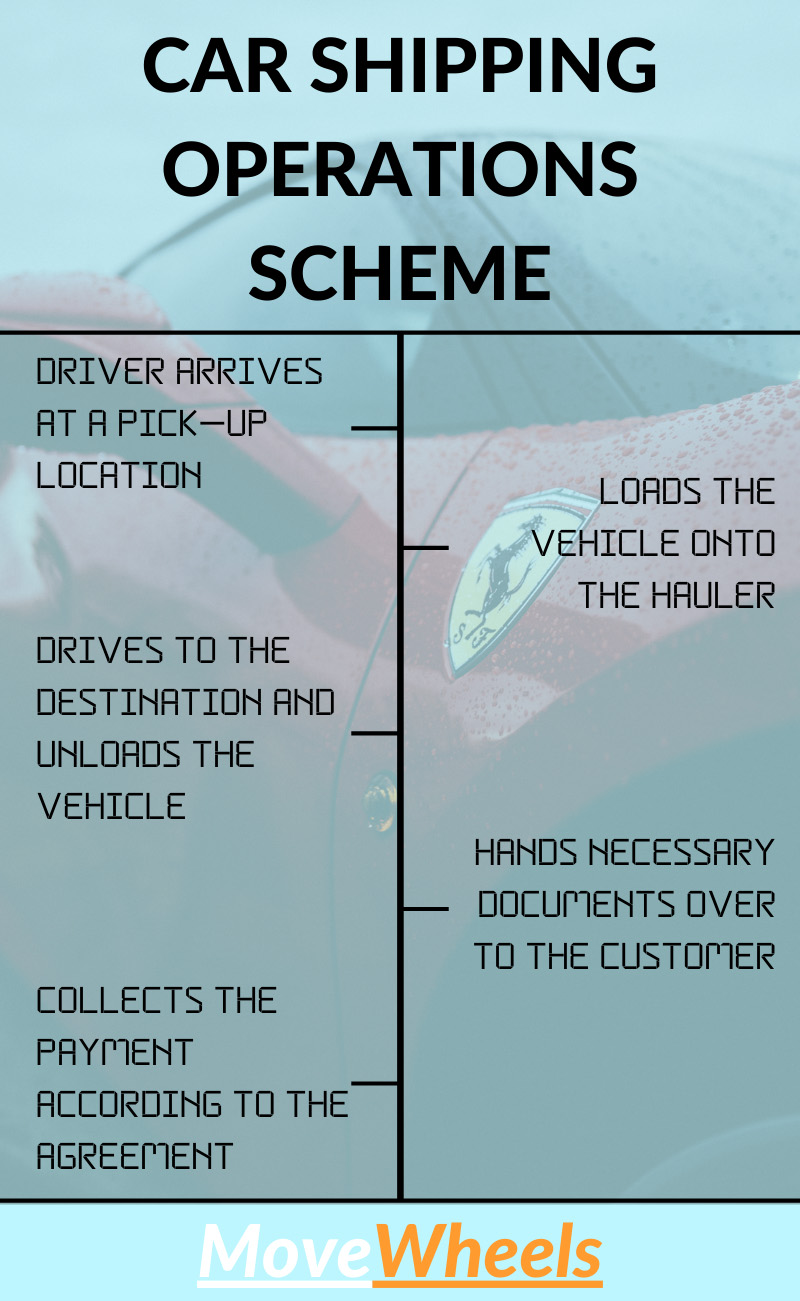 For a small fee, the driver may also provide extra services – for example, inspecting the car on arrival, taking pictures, and sending them to the owner. This service is particularly essential if you have purchased a car from an auction or eBay. Also, the owner may request to load his vehicle on the upper deck of the hauler if possible. This extra precaution eliminates any risk of fluid leakage from vehicles above. Insurance is provided by the carrier, but estimators and insurance agents can be hired by request if needed.
At MoveWheels, our dedicated shipping agents always inform customers about all car shipping nuances, however small. They have the experience to bargain with drivers on your behalf, making sure you get the best service possible.
Dependable Car Carrier Selection Process
People are often frustrated by searching for a reliable auto transport company. First, they must get a list of contacts; then they check the carrier's reputation and feedback, and finally, they must negotiate all the terms of service and compare quotes. This process can take a very long time with many annoying delays in between waiting for a response. Furthermore, the details of these quotes can vary from company to company and broker to broker, so simply reading and comparing the details can be tricky.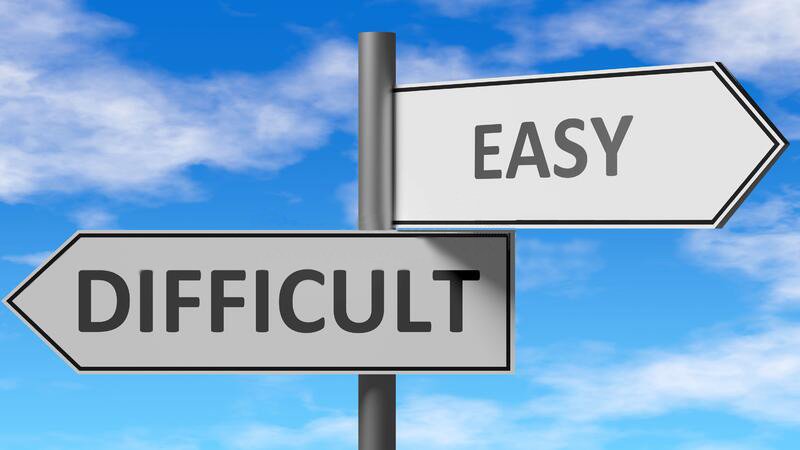 Fortunately, there are several good national and regional online resources that facilitate the selection. Customers can find the most dependable carriers based on several criteria such as location, vehicle type, and price level. However, carriers generally don't call customers themselves. Often they are contacted by a broker who has already worked out a contract based on the client's request and the information supplied by the carrier.
Looking for some solid car shipping advice from professionals? Read our "How to ship a car cross country guide?"
Advantages of Contacting MoveWheels
By entrusting an experienced transport broker, you can avoid the time-consuming selection process and logistical negotiations with the driver.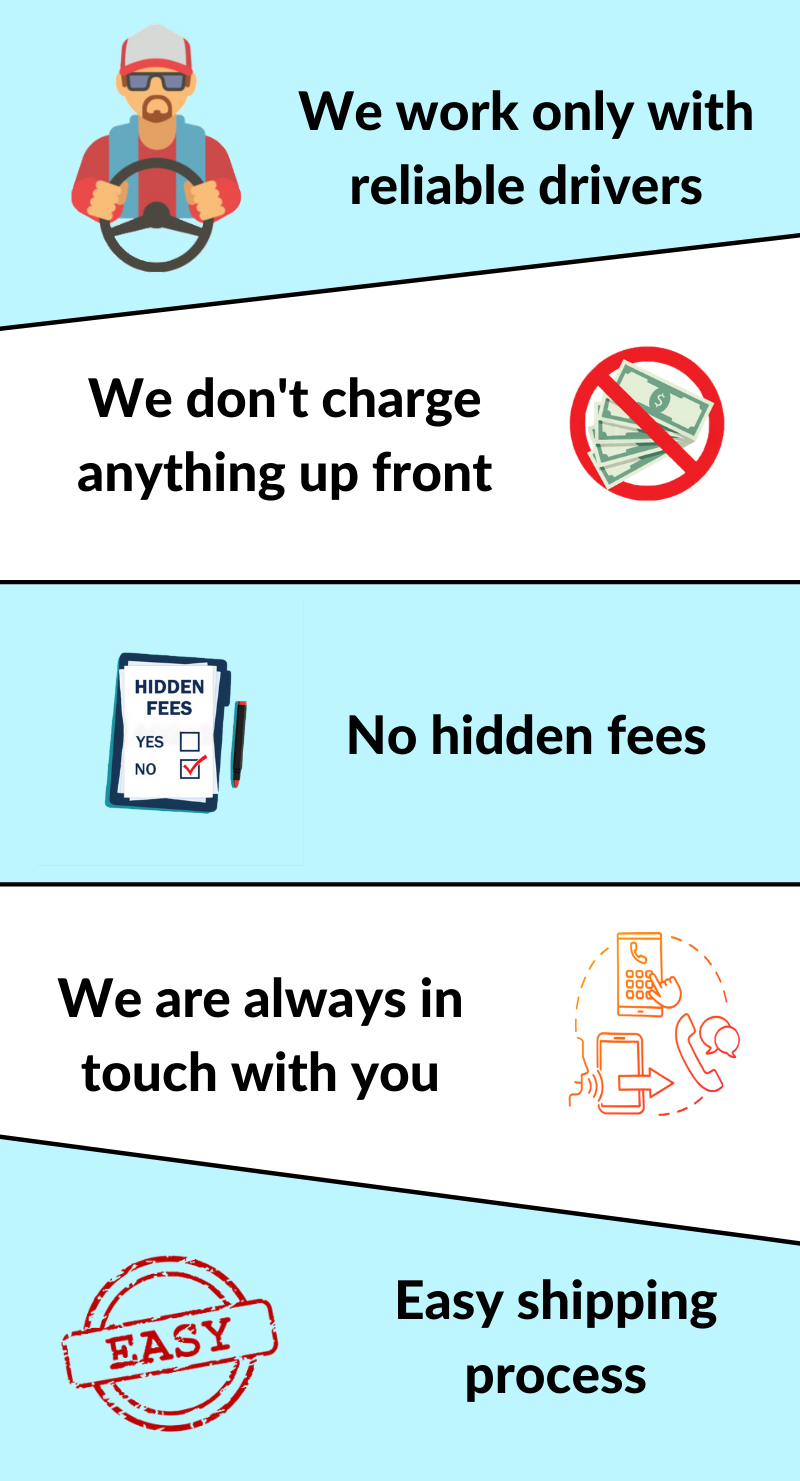 At MoveWheels, we partner only with dependable carriers, guaranteeing timely and safe delivery. We get in touch with professional drivers and find the best solutions for every case, thus safeguarding our customer's interests. For example, if several loads are going in the same direction, they can all be loaded onto one car hauler. Since we are managing multiple loads every day, we are in a uniquely advantaged position to help our customers save time and money while avoiding any unnecessary risks. So go ahead and feel free to contact us to get your quote.