We know that there are a lot of our customers moving their cars to Ohio. That's why we decided to make this Ohio car shipping guide. Here we describe such topics as:
A little info about Ohio;

Car shipping prices to Ohio, how to calculate car transport price;

Car shipping companies in Ohio near me;

Why you should choose us;

How to prepare a car to transport.
OH
The Buckeye State (the official nickname for Ohio) is the seventh most famous state in our country and is called so because of the buckeye trees commonly growing throughout the Ohio River Valley.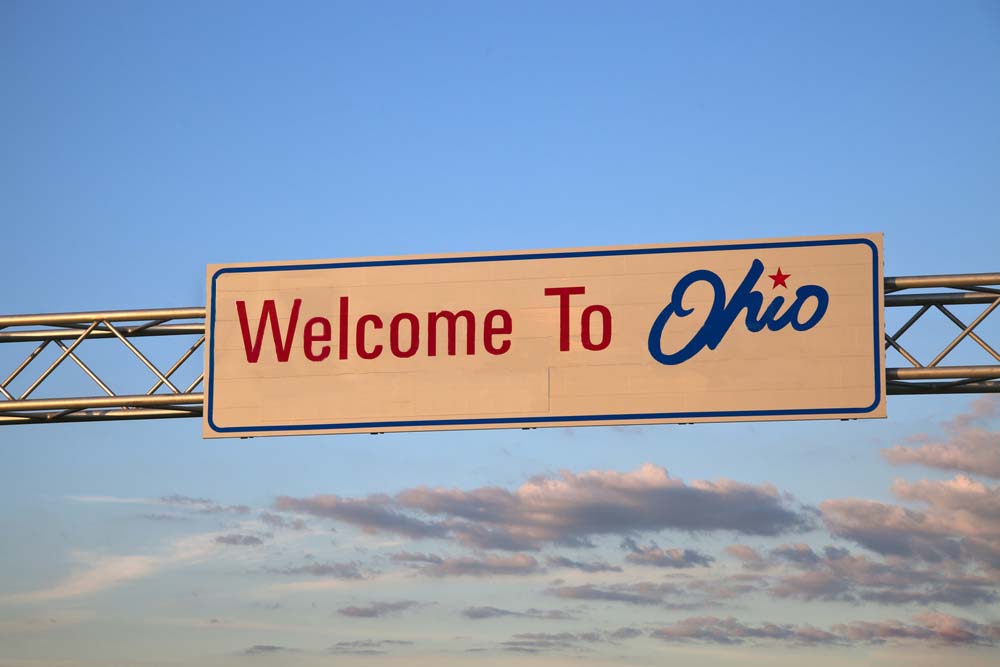 The largest city in Ohio is Columbus which is also its capital. Among all the quotes we received for the last year, the Columbus metropolitan area is the most popular destination in Ohio. A lot of people move their cars there for many reasons, such as:
-Ohio's capital has over 80,000 businesses with more than 268,000 employees. Big companies like Victoria's Secret, Abercrombie & Fitch, American Electric Power, and Nationwide Insurance have their headquarters in Columbus, and it is also home to a large variety of medical facilities.
-The unemployment rate in Columbus, before COVID, was only 4% and it's considerably below the national average. So if you are looking for a job, Columbus is definitely a good place to move to.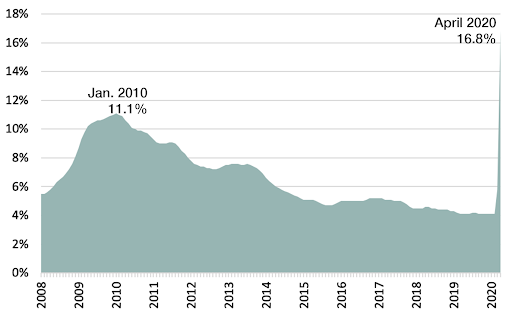 Other large metropolitan areas are Cincinnati, Cleveland, Toledo, Akron, and Dayton. They are also known as the economic and cultural centers of Ohio. A lot of top-ranked universities are located in Ohio: Ohio State University in Columbus, Case Western Reserve University in Cleveland and the University of Cincinnati, which is the second-largest in the state. So if you are a student and need to ship your car, we can definitely provide you with a car transporting service for the most reasonable price.
What is the cost to ship the car to Ohio,
and how does the process work?
Our company has been in this business for more than 11 years and we are straightforward in our dealings and transparent about pricing. As an experienced car shipping broker, we can say that the transportation area is constantly changing. 

The price for moving the vehicle depends on so many factors: its size (i.e. sedan, SUV, pickup truck or RV), mileage, time of the year (i.e. in winter prices for moving to or from northern states are higher than usual), and popularity of the route (some pick up or drop off locations are not so popular because there are only a few vehicles going there). You can check the price for moving your car here, by getting your Free quote.

Right after you place an order with the company, your shipping agent starts looking for a driver within your time frame. They post the information on a website called Central Dispatch. It's a load board where carrier companies look for the vehicles to transport. If the price works for the driver, he calls the company and sets up the pick up date. If the price is too low, the driver can make an offer to move the vehicle for a higher price or wait till the company reposts the vehicle for a higher rate. Frankly speaking, it's like an auction for a spot on the trailer.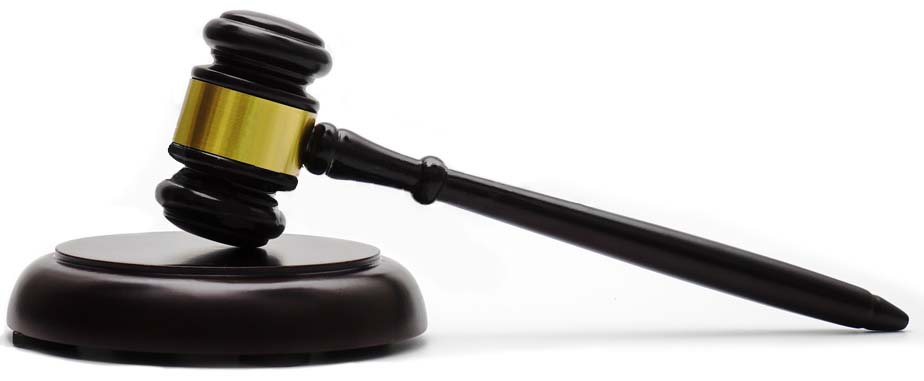 Here are some pictures of the Central Dispatch for July-August 2020*:
*All prices are for a sedan and are only carrier rates (you will need to add $100-170 brokers fee and you will have the total price). If you have a SUV, multiply the price by 1.2 (i.e. sedan is $1000, SUV = $1200). If you have a pickup truck, multiply the price by 1.4. In an Enclosed hauler price is 1.5 more than in open one, and if your car is inoperable add $100 since a special trailer with a winch is needed to transport such vehicles and they usually have only 3-4 spots, unlike usual 8 car haulers.
Shipping from the East coast to Ohio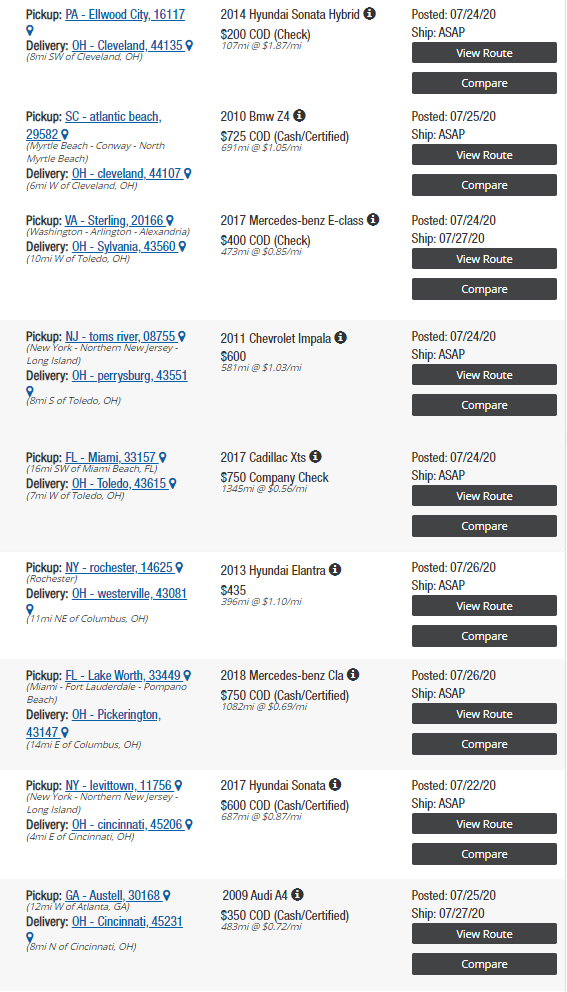 If you need to ship the car from Key West to Ohio, you need to add $250. This area is a hard location for the big car hauler to get to. There is a special trailer picking up the vehicles in Key West and delivering it to Homestead where the car is loaded on the trailer going to Ohio. By the way if you are reading this article from Florida our article about this popular state for car shipping can be interesting for you.
Shipping from the southern area to Ohio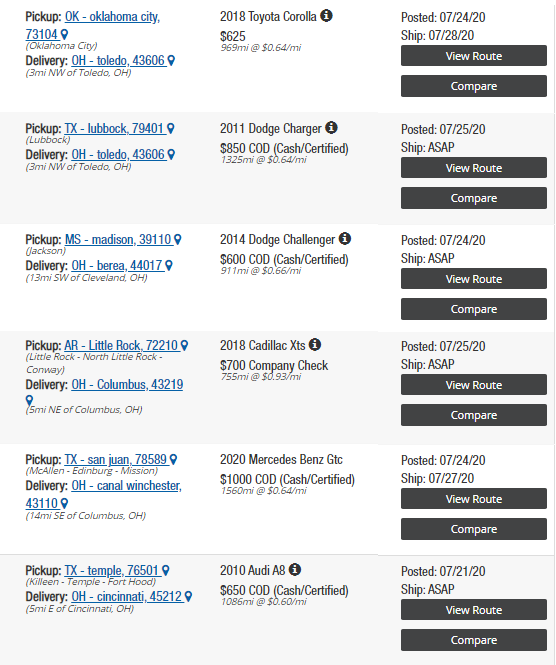 Shipping from the West Coast to Ohio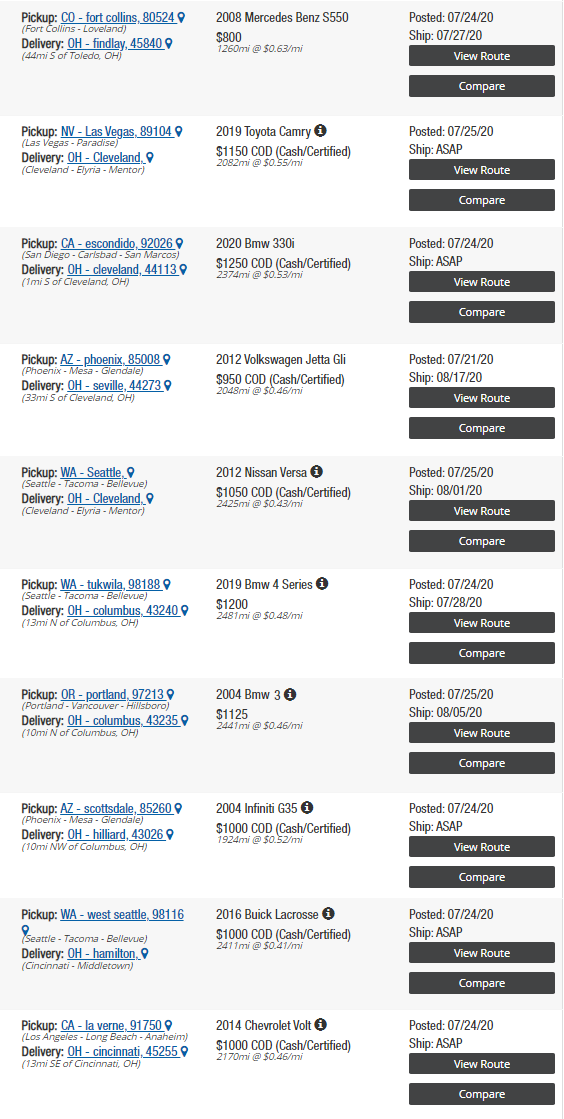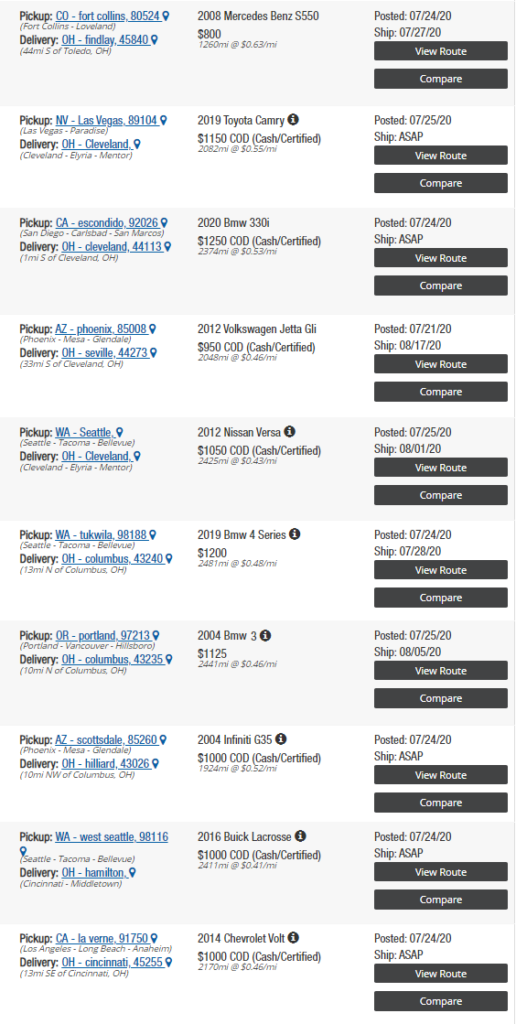 Ohio Car Shipping companies near me
Now you are probably asking yourself: "Why can't I contact the carrier company directly?". Carrier companies do not invest much in customer support services and in most cases do not have enough staff for that. Most carrier companies have a couple of drivers and 1-2 dispatchers who schedule the driver's route and call the customers to set up the time of pick up and drop off. So the search of a local carrier can take pretty much time and leads to nothing, that's why we recommend you to contact nationwide car shipping companies, such as Movewheels.
But if you need a car shipping company near you, there are a couple of good companies that move vehicles within Ohio or to nearby states. For example, 1st Class Towing (Akron) and Flash Logistics LLC (Toledo) they own small car haulers and prefer to transport the vehicles within Ohio, while Road Dog & Sons (Toledo) prefer to stay only on I-75. 1to1 Transport (Wadsworth) and 50 Star Logistics LLC (Dayton) are larger than the companies mentioned above and have 9 car haulers going to PA, Indiana, and Michigan.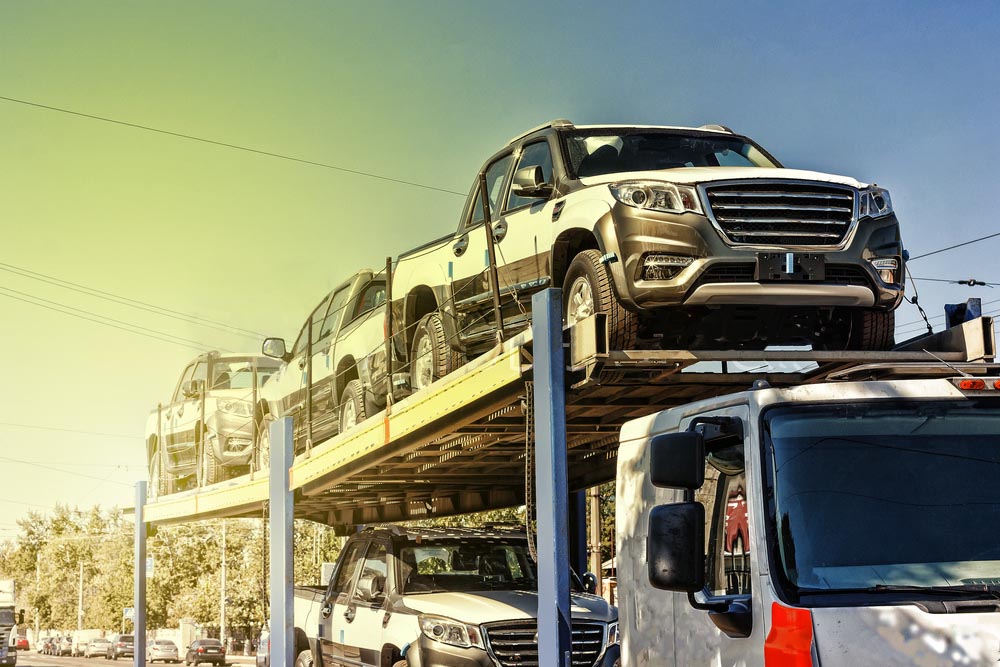 When entrusting the transportation to the experienced broker, you won't have to waste your time googling carrier companies, checking if they go your route and what their insurance coverage is. At Movewheels, we care about all the details of the transportation for you. There are only 2 things you will need to do. Firstly, provide us with the pick up and delivery addresses and the date the car is available for pick up. And then, when the driver comes you just give him the car keys, so he can load it on the car hauler. You can make your car moving process even easier by getting a vehicle shipping quote for Free from our company by simply clicking the button below.

Some reasons to choose Movewheels
We do NOT require any payment upfront, unlike other companies. Because you don't have to pay anything to the broker if he didn't do anything. In Movewheels, payment is divided into 2 parts: partial deposit (already included in the quote) is paid AFTER the vehicle is picked up and the remaining balance should be paid at drop off when you receive the vehicle.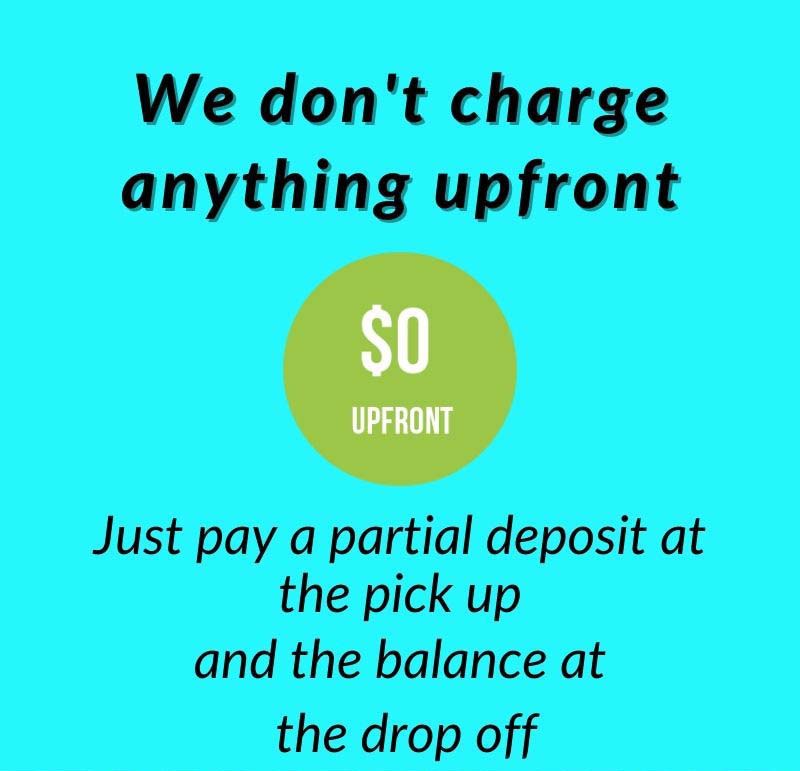 Our customer support service is ready to help you and explain all the details of the car shipping process at any time since we are online 24/7 and you can always contact your shipping agent via call, text, or email.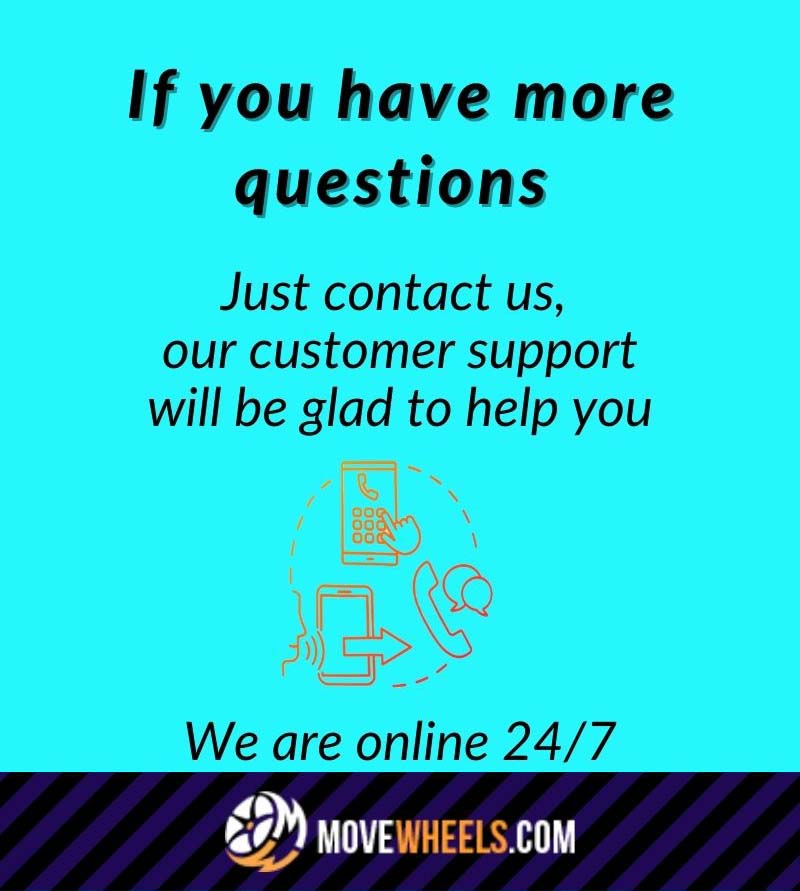 How can I get ready for moving?
Most of the drivers are scheduling their routes 4-6 days ahead of time. So it's better to place an order at least 3-4 days ahead of the available pickup date. This will help you to get a carrier for a reasonable price and avoid expedited shipping costs.
Also once everything is negotiated with the driver and you received the confirmation email, you can prepare your vehicle for transportation by removing antennas loose parts, all tags, and plates (road cameras may take a picture of your car by mistake and you will receive a ticket). You can easily dispute it by showing the Bill of Lading but it will still take some time. If you need more solid advice to prepare for Ohio car shipping check this article, and get your best vehicle shipping service.