Shipping a vehicle cross country may be frustrating and complicated at times. But it will be definitely less stressful if you choose a good transportation company that will meet all your expectations. However, if you need to ship your vehicle within one state, you may try to find a local carrier to help you out. If you are planning to move cross country, it's definitely better to look for a good brokerage company from these top 6 auto transport companies. Quick links:

We made a list of the top 6 car shipping brokerage companies, based on auto transport rates on 15 reviews websites to help you choose the best one that will suit your needs. No matter the size, year, make, model, or cost of your vehicle they can help you because they are professionals in shipping any kind of vehicle: sedans, motorcycles, SUVs, pickup trucks, boats, RVs, travel trailers and so many more.
Here is the list of the best 6 transportation companies in alphabetical order.
– A1 Auto Transport: provides international shipping
– AmeriFreight: offers discounts for their service and senior members
– Montway Auto transport: offers expedited delivery on some of the routes
– MoveWheels: does not require any payment upfront
– Nationwide Transport Services: offers online tracking
– UShip: wide price range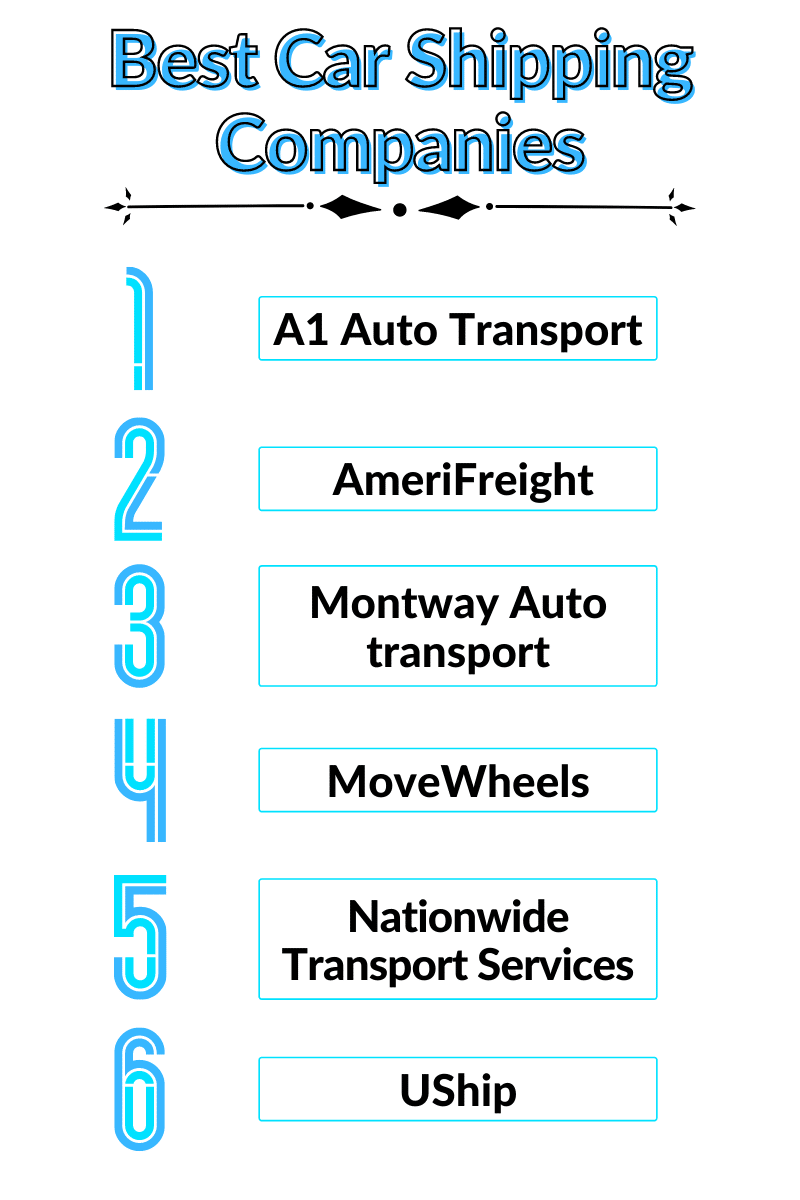 ---
Now let's take a closer look at these Best Companies

A1 Auto Transport
A1 Auto Transport company is trusted by a lot of people, and lately, it has been one of the most popular brokerage companies. It has a rather good website with lots of helpful articles, though there is not enough information about the insurance coverage for open and enclosed carriers and how it actually works. Moreover, this company offers transportation services for everyone: manufacturers, dealers, and individuals and can ship anywhere inside the US (including Hawaii and Alaska) and outside the US. If needed A1 Auto transport may also offer a door-to-door delivery service.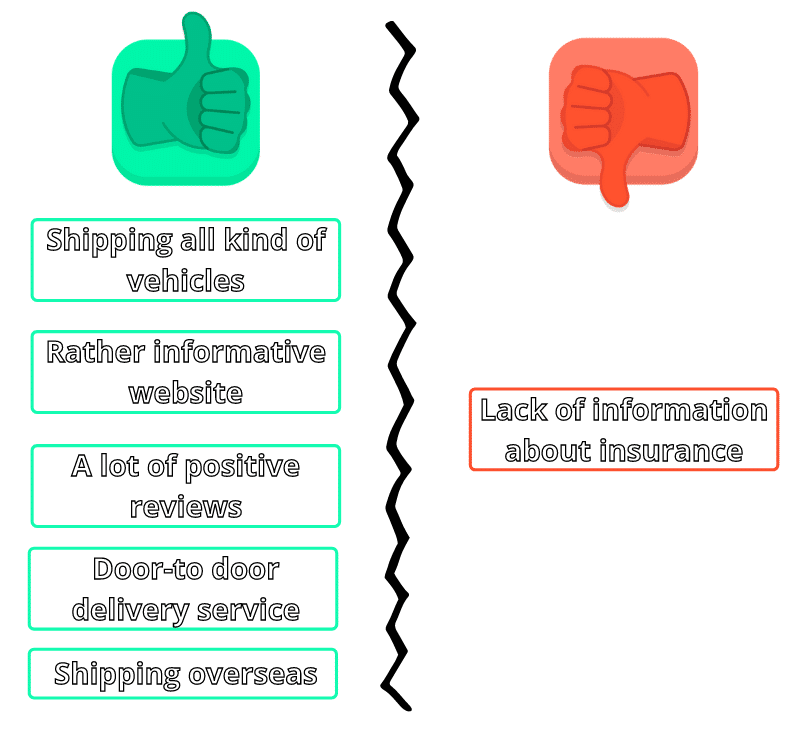 Overall rating 4/5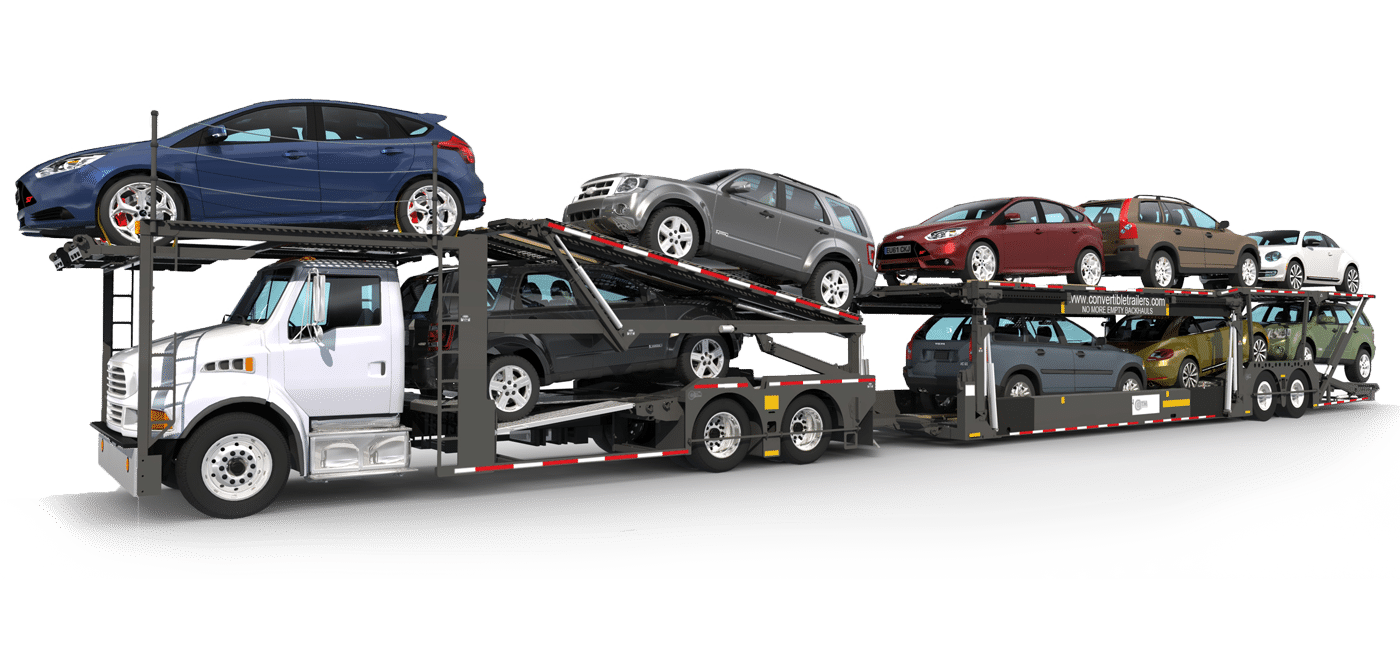 ---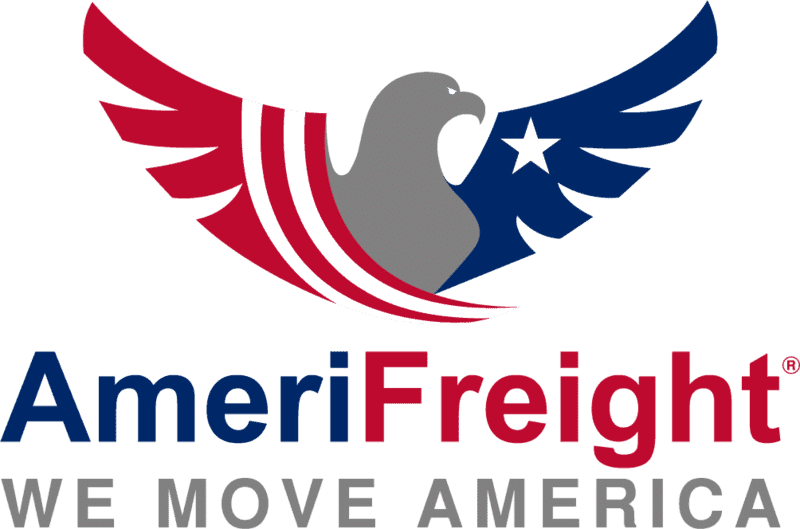 AmeriFreight
AmeriFreight is another popular company. The most important thing about it is that the company offers good discounts for their service and senior members, who are flexible with dates of transportation. And like a few other companies, they do not ask for any upfront payment and offer a door-to-door vehicle delivery service. If you are not planning to be at the drop-off location, AmeriFreight can offer you a delivery to a terminal in your city where the car can stay until you pick it up.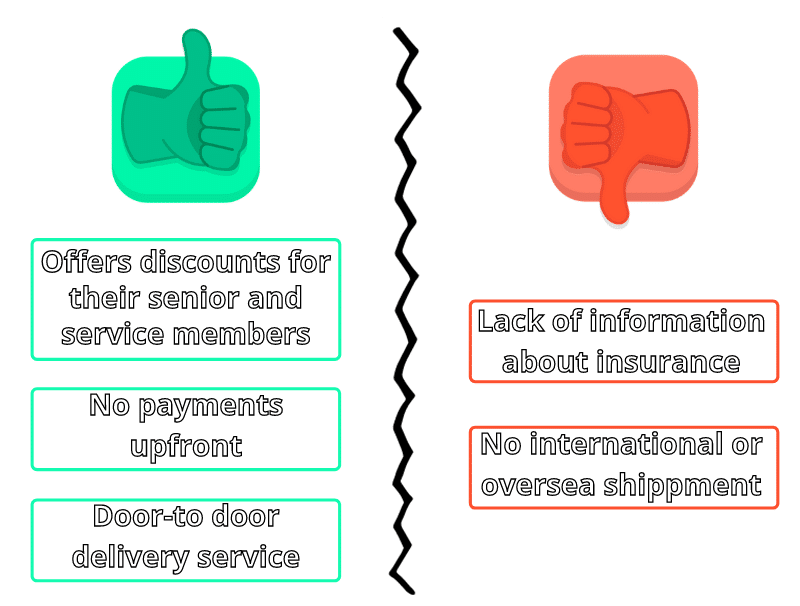 Overall rating 4.5/5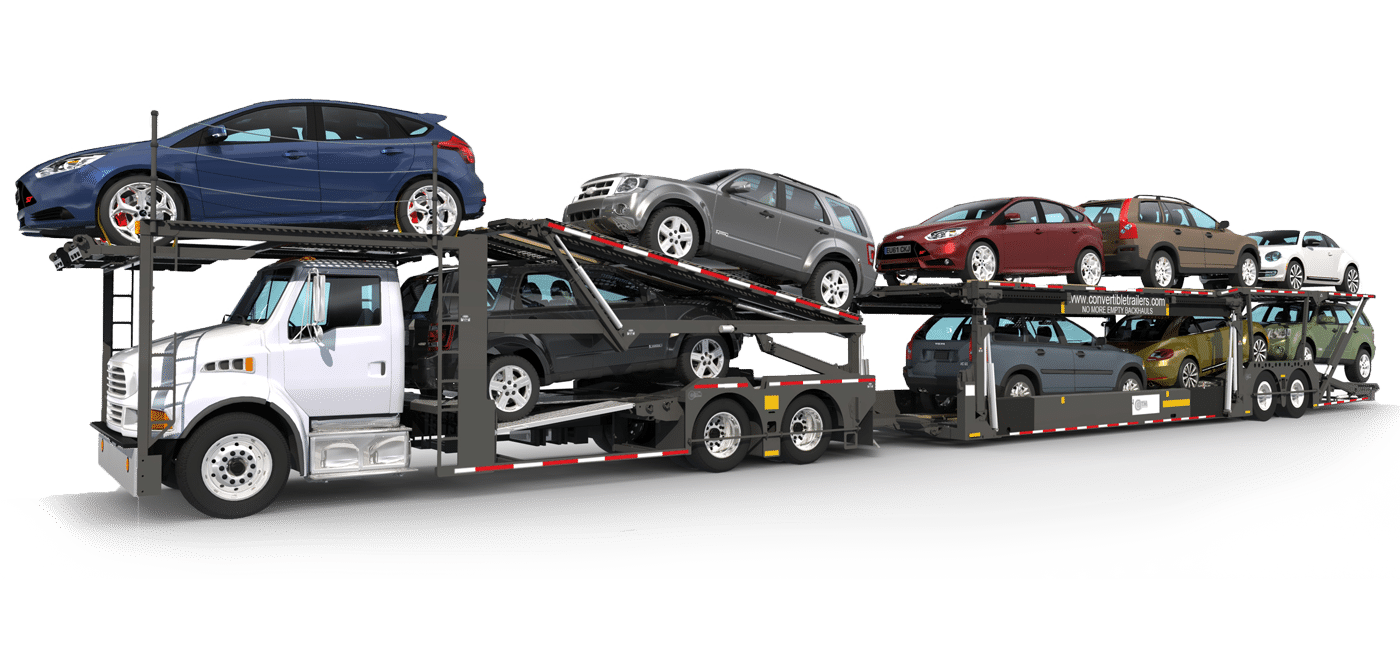 ---

Montway
Montway is also a company in demand. They have been in business for 13 years and offer a wide range of transportation services. They work both with open and enclosed carriers and can ship any type of vehicles (motorcycles, cars, pickup trucks, heavy equipment, and so on). Montway provides return customers and military members with special discounts, but their quotes usually expire within a week.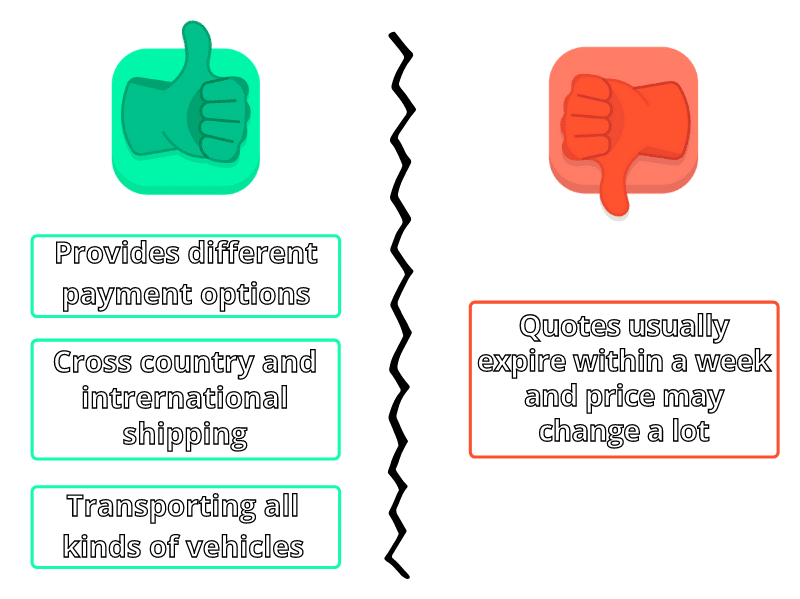 Overall rating 4/5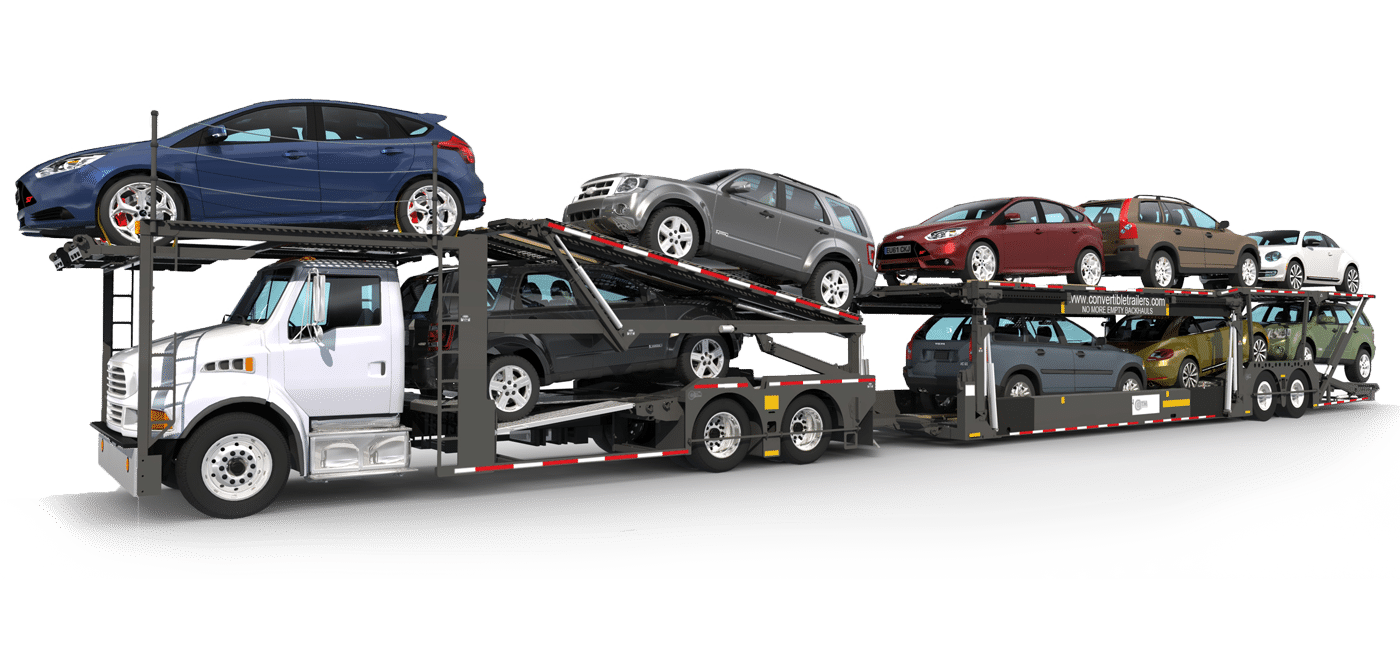 ---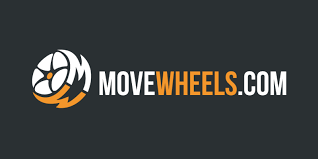 MoveWheels
MoveWheels transportation company is one of the best-rated car shipping companies. We work only with fully insured carriers who do door-to-door delivery and we always negotiate the lowest price for you. When you submit a request on the website, we provide you with the total price that includes all taxes and fees. Unlike other companies, we do not require any prepayment. If needed we can offer you enclosed transportation with a remote control lift gates option for show and classic cars, exotic vehicles, or any vehicles with low clearance.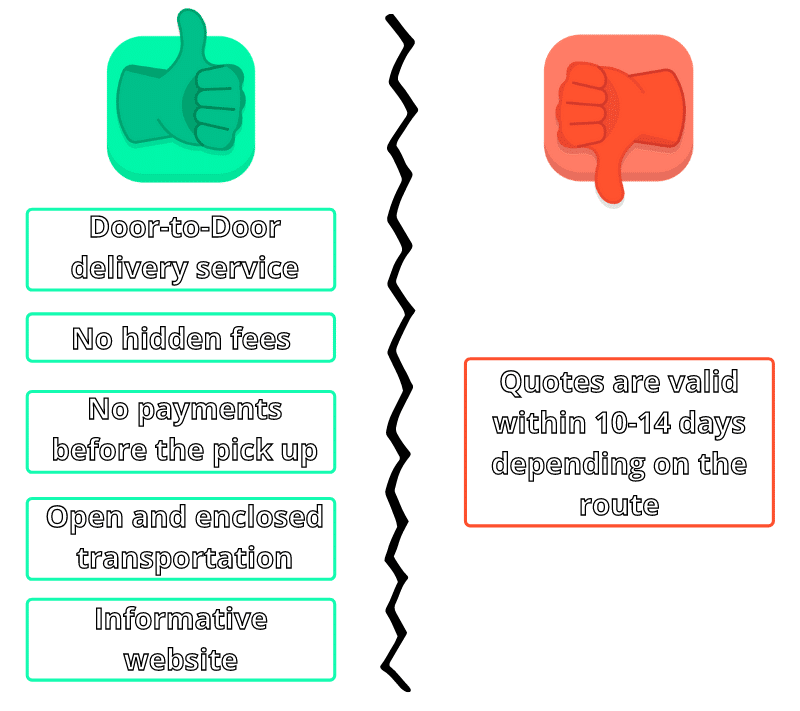 Overall rating 4.9/5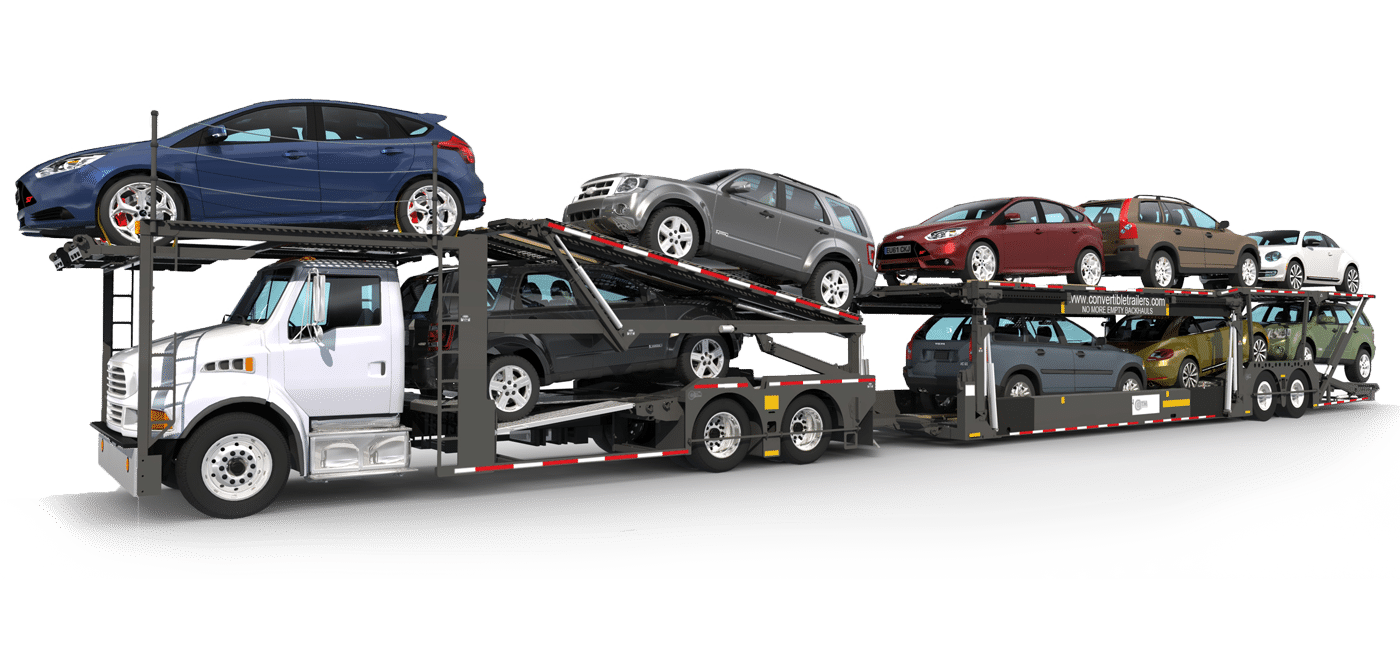 ---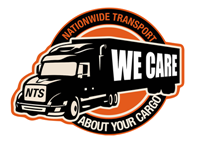 Nationwide Transport Service
This company is also very popular but it mostly offers enclosed transportation. The most important thing that makes this company rather famous is the GPS tracking system available on most popular routes. Usually, the only way you can track your vehicle is by contacting your shipping agent or the driver directly. Yet, if you are shipping the car with Nationwide Transport Services you can simply go to their website and check where your vehicle is at that very moment.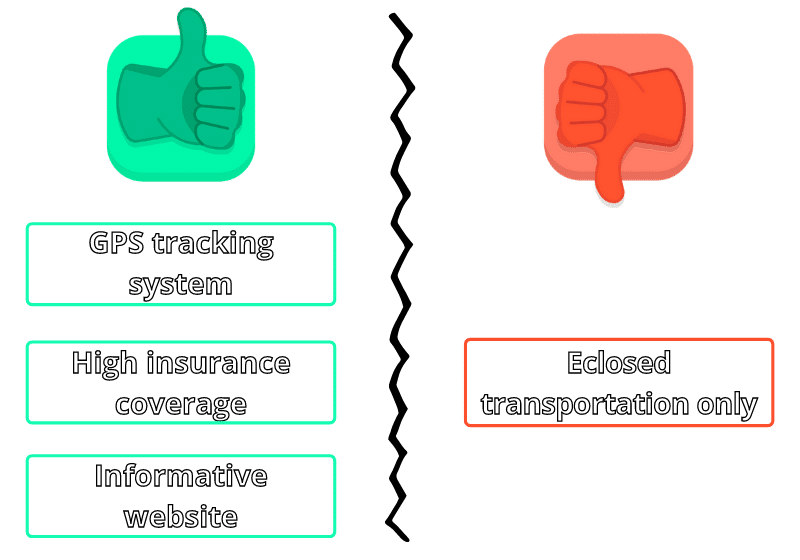 Overall rating 4.3/5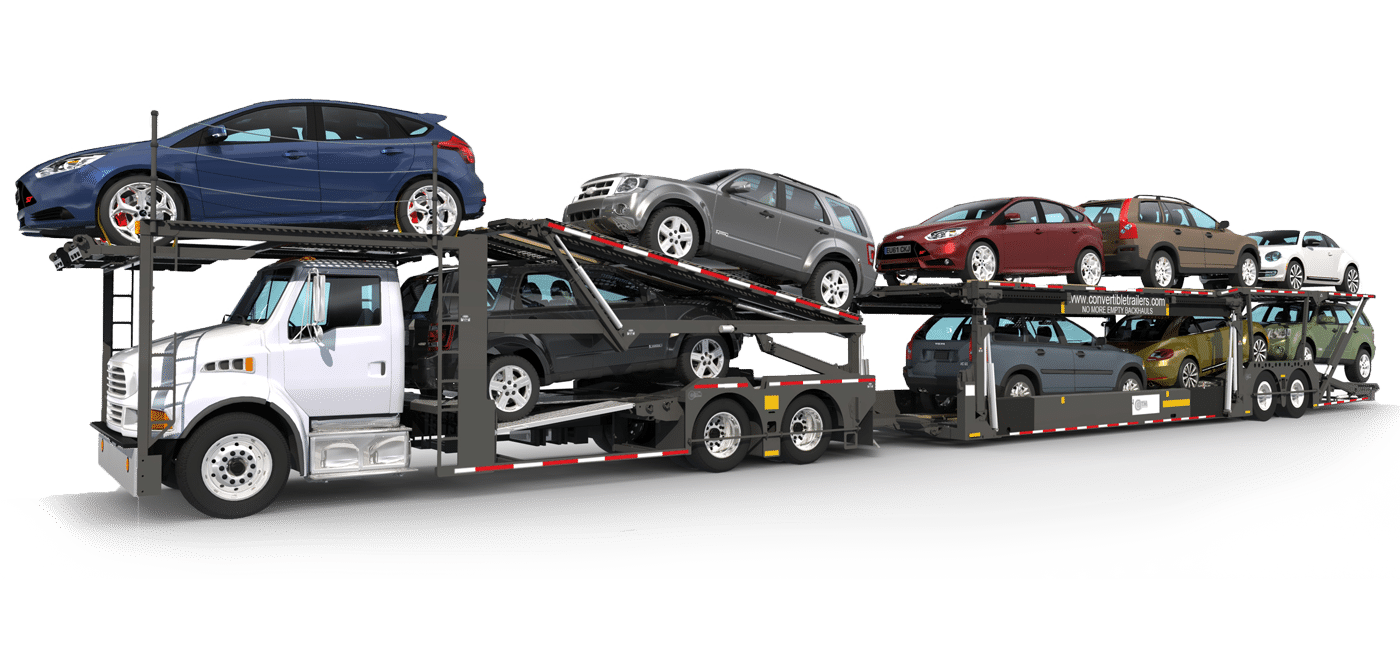 ---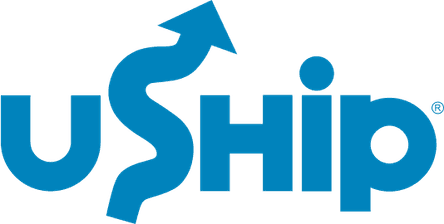 uShip
uShip is not an ordinary brokerage company. It's more like a marketplace that gives you the possibility to choose from a great price range of quotes. You can list the vehicle you want to move and receive bids from carriers, from which you can choose the best deal. So if you are flexible with dates of the transportation, you may find the best offer here. The main disadvantage of this company though is that it doesn't have any options for enclosed carriers. Also, you will have to check if the carrier is insured and registered and it may take some time.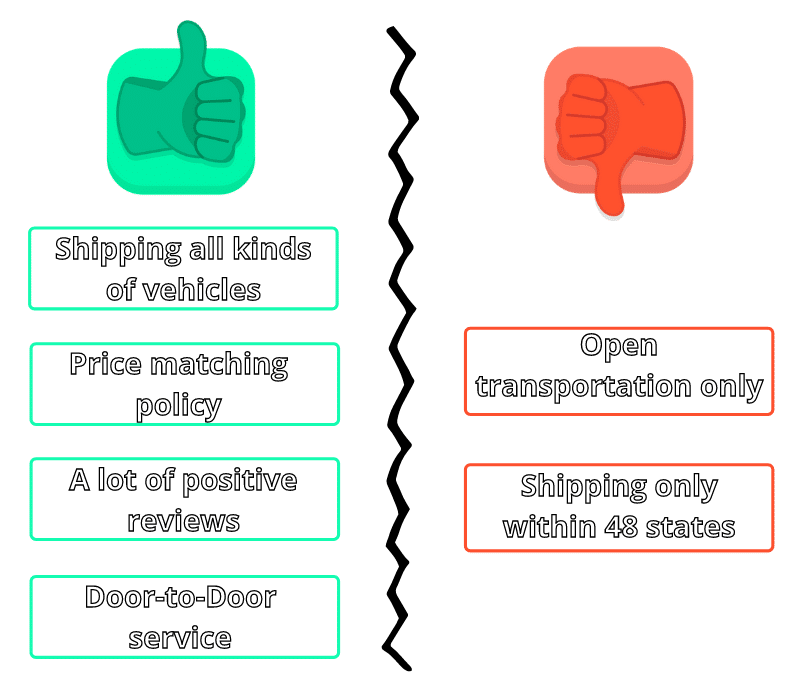 Overall rating 3.9/5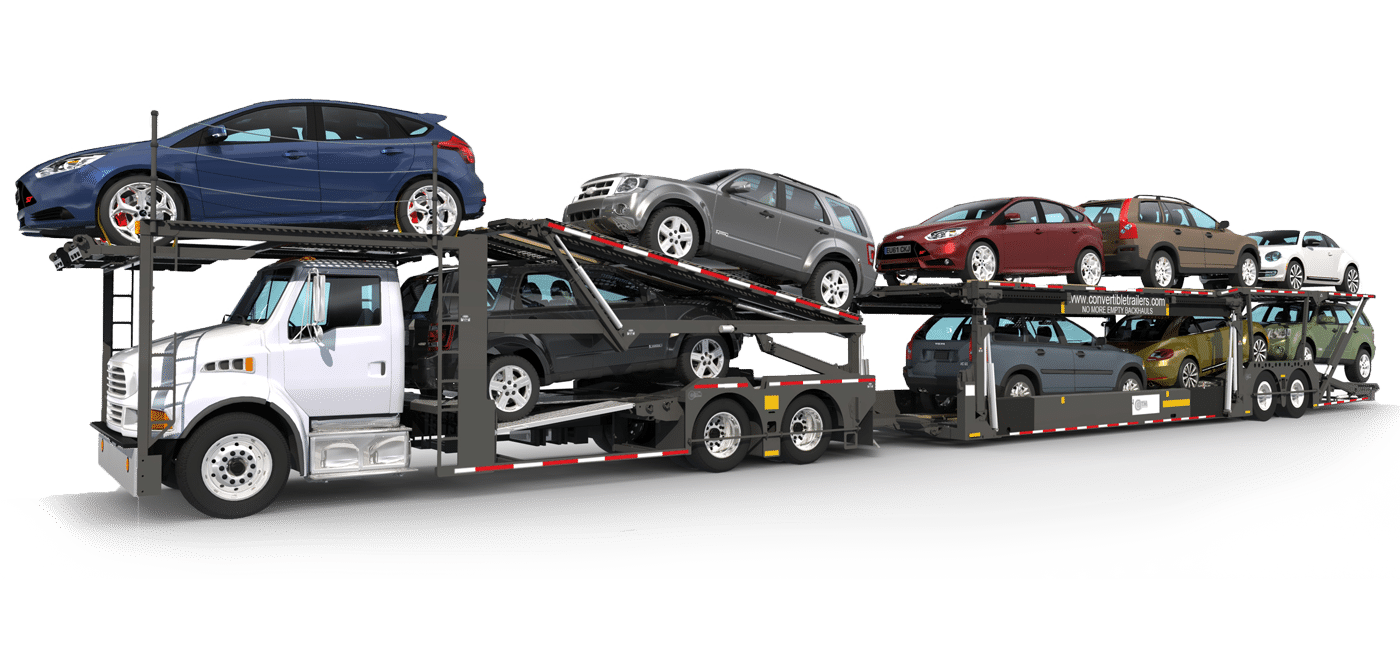 ---
Before you start creating your quote with any broker we would like to give you professional tips about the car shipping process.
The structure of the car transportation industry and how it all works
When planning to move to another place for work or vacation, people are always extremely busy, and the process of looking for a reliable car carrier makes it even worse. If your friends haven't shipped the vehicle and cannot recommend a good company, you start looking for it on the Internet.
Then, you find a good website of a shipping company. After, you fill in your information and hope they will take care of it but instead you suddenly receive tons of phone calls from different people from all over the states checking if you are still planning to move the vehicle. If it happened to you, it means that the website you provided your information to was not a broker company. It was only a lead provider.
Save Time –
Avoid Lead Providers!
Lead providers only claim to be a shipping company. In fact, it's only a website that sells your information to broker companies. Usually, all the ads you see on the Internet are from lead providers. If you want to make your shipping process easy, avoid lead providers.
When the broker company receives your information, the agent assigned to your quote checks the rate for transportation and sends you a quote.
Around 50% of broker companies are small and exist only for a few years. Another 50% are large broker companies that have been in business for years like A1 Auto Transport, AmeriFreight, Montway Auto transport, MoveWheels, Nationwide Transport Services, UShip, GetCarrier, Sherpa auto Transport, Door to Door, and Ship Your Car Now.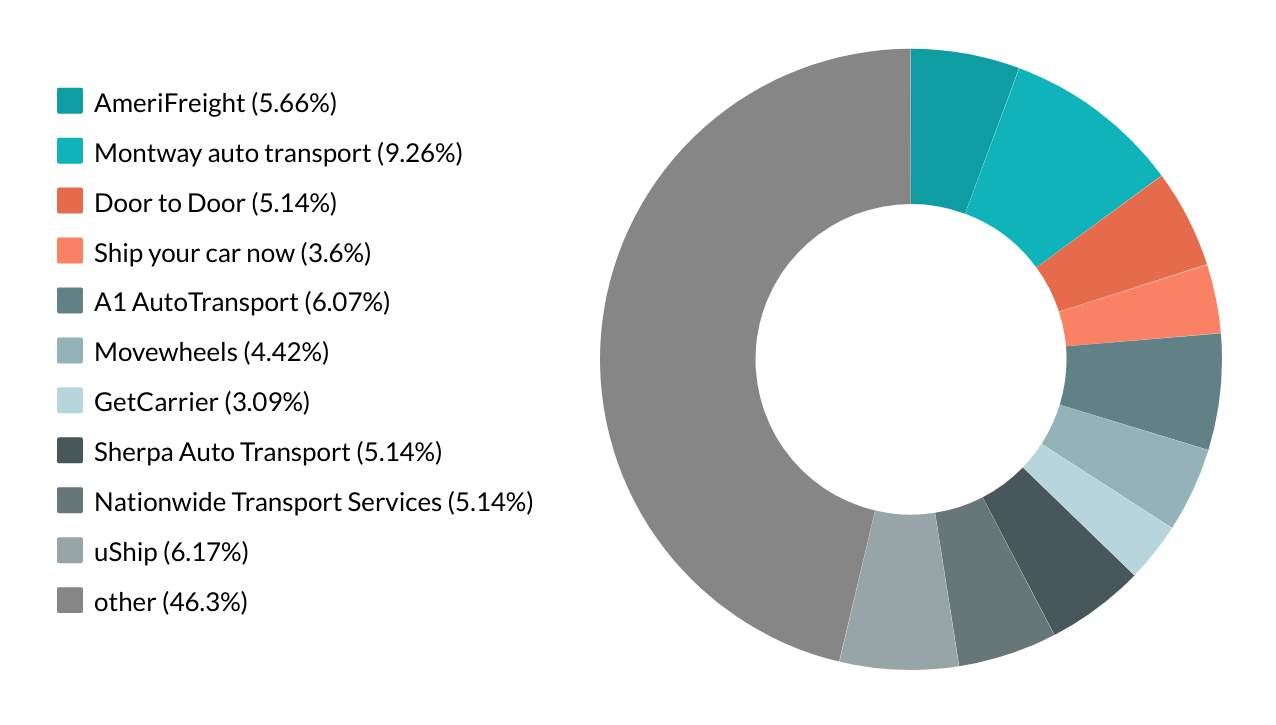 Carriers usually do not work with the customers directly, since most of them are family-owned businesses with 1-2 drivers and a dispatcher. In addition they do not invest much in a promotion or customer support.
To avoid tons of phone calls, emails, and text messages you can simply go to the website of the company like ours and get a free quote within a few minutes. The broker company will take care of all the shipping details for you: they will find a carrier within your time frame, check his insurance, and negotiate the most reasonable rate for you.
---
What is the difference between a Carrier company and a Broker?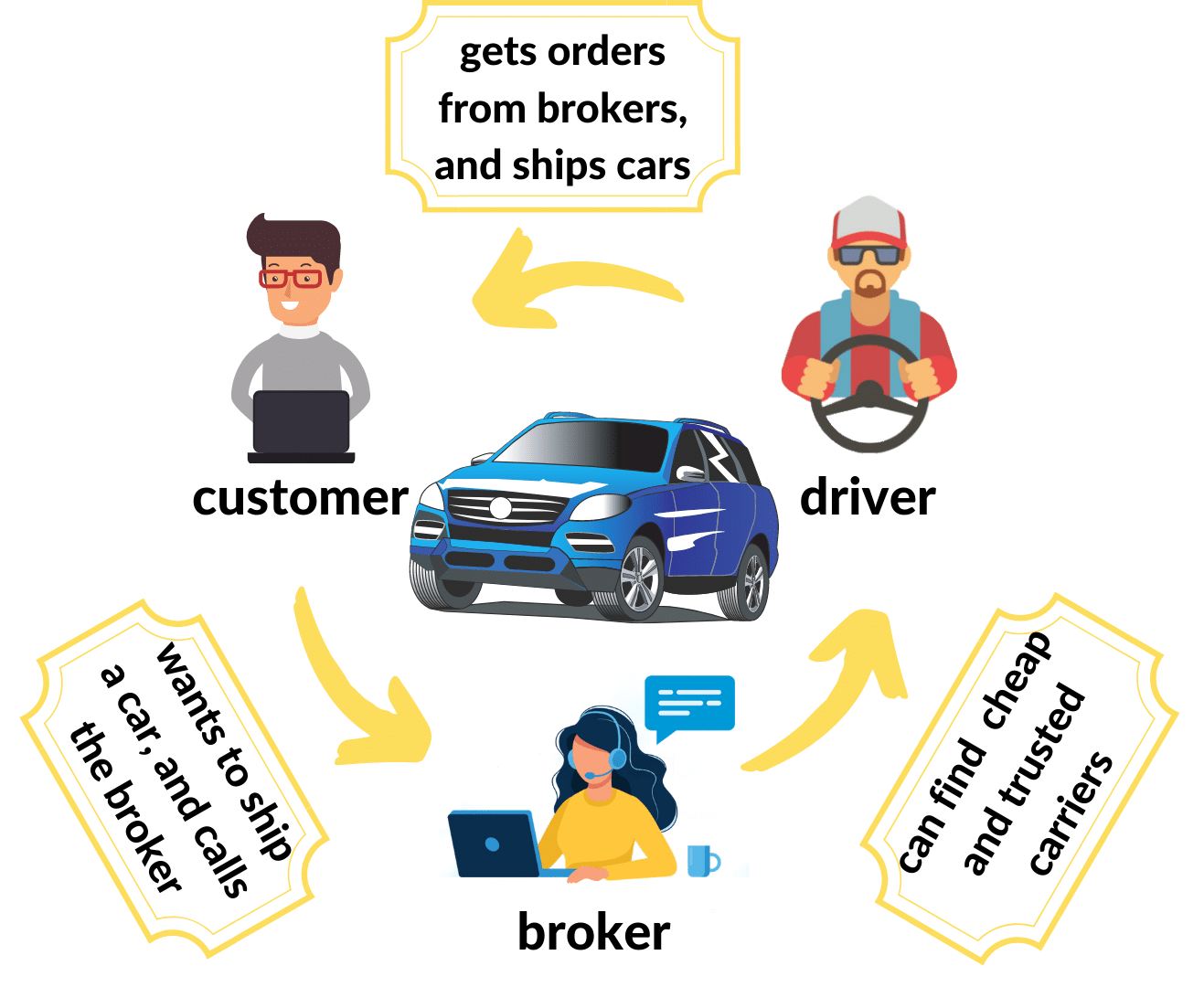 Carriers operate trailers serving only a few routes and in most cases, they only schedule shipments through brokers. Broker companies have a huge database of carriers going different routes. In most cases, brokers can offer you a lower rate because they have some carriers competing to transport your vehicle.
Brokers also verify the USDOT authority and federal licenses of the carrier company transporting your vehicle. It's difficult and takes some time to verify these things on your own. A broker is an expert in the transportation industry and will guarantee that your car is shipped by an insured and professional carrier.
---
How to avoid scammers when requesting the quote and deciding what company to use?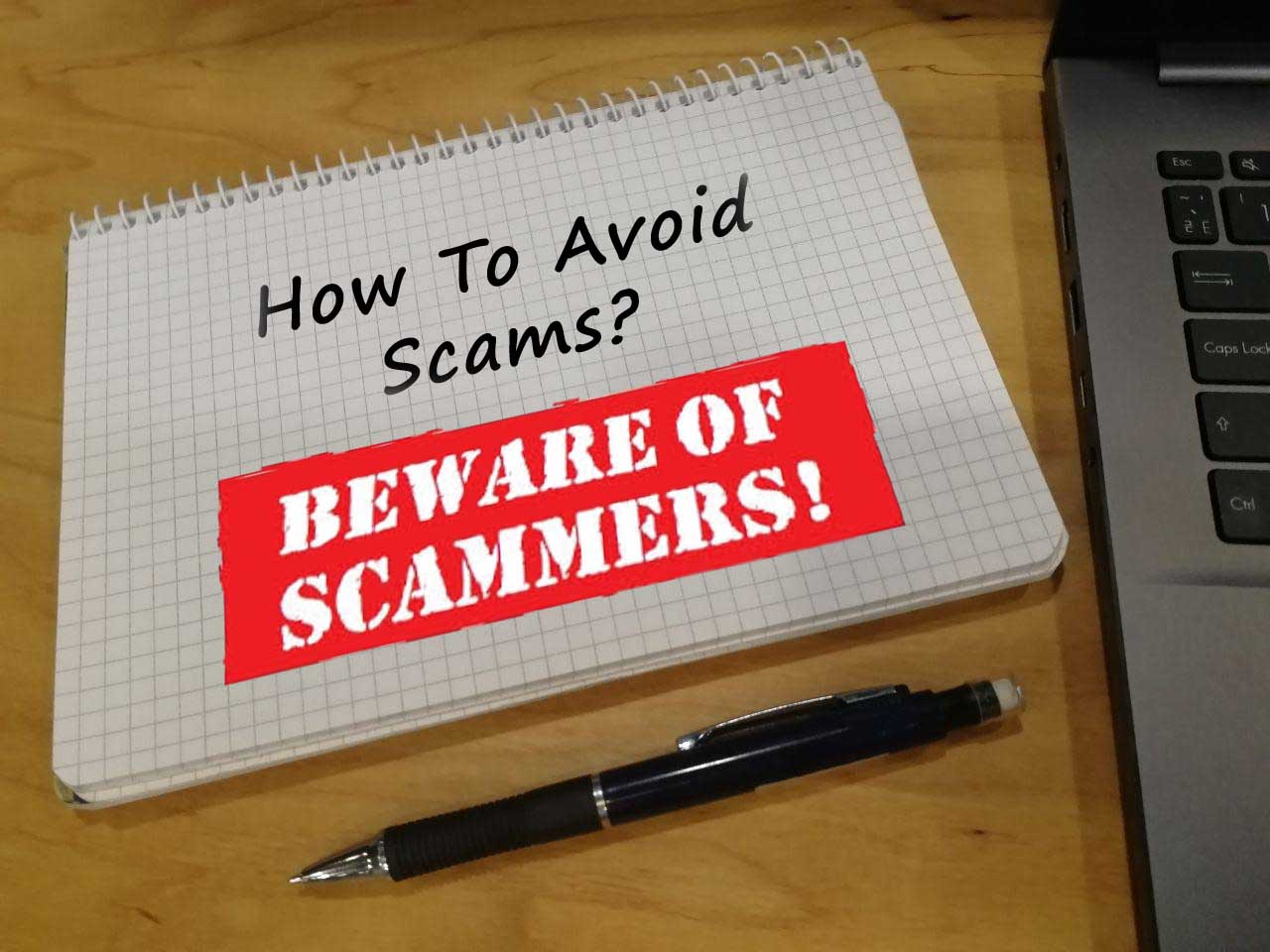 Lately, there have been lots of cases when scammers use the name of a popular shipping company for their fraud. Some of them may offer lowball prices to catch the attention and after the vehicle is actually picked up, ask for more money saying they would not deliver it unless the customer pays more money. They may also ask for some prepayment before the car is picked up and then simply disappear.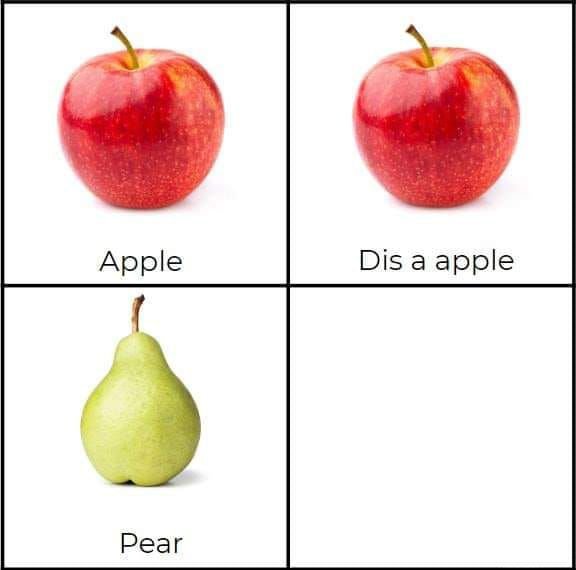 We highly recommend hiring an experienced broker company to avoid the scam. Before choosing the company, make sure to check their reviews, license, and how experienced they are. Ask them the questions you have and if they are experts you will receive clear answers.
If somebody asks you to make a direct deposit or a Western Union transfer before the car is picked up check their MC number and the reviews to make sure they are a real company. If the company you received a quote from claims they are a carrier ask them to provide you with the MC number. That way you can go to the FMCSA website, and check whether they are a real carrier or a broker company and whether they are bonded and insured.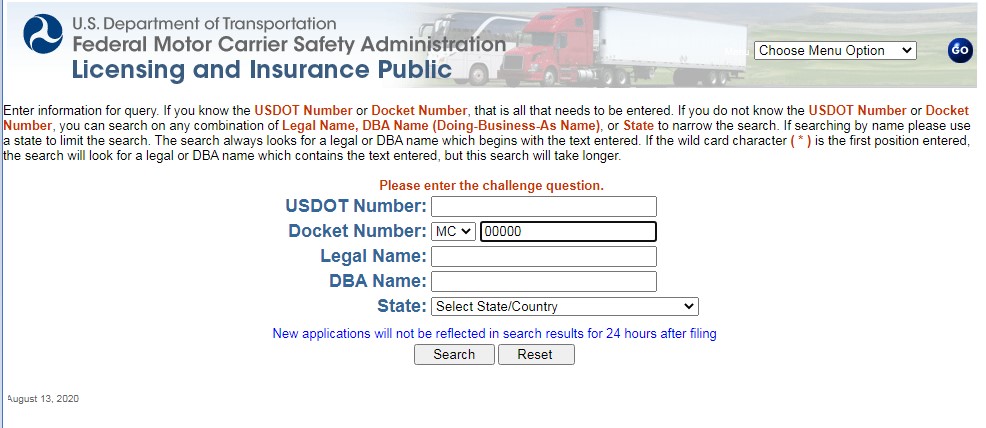 At MoveWheels we work with our own database of experienced, reputable, and fully insured carriers. We've been working with some of them for years and we can guarantee that your vehicle will be safe and secured while in transportation.
---
Why is it more convenient to use car shipping services than driving the vehicle?
There are some main reasons why it is better to ship the vehicle than drive it:
– Avoiding vehicle wear & tear
– Safe and convinient delivery of your car
– Saving your time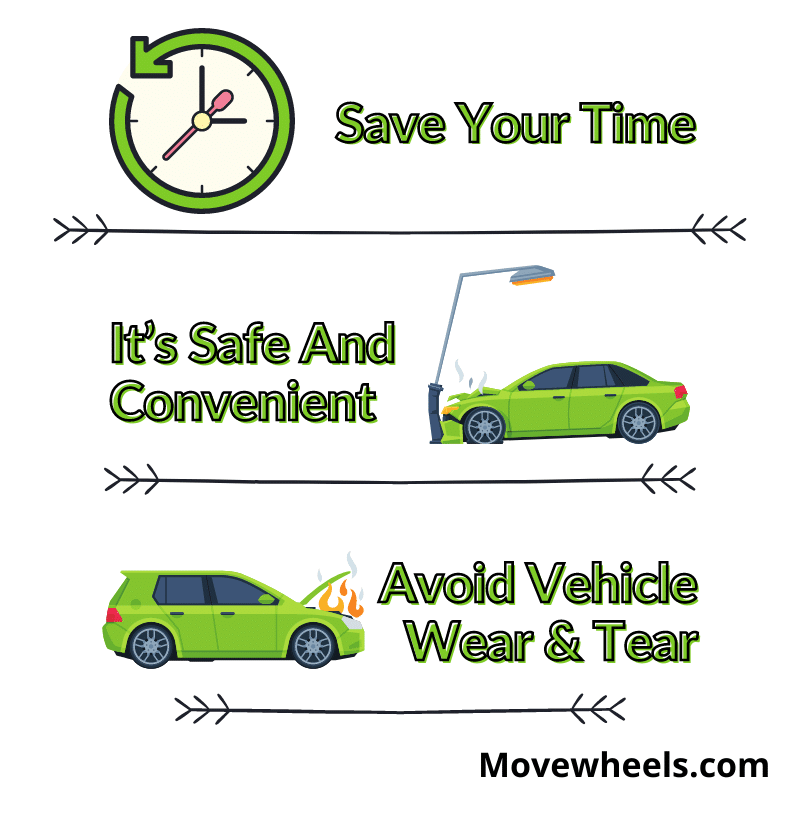 – If you need to move a show car or a brand new vehicle: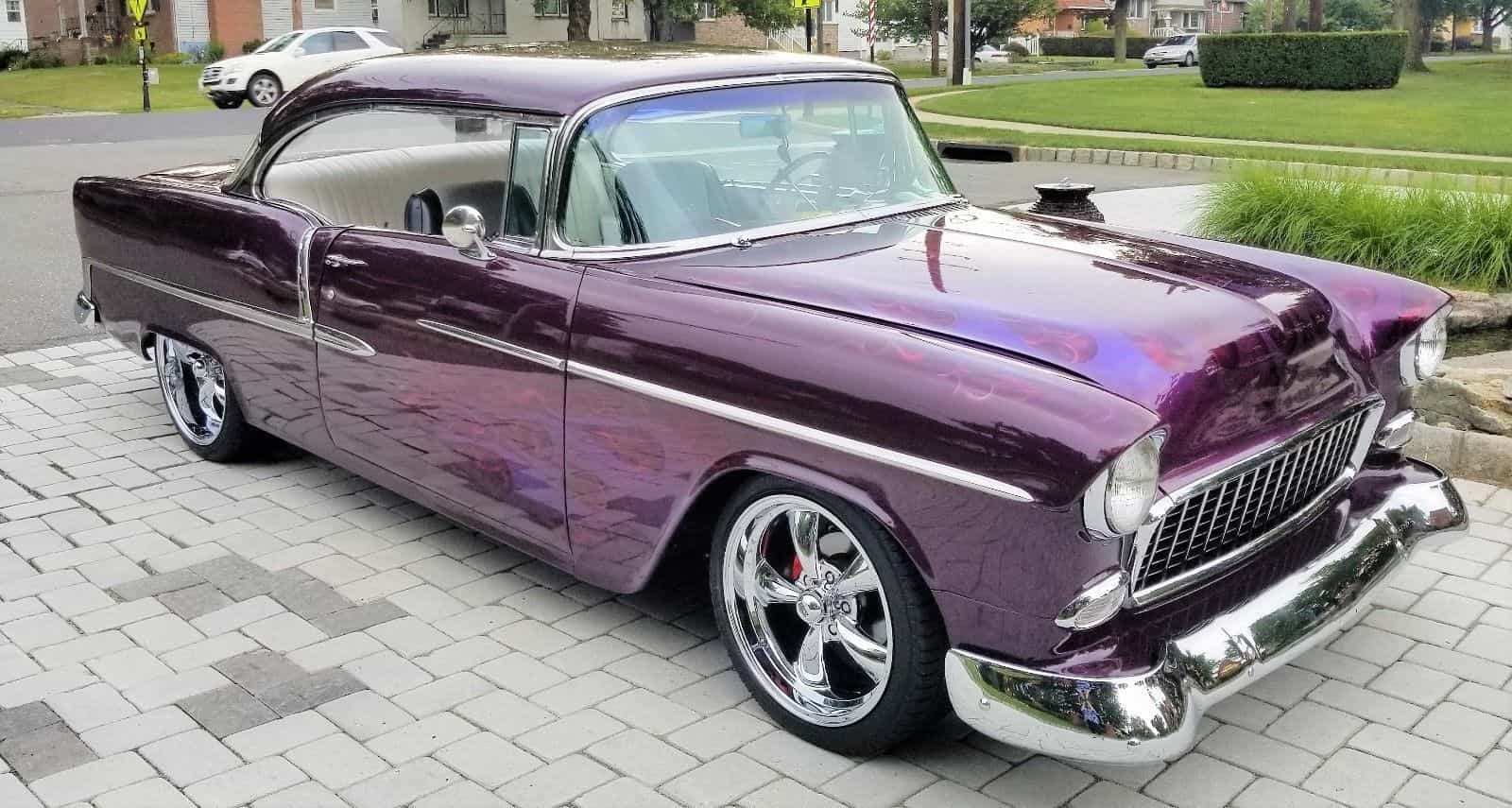 If you are a proud owner of an expensive or exotic car, you cannot take the risk of driving it for a long distance and subject it to some kind of wear and tear. In such cases, we can offer you an enclosed transportation service with an insurance coverage up to $250 000. And keep in mind that we have professional drivers with enclosed trailers going within all 48 states. You can get a free quote here.
– Moving multiple vehicles: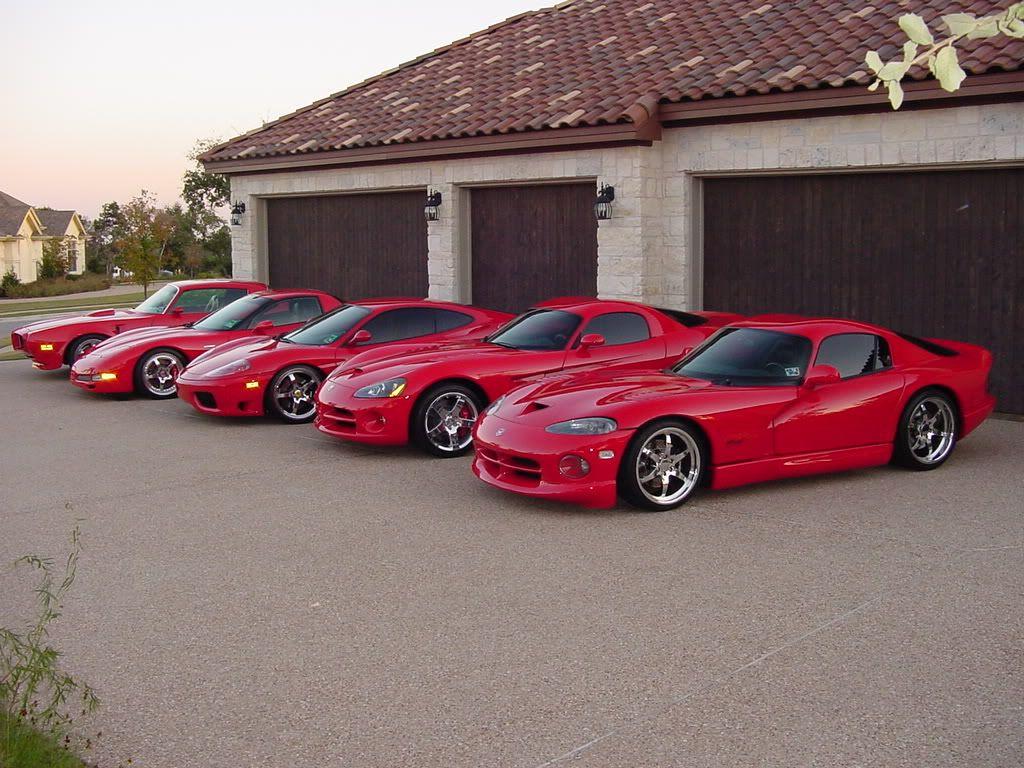 It is easy to drive the car all by yourself even for a long-distance, but if you own two or more vehicles you will need to use a transportation company service. In such cases, we also offer a good discount and you can check the price here.
– Shipping the vehicles from a business location or private seller: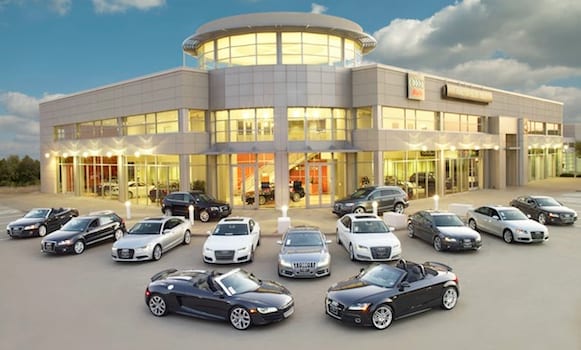 If you bought a vehicle at a dealership, auction, shop, or from a private seller, it will be easier to have the carrier move the vehicle for you instead of flying and driving the vehicle by yourself. In such cases, the driver takes photos of the vehicle before the pick-up to make sure there are any issues you are not aware of.
---
Does the value of the vehicle determine the shipping cost? What is the average price to ship a vehicle?
The price for shipping a vehicle is determined by 5 factors: mileage, size of the vehicle, season, popularity of the route, and availability of the drivers on the route.
– Mileage
Mileage is the most important thing that affects the price of transportation. Below is the table with the average price for moving:
– Size
Sometimes if the vehicle is heavier than a midsize vehicle (for a sedan the average weight is 3000 lbs, for a crossover it's 4200 lbs, for a pickup truck it's 5300 lbs), the driver may ask for extra money, because he may receive an overweight ticket at a weigh station. If a sedan is much longer than 190 inches, the driver may also ask for extra, since the car will take more than one spot on the trailer and the driver will lose his money, because he won't have enough space for another car.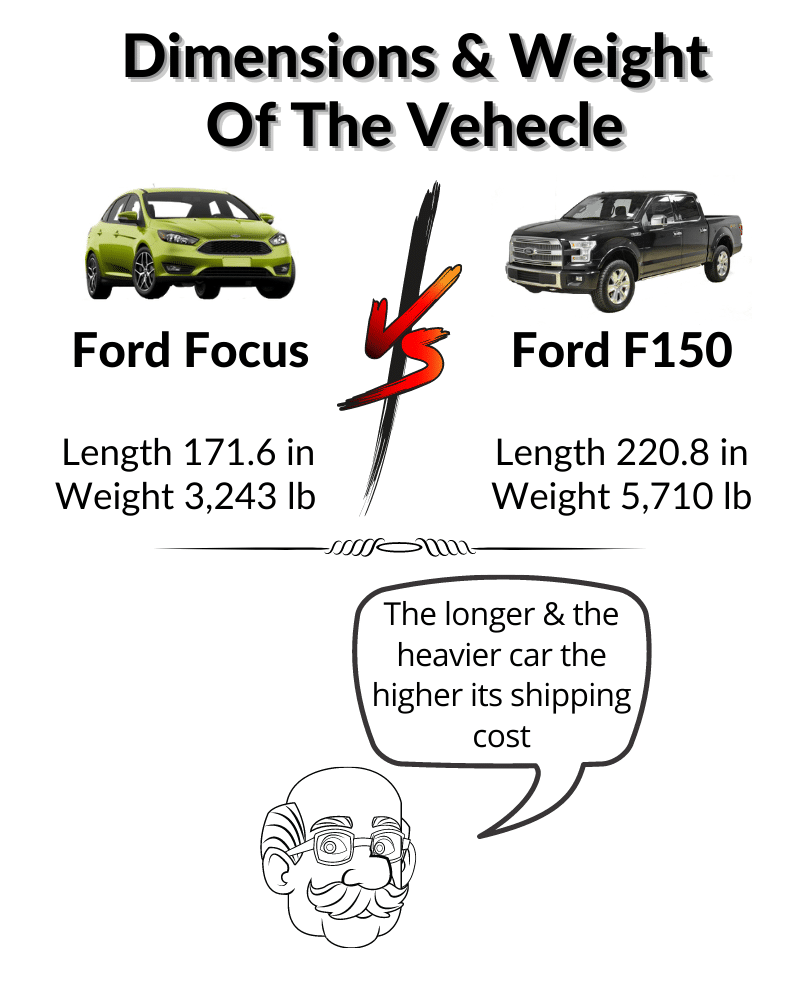 – Season
The time of the year also affects the price. The closer it gets to Christmas time, the more expensive it gets to ship the vehicle and the harder it is to find a free spot on the trailer since only a few drivers agree to work at this time of the year. There is also the snowbird season: in fall and late summer people move from the colder northern states to the warmer southern locals and in spring and early summer they go back to the northern states.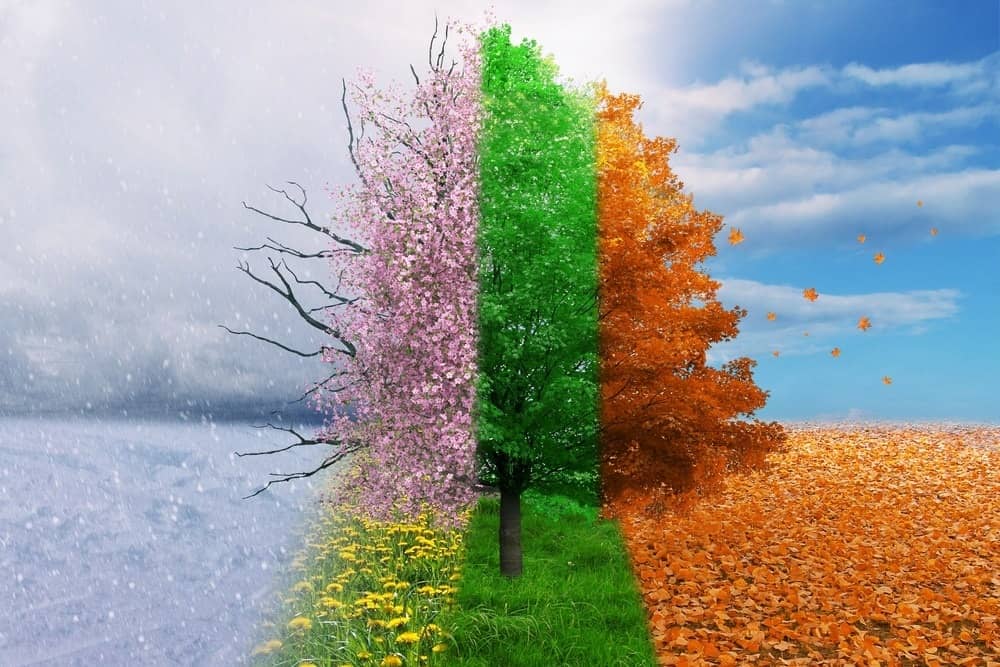 – The popularity of the route and availability of the drivers
Some of the states are less popular among drivers because of the landscape (mountain or lake areas like in Idaho, Oregon, and Louisiana) and the population density. The price on such routes is higher because instead of 10 vehicles going to a popular destination there will be only 3 or 4 vehicles. This also affects the number of drivers working on a particular route.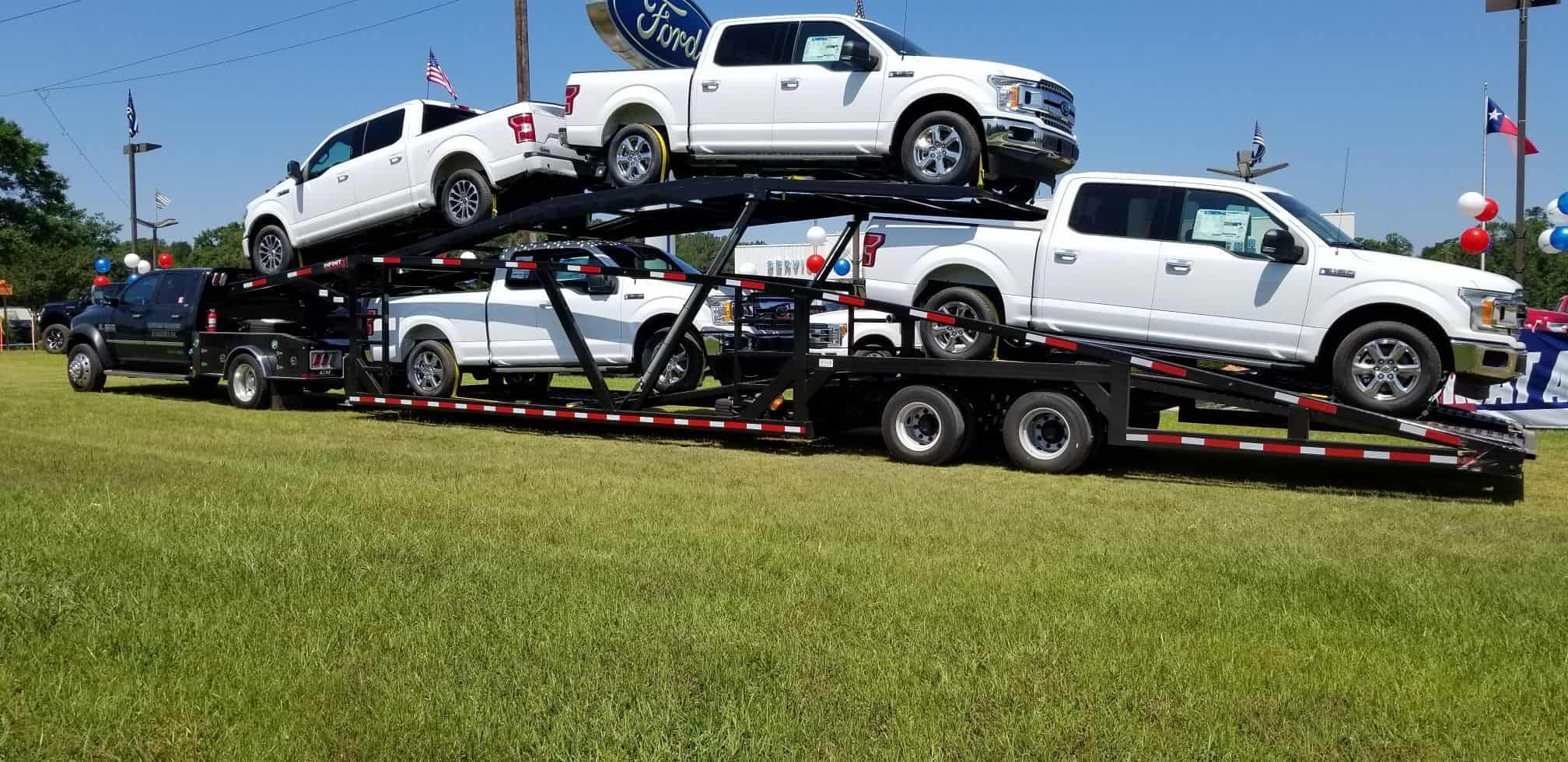 You can find more information about shipping the vehicle cross country or get the estimated quote with Movewheels by clicking the button below.
---
FAQs
Can I ship items inside a car?

Carriers do not mind if you want to ship some items alongside your vehicle. You can put up to 100 lbs for free and in case you want to ship more, the driver may ask for an extra $50-$100 depending on the extra weight. The items you want to ship should be either in the truck or in the backseat but BELOW window level so the driver could see the back window when loading the car on and off the car hauler.

Can I ship a car now (today)?

It depends on the availability of the drivers on your route, for example, if you are moving to a popular state such as FL, CA, NY, TX it's possible to find a driver even within an hour. In most cases, if there are a lot of drivers running these routes your car will be picked up during the same day, but you should understand that it will cost more.

How to prepare my car for shipping?

• Remove antennas, loose parts, and fog lights
• Make sure the car is operable and clean
• Make sure it's not more than 100 pounds of your personal items
• Remove all tags and plates
• Make sure it's a ¼ tank of fuel
For further information follow this link: car shipping guide.

What is the cheapest way to ship a car?

Notice the broker 10-14 days before the first available pick up day, choose an open trailer, and if you are going to move to the northern states, you should do it during the warm period of the year.

How to Get a Car Shipping Discount?

Most brokers will be happy to give you a discount if you are shipping more than one vehicle, also a lot of companies can provide you with a military or student discount. In Movewheels you can get a discount if you are shipping more than one vehicle, just get your quote and negotiate it with your personal manager.

What should I do if my vehicle was damaged?

Once the driver is about to pick up your vehicle he will do the roundup inspection to see if there is any preexisting damages. If there are any, he will indicate it in the Bill of Lading. Once the driver loads the vehicle off the car hauler make sure to inspect it and if you find any new damages put that down in the Bill of Lading (you can also take a picture). If the damage is not significant the driver will try to cover it from his own side. If not, make 1-2 estimates in a local workshop and let us know about that. After that submit a claim to the insurance company and in a few days, the insurance company will send you a check. PLEASE! IMPORTANT! If you do not inspect your vehicle at the delivery and note down the damages in the Bill of Lading, the insurance company will not cover any damages since there is no proof that the vehicle was damaged during the transportation.

What is a door to door service?

Usually, the drivers do door-to-door delivery, which means they pick up the vehicle at your exact address and deliver it to your exact address. But there are some cases when the drivers cannot do that: if your street is too narrow for a big trailer, if it's a cul de sac or a dead-end, or if there are low hanging trees that can damage the cars on the trailer. In such situations, you can choose any other address or a big parking lot near the local supermarket.

Can I ship my vehicle if it's not running?

We can ship any kind of vehicle either operable or not. But for an inoperable vehicle, we will need to hire a driver with a winch on his trailer (unless there are forklifts at pick-up and delivery locations). The cost to transport inoperable vehicles will be higher and if it is going more than 1500 mi, it may take some time to find a trailer with a winch and negotiate with the driver the most reasonable price.

What type of paperwork do I need to ship my vehicle?

When shipping your vehicle we do not require any kind of paperwork like insurance, title, or registration. While the transportation, your vehicle will be insured by the carrier's insurance company and the average insurance coverage is $150 000 for each vehicle on the trailer. Before the car is picked up we also recommend our customers to remove all plates and titles, because sometimes road cameras may take a photo of your vehicle by mistake and you will receive a speeding ticket, for example. It's easy to dispute it by sending the Bill of lading and the agreement about the transportation, but it will still take some time.

How to find carrier near me?

Most brokers companies working with carriers in all 50 states, we are not an exception, even more, we have our own huge database of carriers on the mainland and overseas.
If you are looking for some car shipping info exactly about your state on our state there are articles about all 50 states (CA, TX, FL, NY, OH, IL, etc.)