Are you thinking about moving to Tennessee? We prepared an informative guide for you that includes all the details about the vehicle transportation as well as pros and cons of moving to the Volunteer State. Any idea where this nickname came from? Just check our article. Follow a quick link to find  the info you need or get a quote and we'll answer all your questions about car shipping:
1 Why do people move to Tennessee?
2 How does Tennessee car shipping work?
4 How much does it cost to ship a car to/from Tennessee?
6 Can my car be picked up/dropped off without my presence?
8 How to prepare my car for shipping?
What is exceptional about Tennessee and why people move there?
Tennessee is very well known for lots of things: The Great Smoky Mountains National Park, which is probably the state's top attraction, a bunch of music festivals and venues, Andrew Jackson's Hermitage, the Museum of Appalachia, and of course several places of Tennessee's Civil War Heritage. By the way, Tennessee's Civil War National Heritage Area is among the largest in the US. Besides that, the state's nickname The Volunteer State came from the War of 1812 due to the prominent role played by volunteer soldiers from Tennessee at the Battle of New Orleans. And even 200 years later, the state still proves its nickname and has lots of volunteer organizations.
Now let's take a closer look at some pros and cons of moving to the state of Tennessee.
– Cost of living: 
First of all, there is no state income tax on wages or salaries. That's right — you get every penny that you earn!  In addition to this, Tennesseans pay very low property taxes and it is one of the most affordable states to purchase or rent a home. For example, the median home value is $168.000 while the national average is $246.000. Of course, there should be a catch to the fact that the state has no income and low property taxes. And that catch is the sales tax, which is at 9% and is higher than the national sales tax average. But overall, the state has the 6th lowest cost of living index in the country which is a pretty good reason for moving here (based on this info).

– Job market:
With a thriving economy and numerous large companies, Tennessee is one of the best places in the USA to build a successful career. According to the Wall Street Journal, Nashville currently has the second hottest job market in the US. Large companies that call Tennessee home include FedEx, Cracker Barrel, LifePoint Health, and HCA Healthcare. By the way, hospitals and healthcare facilities are just top-notch in Tennessee and they are also among the top 10 state employers.(following this article)
– Education:
The Volunteer State is home to a few outstanding colleges and universities among which are Vanderbilt University – the 14th best national university, University of Tennessee, and Belmont University.  It is also important to note that even though there are only a few great universities in Tennessee, the state offers something that no other state in the country offers: it is working to promote higher education by offering high school grads free community college via the Tennessee Promise Program. This scholarship program allows students to get free education at community and technical colleges within the state.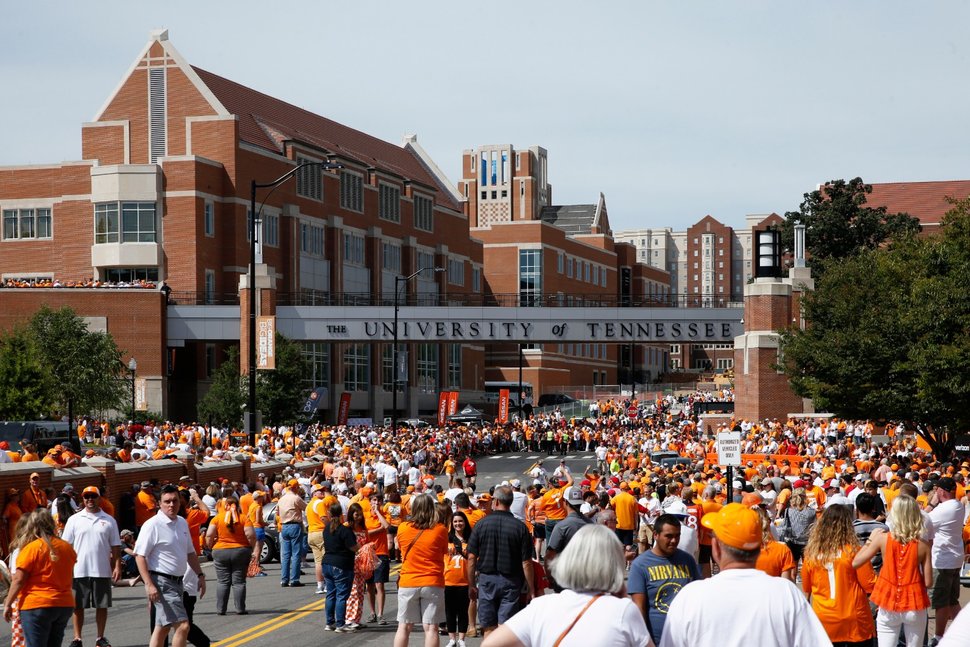 – Fairs & Festivals:
The state is home to numerous world-class festivals and fairs such as Bonnaroo Music Festival, Big Ears Festival, Memphis in May International Festival, and CMA Music Festival. The capital of the state is even called a Music City and it is considered to be the country music capital of the world, even though jazz, blues, and rock 'n' roll also have deep roots here.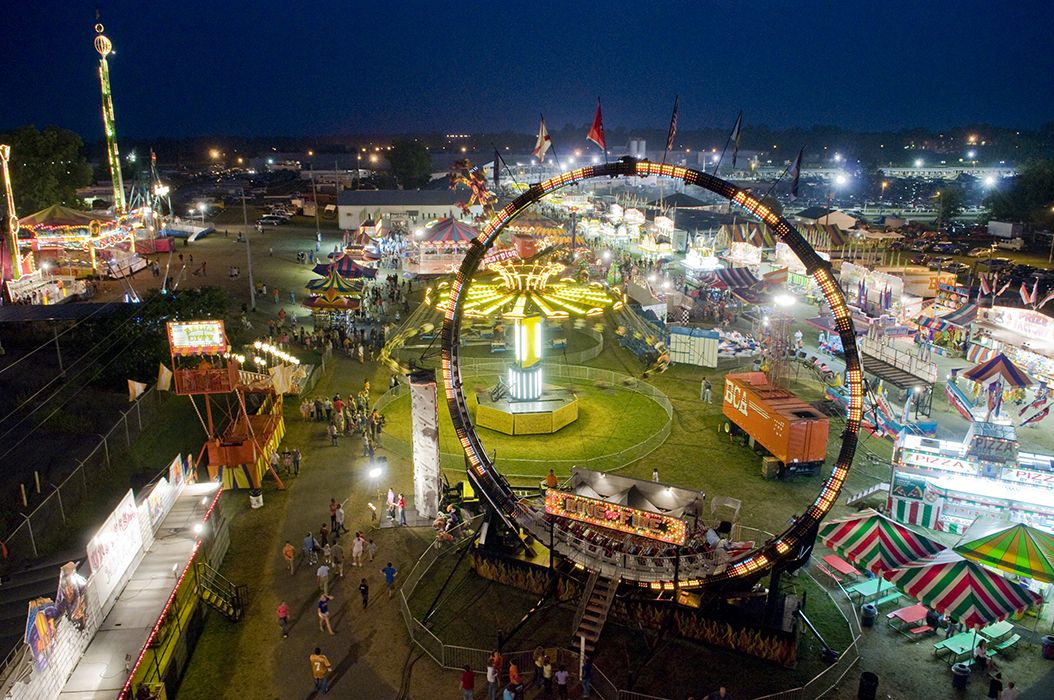 – Weather:
Weather is probably the most important disadvantage you should think about when moving to the Volunteer state. Even though the state has mild winters, summers here are rather humid and hot. The state is also very well known for its unpredictable tornadoes and intense thunderstorms.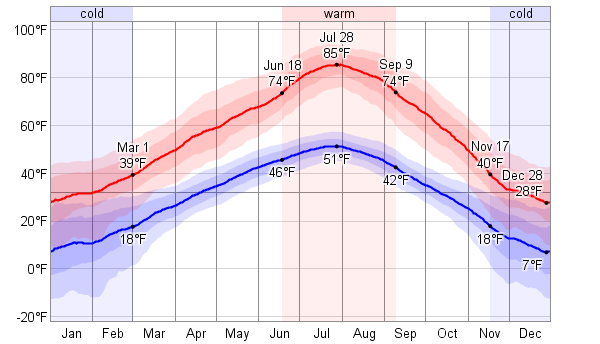 How does car shipping work?
If you are wondering if it's more difficult to transport the car during COVID, we have some great news for you. The carriers we work with receive medical examinations every week and the trailers are disinfected properly.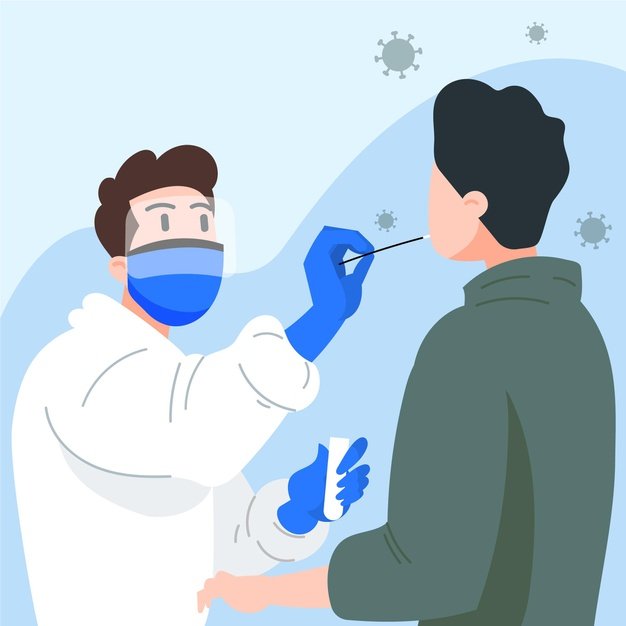 During the coronavirus, some time schedules have changed, but our carriers are running as planned though most of them are now making reservations for 7-10 days ahead, so it's better to place an order at least a week before the 1st available pick-up date. This will help you to get the carrier for a reasonable price and avoid expedited shipping costs.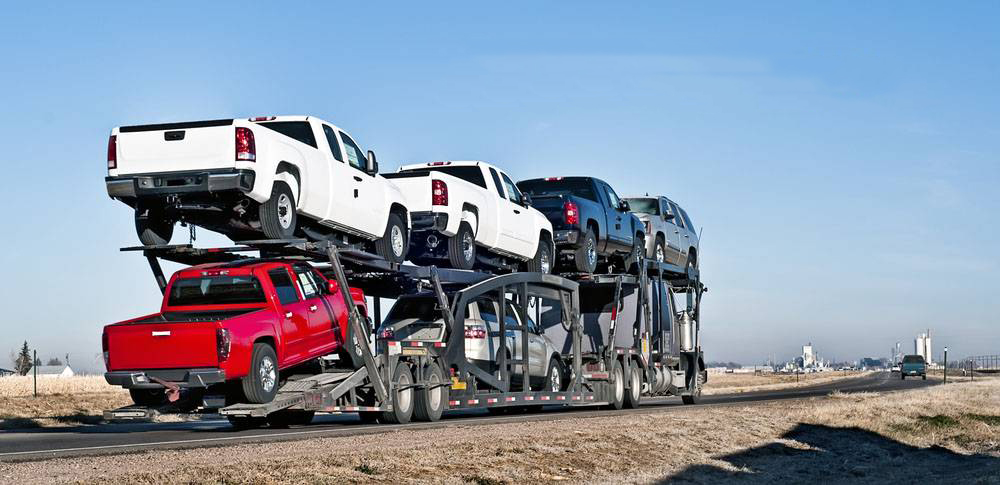 In order to reserve a spot on the trailer, first of all, we need to have the addresses and phone numbers for pick-up and delivery locations, the name of the vehicle you are planning to ship, and the estimated date when it will be ready for moving.  Right after we receive these details, we will send you the confirmation agreement. This paperwork allows us to provide the driver with your personal information (addresses and phone numbers). So once you finalize it we will be able to check the drivers on your route and schedule one of them within your time frame.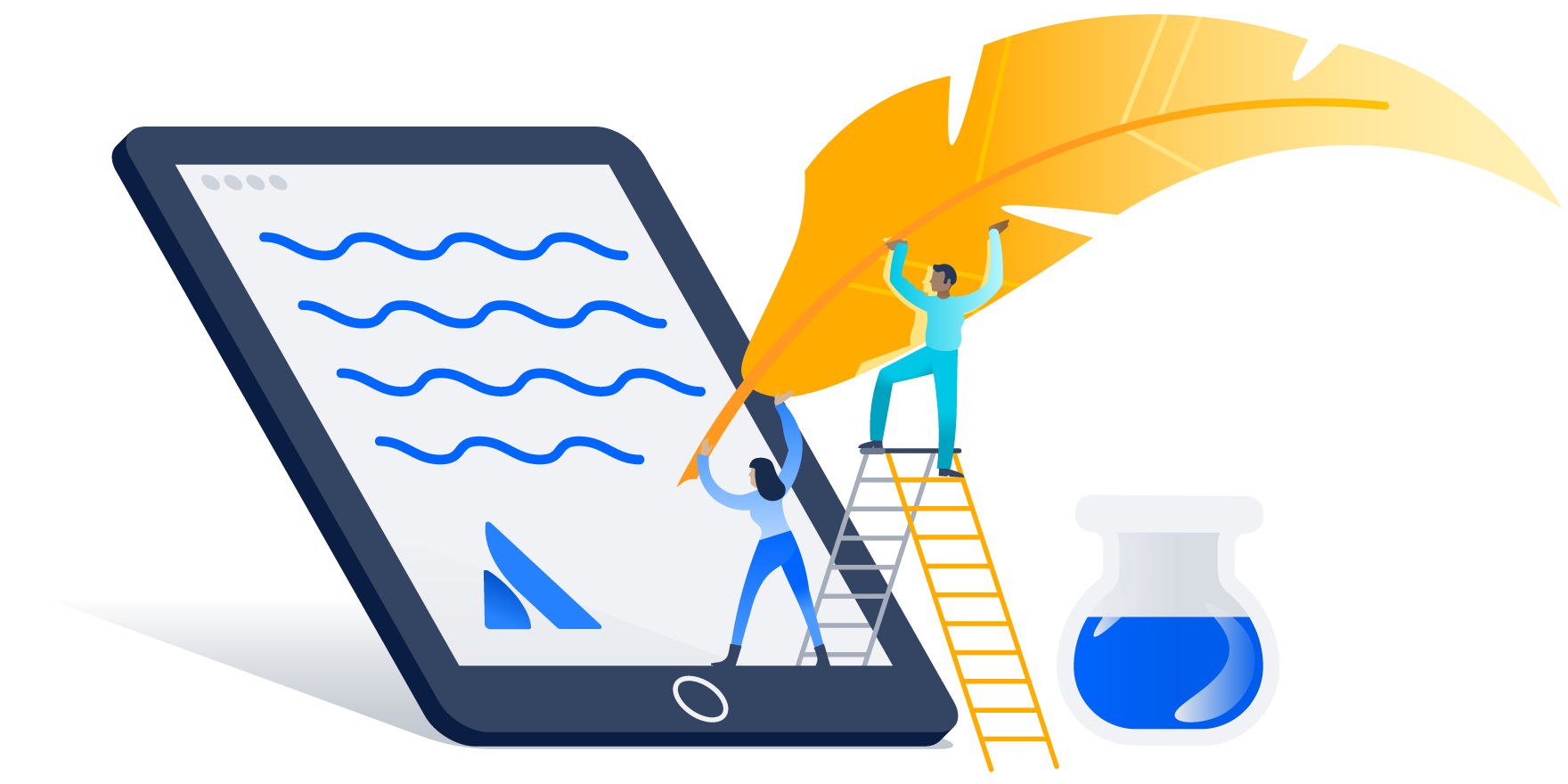 After we confirm the deal with the driver, you will receive his information and all the details of shipping to your email. A day before the pick-up and drop off the driver will call you to negotiate the exact time.
Note: make sure the car keys are at the pick-up location. The driver needs them to load the car on the trailer even if it's inoperable. If the carrier comes and there are no keys, he will not be able to transport your vehicle.
Tennessee Car shipping near me
There are a lot of companies located in Tennessee; most of them are based out of the metropolitan areas of Nashville, Memphis, and Knoxville.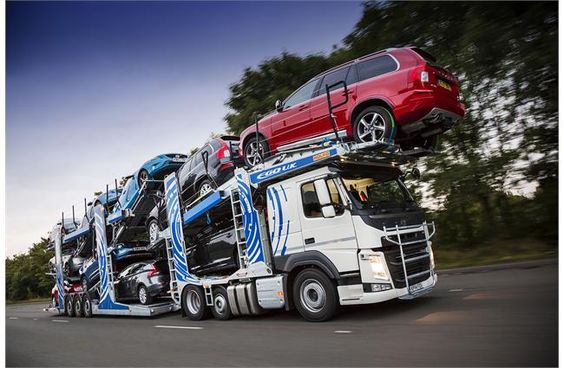 Usually, carrier companies are small family-owned businesses that do care about their reputation a lot since they depend on the rating from the brokerage companies: if somebody will put a negative rating, another company will think twice before contracting this carrier. So drivers do their best to make on time pick-up and delivery and make sure the vehicle is properly secured on the trailer. With some of these carrier companies, we have been working for years.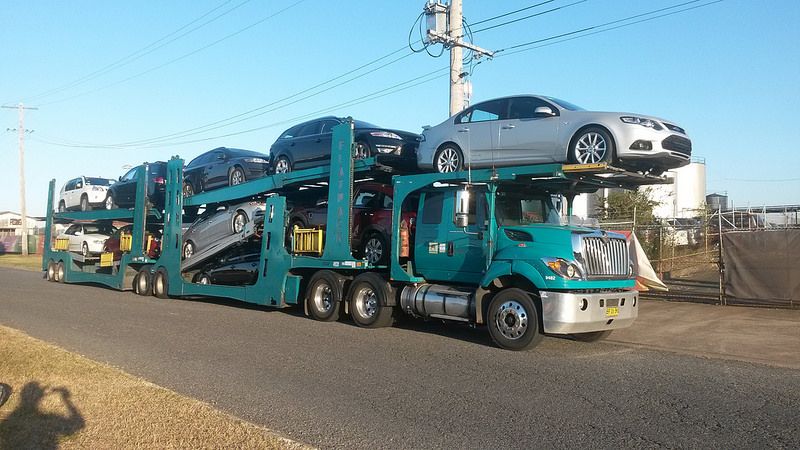 A great example of perfect service is 5 Star South Auto Transport Inc who has 9 and 7 car haulers going anywhere within  Tennessee, Texas, Georgia, and Florida. Another family-owned company with a perfect reputation is Dale Adams that has an 11-car hauler going anywhere on the east coast. We also work with a bunch of local drivers (D&D Transport LLC, Clayton Logistics Inc, C&U Hauling LLC, and some others) who have small car haulers or flatbeds and cover only nearby states.
What is the cost to ship the vehicle to Tennessee?
Tennessee has a great geographical location which makes it very easy to schedule the driver within a specific time frame. Drivers go through the state every time they transport vehicles from south to northeast, from west to east coast and back.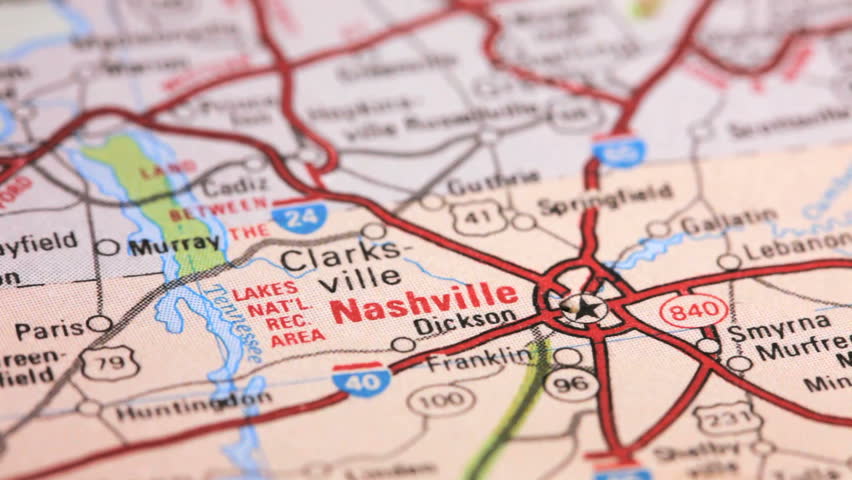 The price for moving any kind of vehicle depends on different factors just like its size (i.e. sedan, SUV, pickup truck, or RV), mileage, time of the year (i.e. prices for moving during holidays are usually higher). You can check the price for moving your car with MoveWheels here.
One of the most important things when planning your move is having enough time to get the driver scheduled to pick up the car. 
Some pick up or drop off locations are rather popular and you will have no issues with the availability of drivers. Usually, the most popular locations are situated close to national highways (in particular I-24 and I-40). For Tennessee, it's the metropolitan areas of Nashville, Memphis, and Knoxville. Smaller cities maybe not so popular because there are only a few vehicles going there. So in case you need to ship the vehicle to a less popular location, scheduling the driver may take a couple of days and the rate may be higher than on a popular route.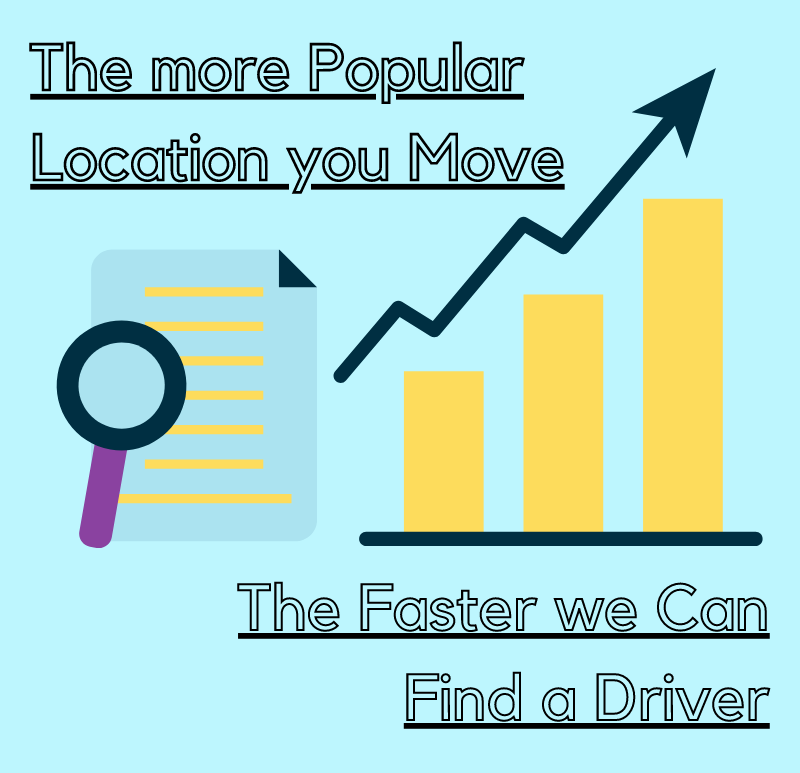 The payment is divided into 2 parts and unlike all other companies, we do NOT require any kind of prepayment. So when you place an order with our company we do NOT charge anything because we haven't done our part of the deal yet.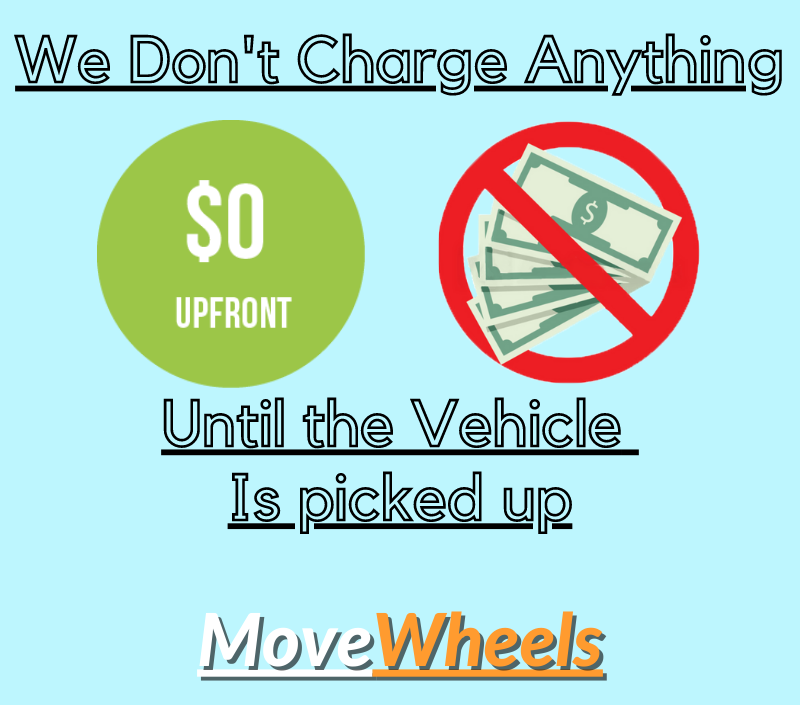 The only time we charge your card is AFTER your vehicle is picked up and is on the way to the delivery location. So once we confirm that your car was loaded on the trailer and everything went well, we charge a partial deposit of $100-$180 (depending on the taxes on the route), and the remaining balance you pay to the driver at the drop off with cash or any certified funds. It can be a money order, cashier's check, or company check.
Why choose Movewheels?
After looking for car transportation on the Internet, receiving dozens of calls, texts, and emails from different car shipping companies, you are probably wondering why you cannot contact the carrier all by yourself. The thing is that the carrier companies do not have enough staff to work with customers directly. Usually, carrier companies are a family-owned business with 1-2 dispatchers and a couple of drivers. For you, it would take even more time to find all carrier companies on the Internet, call them asking if they are going your route, and then check the insurance policy of each of them. And if something is wrong, start the process all over again.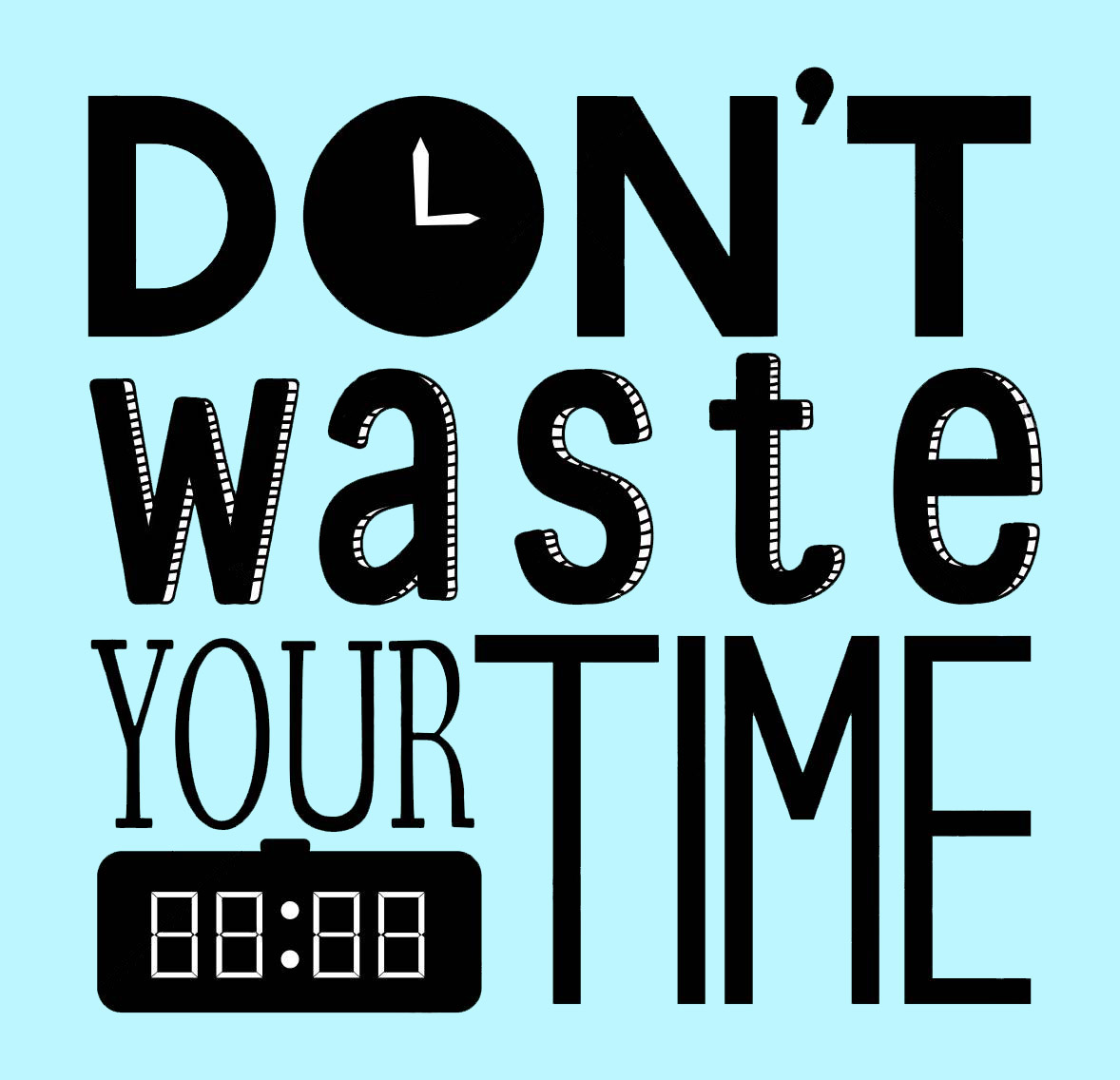 Instead of wasting your time, just let us help you and do our job. You can simply submit a quote and our shipping agent will contact you with all the details of the transportation. Unlike many other companies we do NOT have any booking fee, so when you decide to reserve a spot on the trailer we only need the phone numbers and addresses for the pick-up and drop-off locations.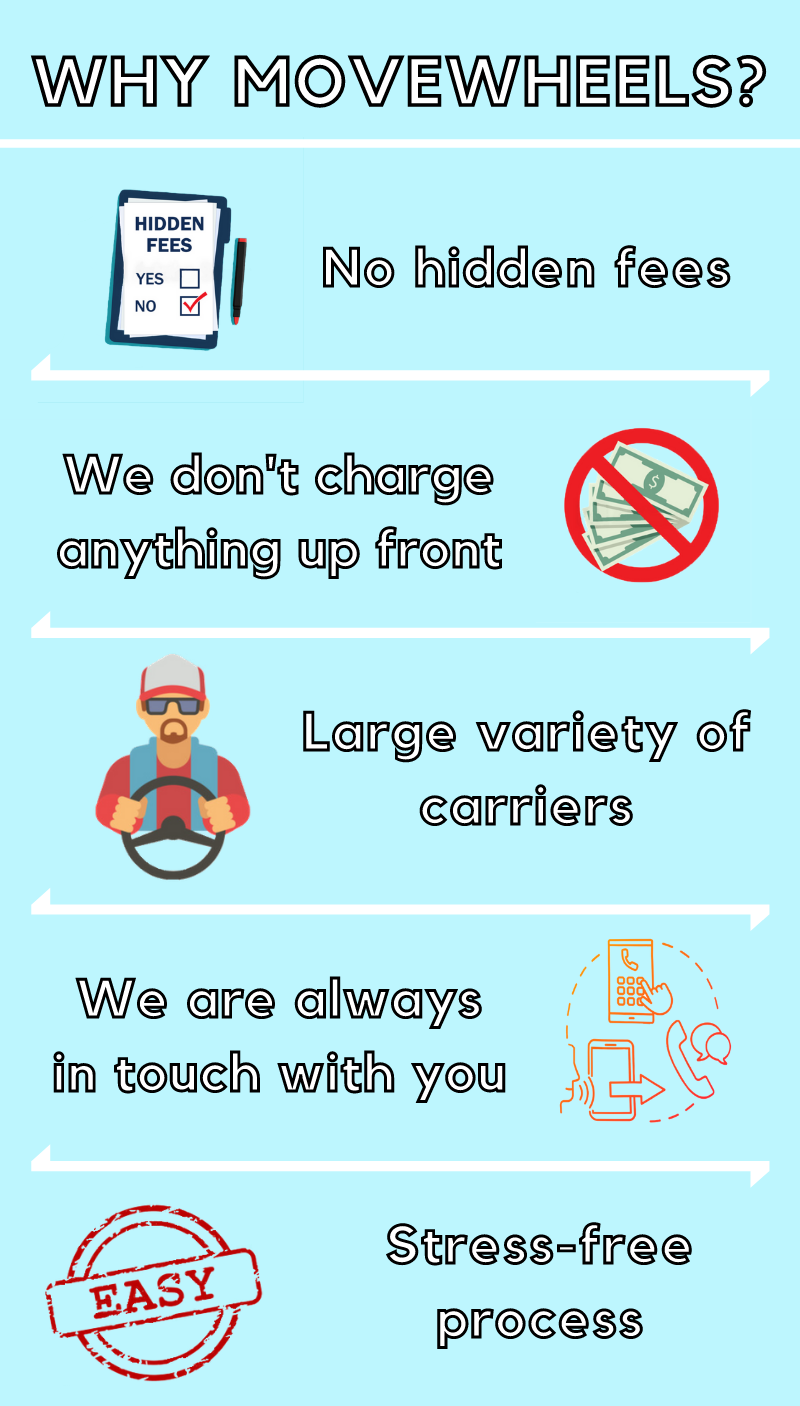 While choosing a carrier company for you we are both checking our own database of reliable drivers and we are also looking for drivers on the website called Central Dispatch (to get access to this load board you have to be a registered carrier, broker, or dealer and of course pay for its use). If the price works for the driver, he calls us and sets up the pick-up date. If the price is too low, the driver can make an offer to move the vehicle for the higher price or wait till the company reposts the vehicle for a higher rate. Frankly speaking, it's like an auction for a spot on the trailer.
What if I'm not planning to be at the pickup or drop off locations?
If you are not planning to be at the pick-up location, you can ask any of your friends or relatives to release the car to the driver. In case it is not an option for you, or you are flying and want to leave the car at the parking lot near the airport, you can just hide the key near the tire and let the driver know about that. Once he comes to pick up the car, he will take some photos and send them to you to confirm the vehicle has been picked up.
If you are not planning to be at the drop off location, the driver can deliver the car to your friends or relatives and you can also ask them to pay the driver. You can also pay the driver with cash or certified funds at the pickup location or send money using CashApp, Zelle, or PayPal once he delivers the car.
What is the insurance coverage policy?
Vehicle trailers (especially enclosed) are created with safety as one of the main concerns. They allow each vehicle to be strapped in its place, making any movement during transport impossible. Against outside elements like trees or stones, they offer various levels of protection. Open carriers have beams and bars keeping pebbles and flying objects away, while enclosed trucks completely cover the cargo.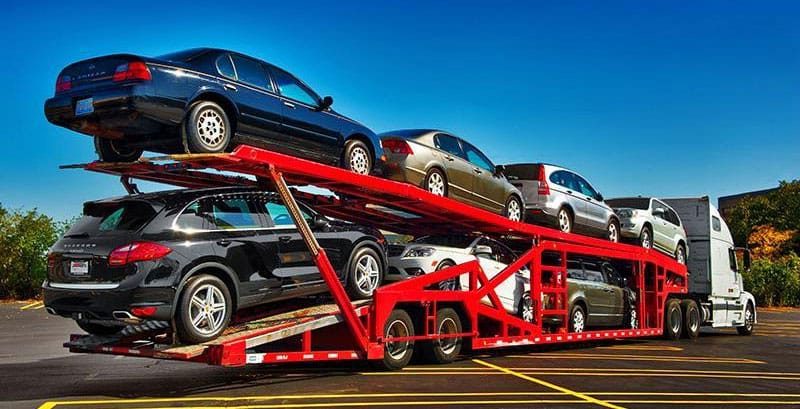 But sometimes things happen and to make sure the damage will be covered please follow the next steps:
–        Wash your car before transportation. It will allow the driver to see any preexisting damages.
–        Once the driver comes to the pick-up address, he will do the roundup inspection and note down all preexisting damages if there are any. Once he's finished, please check and sign the paper. You can also take some photos of the vehicle before it gets loaded on the trailer.
–        When the driver arrives at the drop-off address, inspect your vehicle, and if you find any new damages make sure to note them down in the Bill of Lading and take some photos as well.
–        If the damage is not significant, the driver may cover it from his own side. If not, make 1-2 estimates in a local workshop and let us know about that. We will send you all the required information and will help you to submit a claim to the carrier's insurance company. In a few days, they will send you a check.
How can I get ready for moving?
First of all, wash and disinfect your vehicle. We can spread the coronavirus without having any symptoms. Drivers do their best to make sure everyone is safe, please do the same thing for them.
When you are about to meet the driver and give him the car key, please wear a mask and don't forget to wash your hands for at least 30 seconds after you release the vehicle. Please follow these guidelines at the delivery location as well. By the way, you can also go to a local car wash to get your vehicle disinfected.
To prepare your vehicle for the shipping process you can read this cross-country shipping guide, where we describe every point of preparations, or just follow this checklist.