Known for its amazingly colorful kite festival, state and national parks, golf fields, and courses, Iowa attracts a lot of people to spend their vacation in the state. But besides being a perfect place to spend holidays with children, Iowa is also a desirable place to move. It is among the top 10 most affordable states and along with the great education institutions located here the state is just the best place to start a family and raise children in true American traditions and values.
If that's what you are dreaming about Iowa is a perfect place for you and our company prepared a useful guide to help you move your car(s) to the Hawkeye state and make it as easy for you as possible.
Quick links to navigate you in this guide:
2. How much does it cost to ship a vehicle to Iowa?
3. How does vehicle shipping work?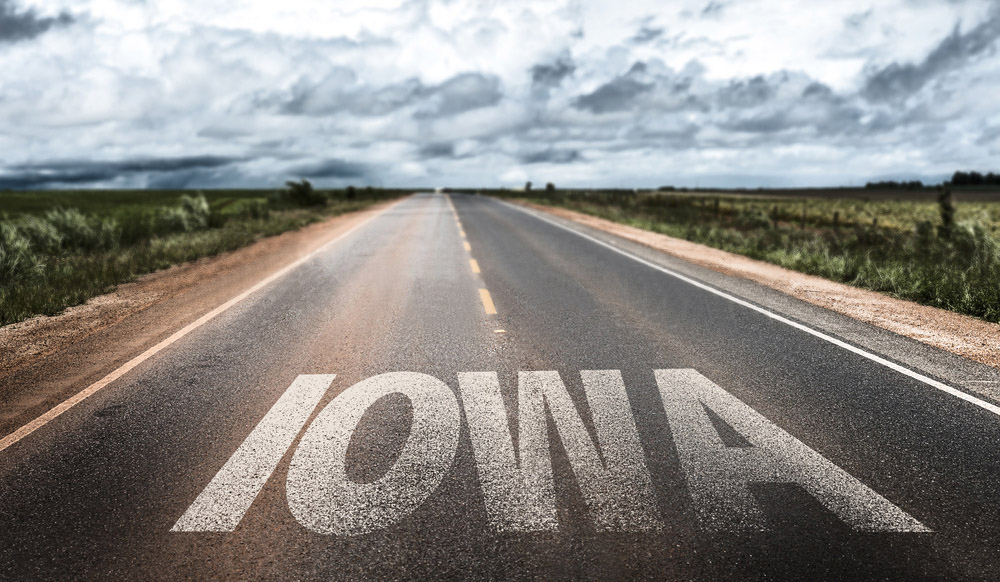 What is so special about Iowa that makes people move here?
The first thing that comes to your mind when you hear about Iowa is probably agriculture. But even though it is also called "The Corn State", Iowa is not only about agriculture. Moreover, the largest sector of Iowa's economy is manufacturing (including food processing, heavy machinery, and chemical products). The state has a rather low unemployment rate – only 3.6% in comparison to almost 7% national average.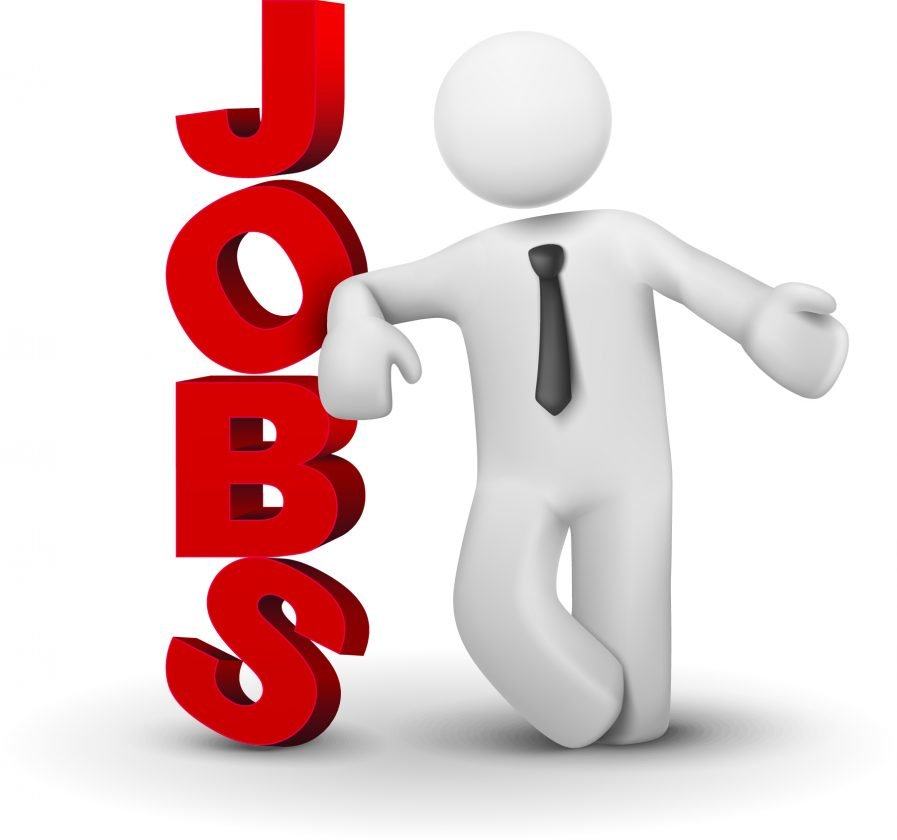 According to the survey of the most Affordable States by US News, Iowa is among the top ten coming in at #1 for housing and #13 for its cost of living. For example, the median house in Iowa costs $141,200 while the US national average is $231,200. That's quite a big difference.
Besides having great job opportunities and affordable housing, Iowa is also famous for being one of the top 10 states in education. The state has lots of public schools and one of the best graduation rates in the US. It's also home to notable higher education institutions like Grinnell College, Cornell College, University of Iowa, and some others.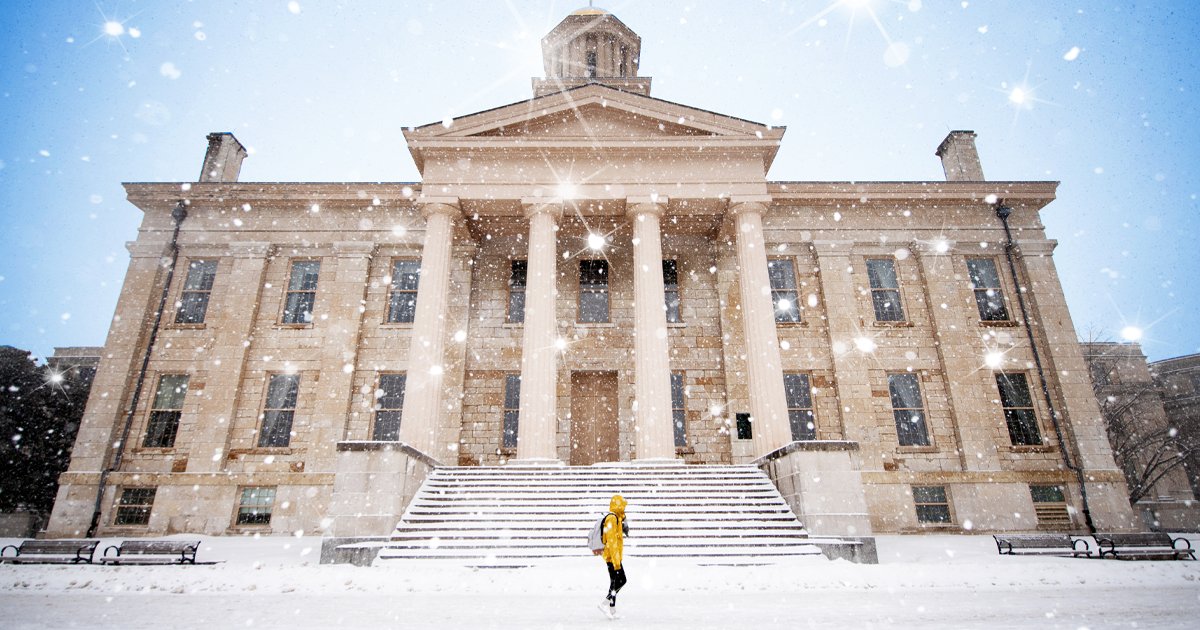 With all this said, we can conclude that the Hawkeye state is a perfect place to live. Lots of people have been moving back to Iowa lately:  after leaving somewhere else in the US they clearly understand that there is no better place for them to raise their families other than in Iowa. According to some interviews by Winona Dimeo-Ediger at Livability.com people usually move back to Iowa because they loved growing here and wanted to get back to be closer with their families.
One of the interviewees used to live in Chicago and Santa Monica but always knew that she wanted her kids to grow up in Iowa and had the same memories she had.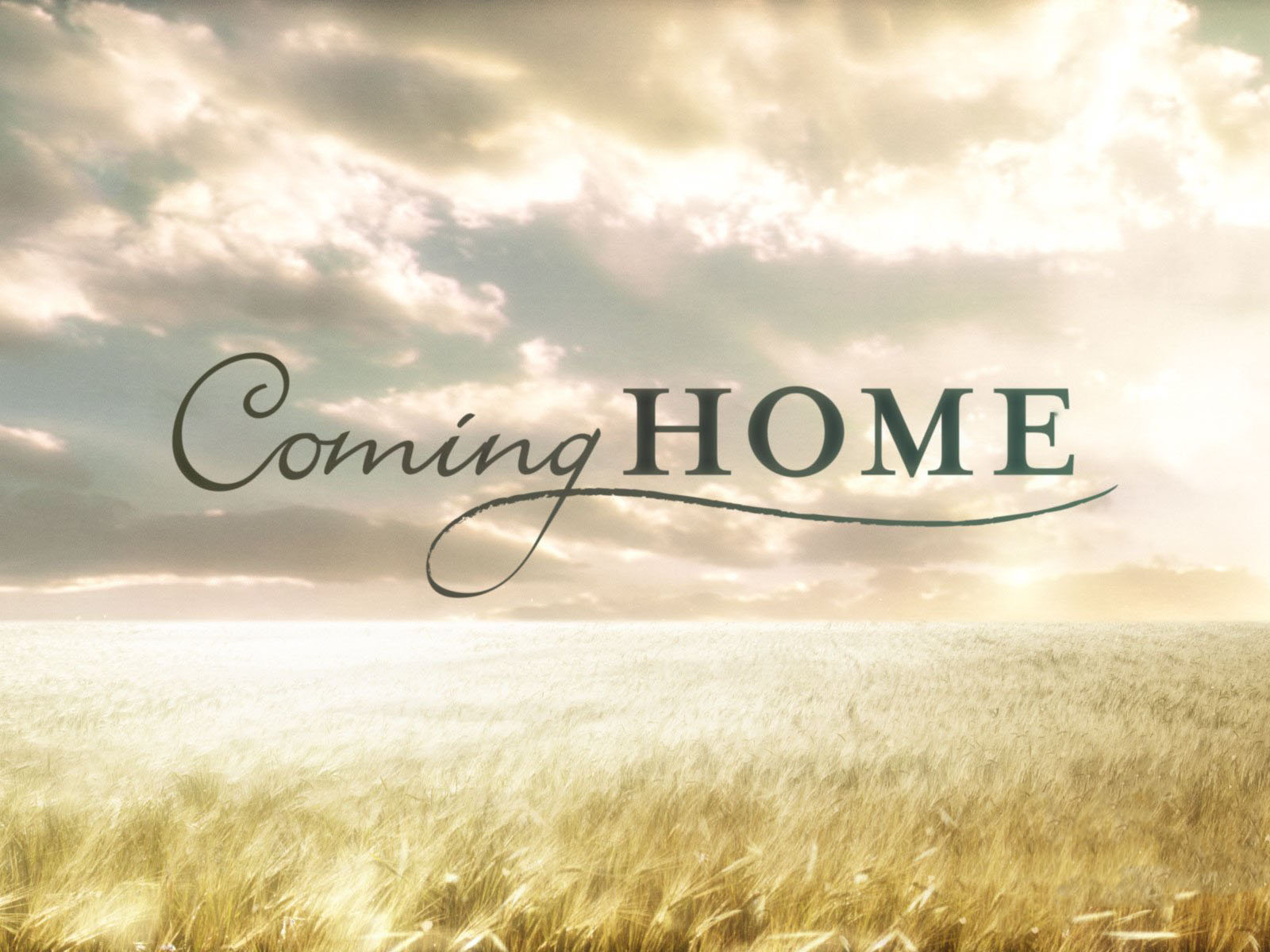 Another thing that is great about Iowa is that it has an easier pace of life: you don't have to decide between making a career or creating a family. Here you can do both since you can come home after work, chat with your family, head downtown for an amazing dinner, go for a walk or to the cinema and get back home without being stuck in traffic or having to ride a train for an hour. That's a big bonus of living in small metropolitan areas since time is precious and we have to spend it wisely.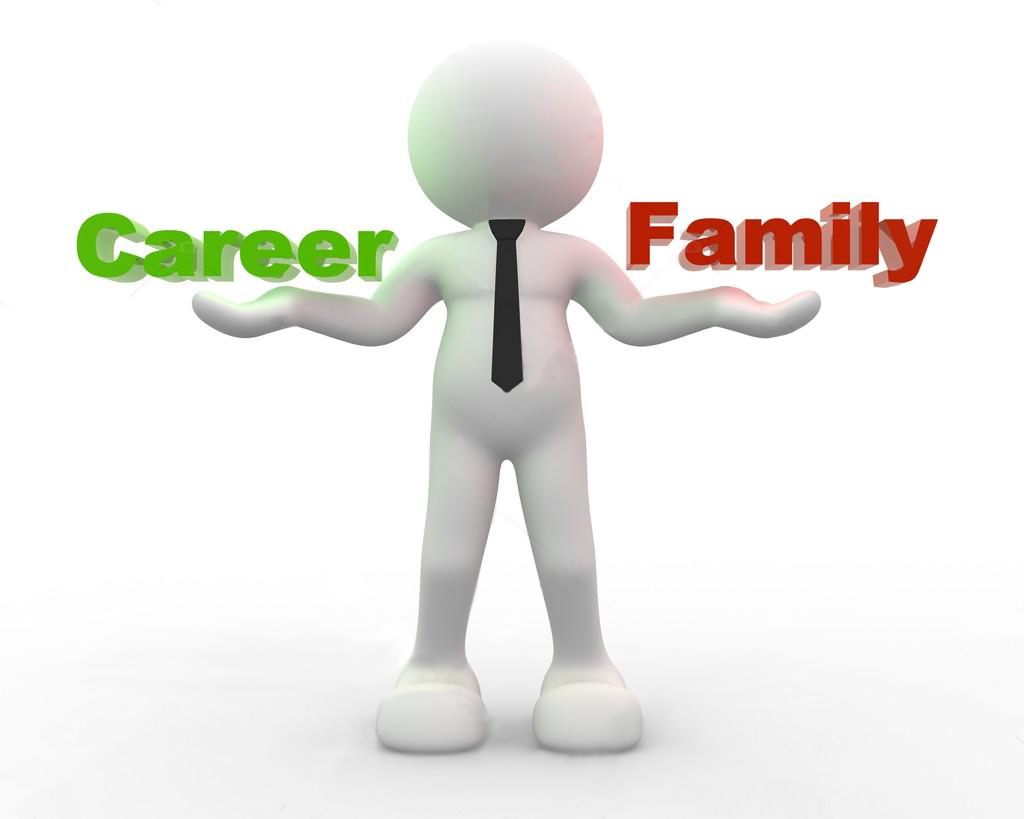 What is the cost to ship the vehicle to Iowa and how does the payment work?
When you are planning or maybe only considering moving somewhere, the first thing you wonder about is the price. And you are probably used to the fact that the price you see is not the actual price you pay since taxes are not included or some additional fees are applied afterwards.
When you are moving your vehicle with our company we provide you with the total cost that already includes all fees, taxes, and insurance. Moreover, we do NOT have any kind of prepayment, which means that when you place an order with our company we do not charge any booking fee.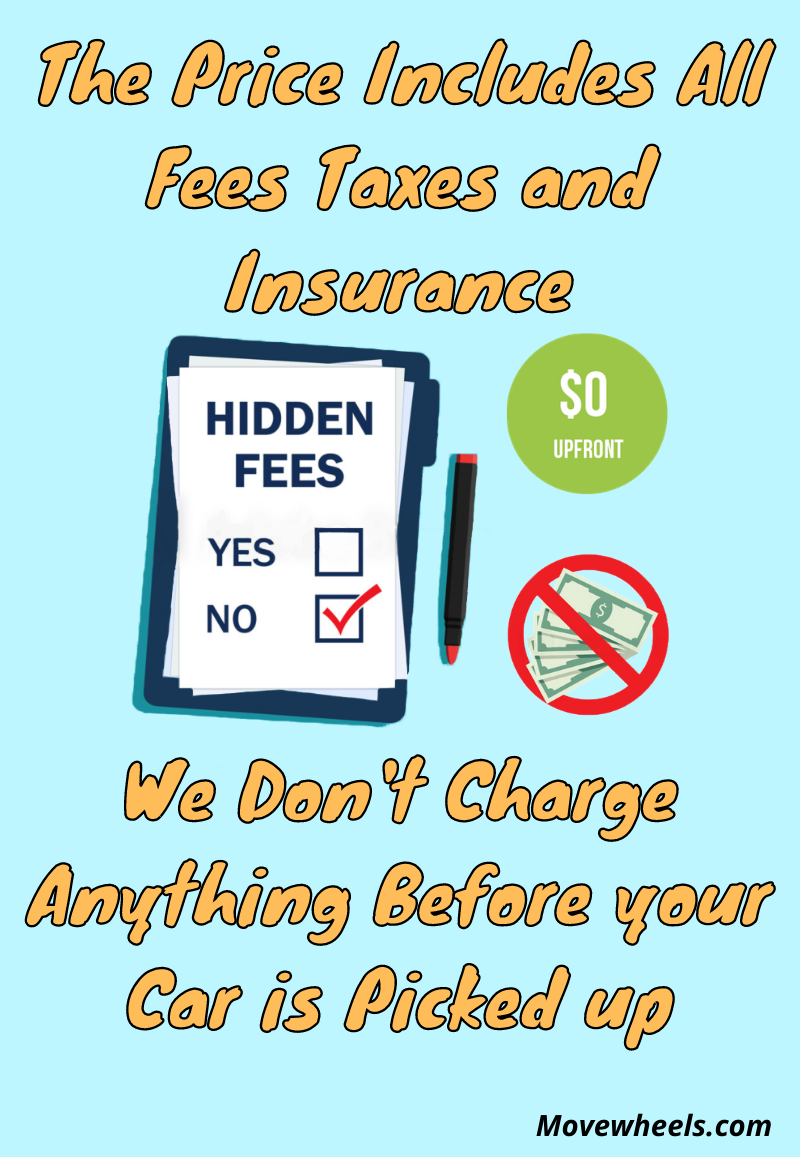 Payment is divided into 2 parts: a partial deposit is charged to the credit or debit card after your vehicle is picked up and the remaining balance should be paid to the driver at the delivery location with cash or any certified funds. In case you are not planning to be at the drop-off address, you can pay the driver via Zelle, CashApp, or Paypal or you can also ask somebody to receive the car on your behalf and pay the driver.

So what is the actual cost of moving the car to Iowa?
Unlike the price for shipping the car overseas, the price for transportation within the mainland is not fixed since it depends on lots of factors that change all the time. For example, the price depends on the availability of drivers on a particular route.
But while there are only 2-3 companies that are shipping cars overseas, there are hundreds of carrier companies that are moving vehicles within the 48 states and most of them change their route every few weeks. We would highly recommend you to check the price for moving a month ahead and set your transportation process to Iowa at least a week before the car is ready. This would help your shipping agent to schedule the driver for the most reasonable rate.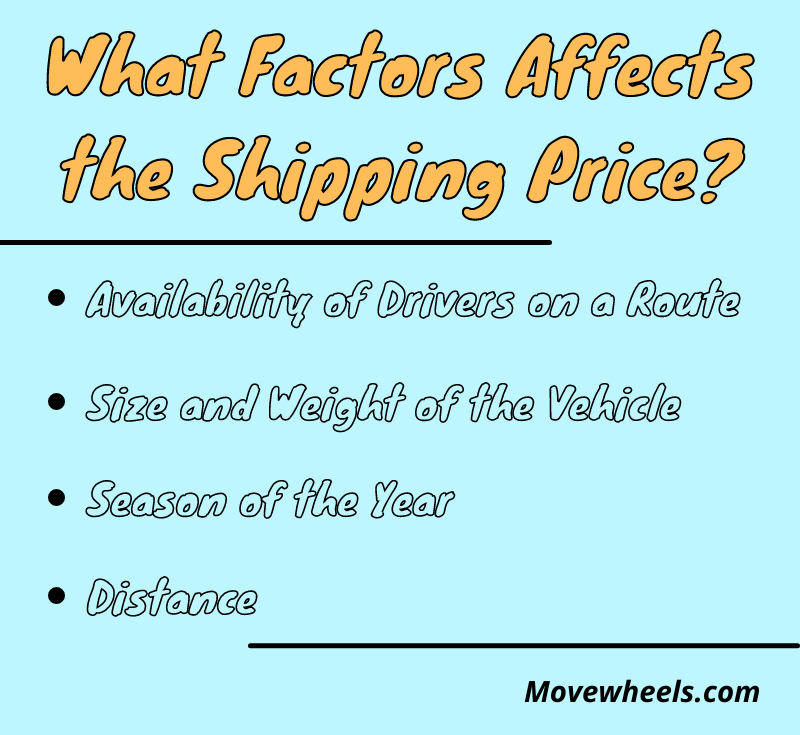 Another important factor that affects the price is the size of the vehicle.  The price for moving sedans is lower than the price for moving SUVs or pick-up trucks. That's all because each type of trailer has a particular number of spots and weight restrictions. One spot is 190 inches and around 3000 lbs. So if the vehicle is much longer it will take additional space and the driver will not be able to pick up another car. Therefore he will lose his money (for example instead of moving 7 cars he will be moving only 6).
The rate for moving long vehicles usually gets higher depending on whether the driver can find a small car (like Mini Cooper or Volkswagen Beetle) to fill the space that is left. If there are no small cars available on the route, the price for long vehicles will change depending on their length. For example, if the vehicle is around 240 inches or longer, the price will either be doubled (on unpopular routes) or will be higher by at least 50%. If the vehicle is 220-230 inches long, the price will be higher by around 30%.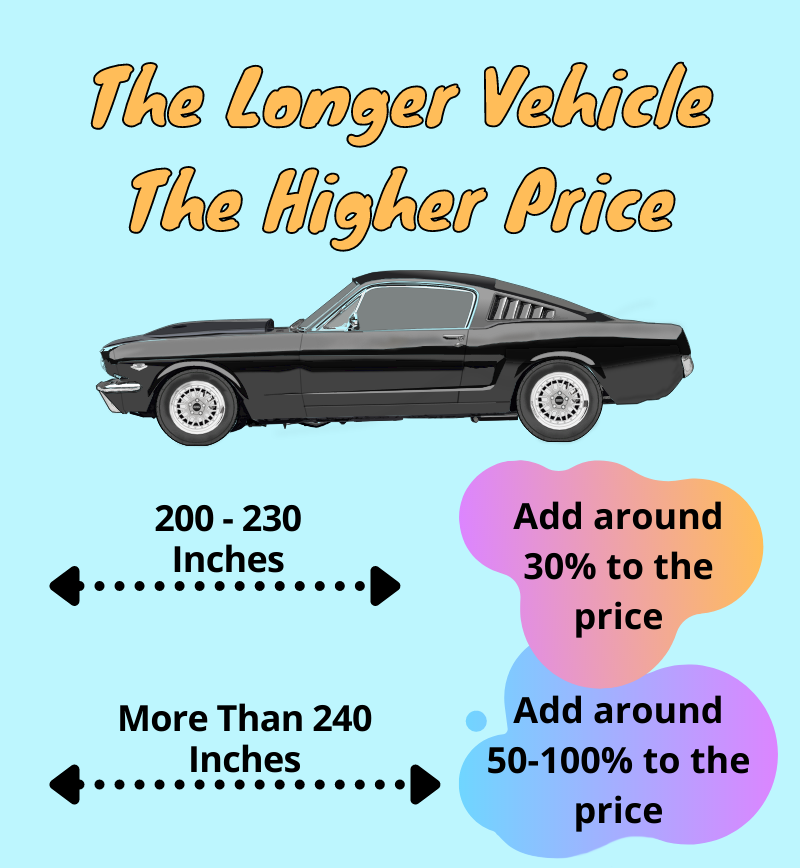 Some vehicles are much heavier than others (for example Tesla) and if the driver exceeds weight limits he will receive a ticket at the weigh station. That is another reason why drivers allow to ship only 100 lbs of personal items inside the vehicle.  
Other important factors are mileage, season and weather conditions. Below you can see the prices for moving the vehicles from some popular locations to Iowa and by following this link you can check the rate for shipping your vehicle to Iowa – simply fill in the make and model of your vehicle, your pick up and drop off zip codes and our shipping agent will send you the price within a few minutes.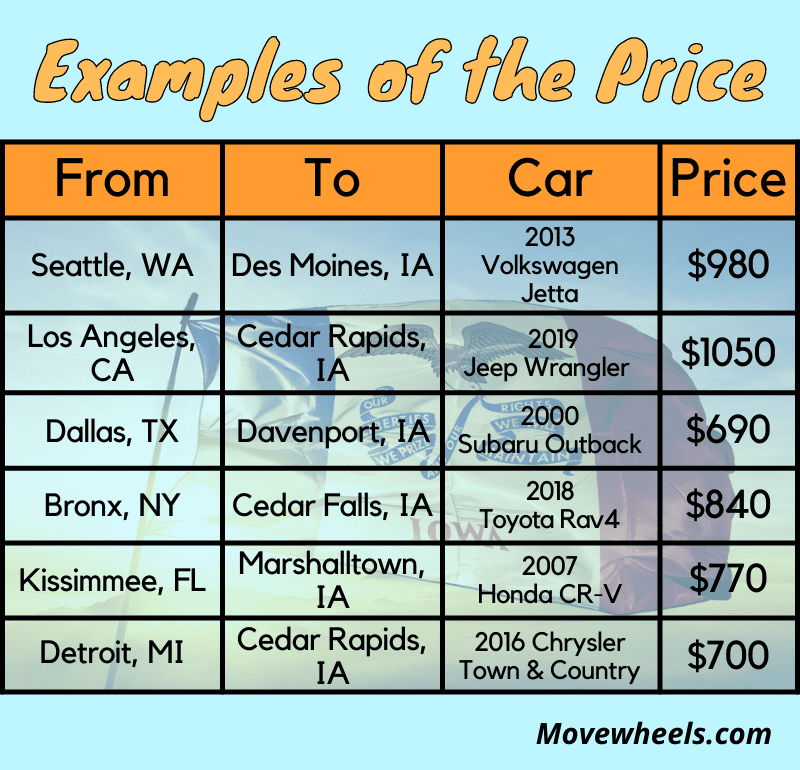 How does car shipping work?
MoveWheels has been in the auto shipping industry for more than 12 years and we can help you make the auto transport process as easy as possible. Whether you are a first-time shipper or you are shipping vehicles for your business, our experienced shipping agents are here to make sure that the process of shipping your vehicle goes smoothly.
To get your car transported you only need to follow the next steps:
–   Provide us with the addresses and phone numbers for pick up and drop off;
–   Finalize the paperwork that will allow us to work on your order and send  your information to the driver; provide us with your credit/debit card so we could charge a partial deposit after the vehicle is picked up;
–   Negotiate the time with the carrier and prepare the car for transportation;
–   Meet the driver at the pick-up address, pass him the car key and sign the Bill of Lading;
–   Await for the driver's call and negotiate the delivery time with him;
–   Meet the driver at the drop off location, pay him with cash or any certified funds;
–   Make sure to inspect the vehicle for any new damages (if any note them down in the Bill of Lading. Let us know about that and we will help you submit a claim to the carrier's insurance company);
–   Leave us and the driver a Review to help other customers make the right choice.
To book your shipping with MoveWheels just call us at (904) 863-5350 or follow this secure link and we will take care of all the shipping details for you.

Iowa Car Shipping near me
There are a bunch of good carrier companies located in Iowa and you are probably wondering why you cannot set up the shipping directly with the carrier company. The only reason for that is that those carrier companies do not have enough staff to work with customers directly. Usually, carrier companies are small family-owned businesses with one or two drivers and a dispatcher. And even if it's a big carrier company, they usually have one dispatcher that schedules the route for 2-3 drivers and they do have enough time to call all the customers and take care of all the details.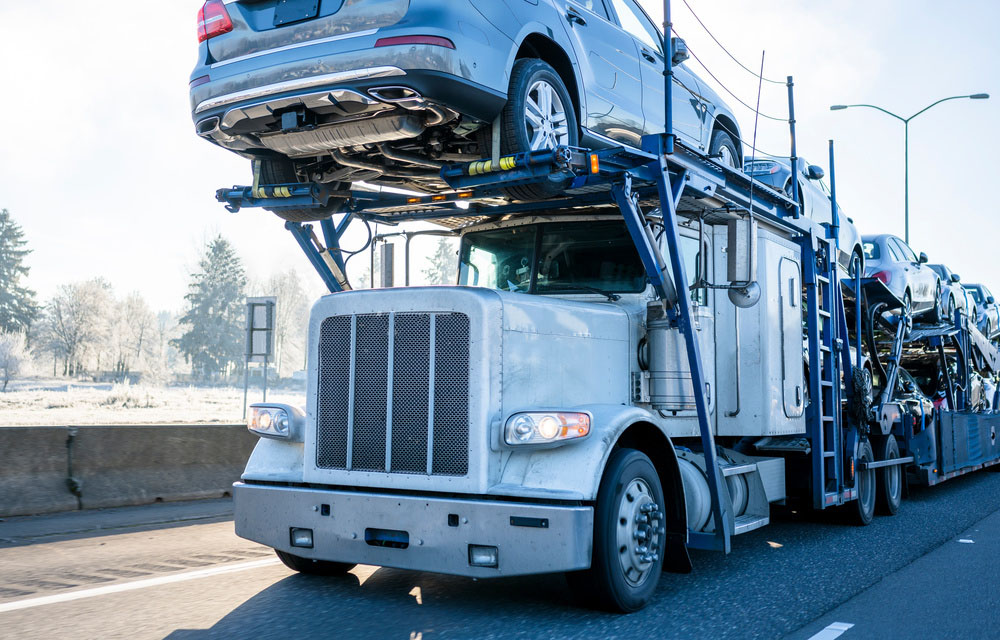 In Iowa, there are a lot of carrier companies but we work only with the best ones. They do their best when providing transportation service: the dispatcher always calls the customers in advance to negotiate the time and we have never had any damage issues with any of them. For example, Lansing Hay Company has two drivers and 8 trailers of different kinds. It allows the company to tow several vehicles from regular cars to heavy equipment, RVs, and Travel trailers within all 48 states.
Unlike Lansing Hay company, Hot Shot Hauling LLC has only 2 drivers and 2 trailers. They are located in Exira, IA, and travel to southern states like Texas, Arkansas, Oklahoma, and a few other nearby states.
B&E Transport LLC from Davenport and AB Transfer LLC from Dubuque also have 2 drivers and 2 trailers but they do not have any particular route and can go anywhere from west to the east coast once they find enough cars to transport.
Another great company we work with is Fawcett Trucking LLC. The owner of the company is at the same time the driver and the dispatcher. He owns a pickup truck and specializes in hauling RVs, travel trailers, inoperable cars, and boats within Minnesota, Wisconsin, Illinois, Indiana, Ohio, Michigan, and Pennsylvania.

Why choose MoveWheels?
We have been in the auto shipping industry for more than 12 years and during all this time we've been changing our company policies to get better and suit all our customer's needs.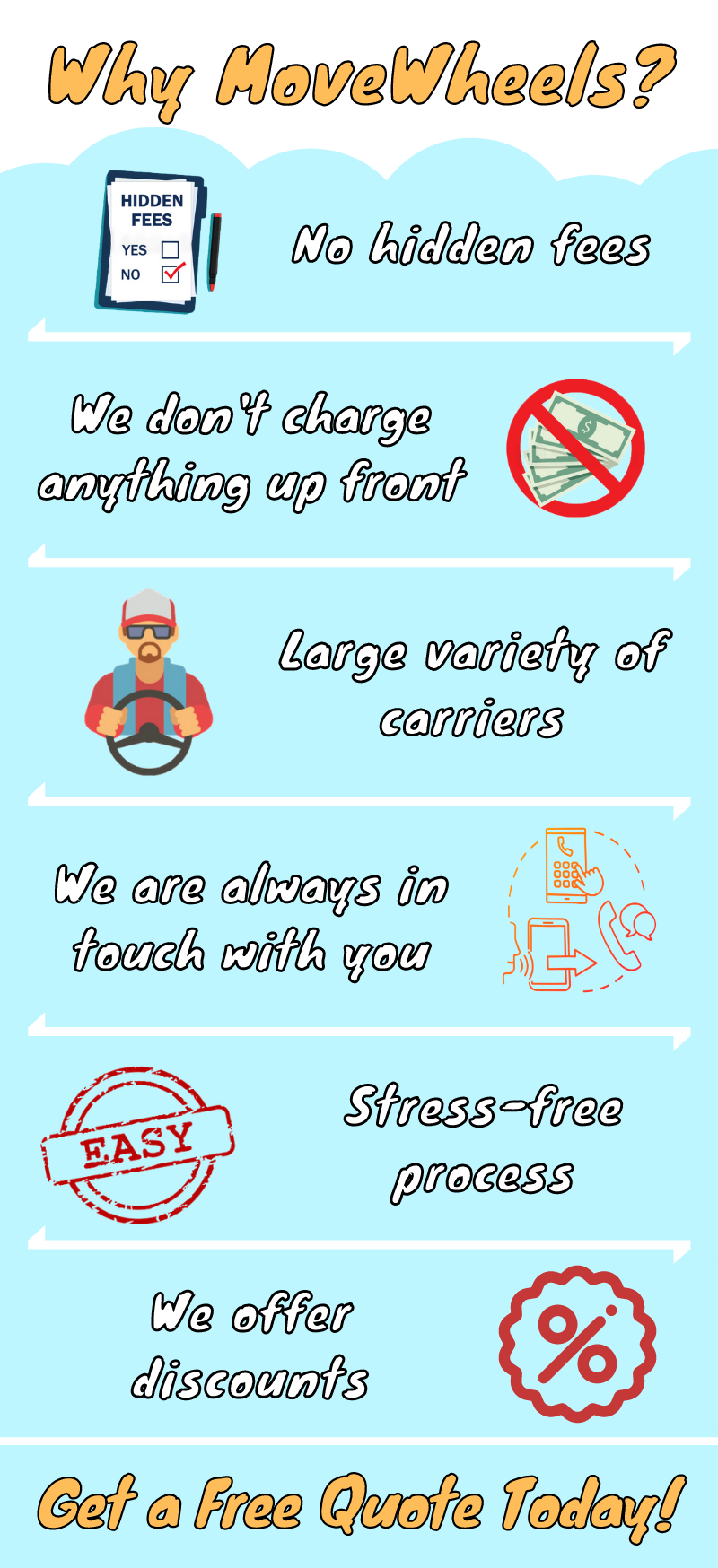 –       Unlike other companies, we do NOT require any payment upfront. That means you pay nothing at the time of booking. The partial deposit is due only AFTER your vehicle is picked up.
–       We stay in touch with our customers all the way until the vehicle is delivered.
–       If there happen to be any issues we always guide and help our customer until it is resolved.
–       The price we offer you has no hidden fees since insurance and taxes are already included.
–       We offer discounts for military members, dealers, and for shipping multiple vehicles at the same time.
–       Before confirming the pick-up with any driver our dispatch department always checks their insurance so you can be sure that your car is fully insured while transportation.
–       We have our own database of the best and most reputable carriers that we have been working with for years.
–       Our shipping agents and customer support service are ready to help you anytime 24/7.
 Give us a call or get your free quote today!