Having a chance to bring along the feeling of home wherever you go is precious and we understand how much a recreational vehicle (RV) means to its owners.
As the tourism industry keeps growing rapidly, more and more people are buying an RV or travel trailer from some business or private seller in other states or transporting one to their holiday destination. This type of vehicle offers a lot of comfort and pleasure facilities to its owners as well as an opportunity to spend some good quality time with their family and friends.
However, along with enjoying the amenities of using your travel trailer, most of the time you have to deal with the logistics of moving it between different locations. To make it easier we made this article, here you can read about:
RVs types;
How to ship RVs cross country?
How RV transports overseas?
How much does it cost to ship my RV?
What Movewheels can offer to you?
TYPES OF RVS
While choosing the best option for relocating your RV, two major criteria should be taken into consideration: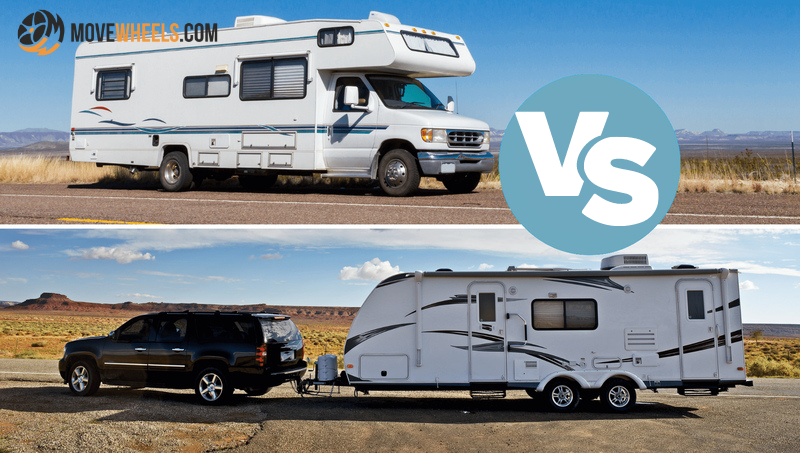 Engine availability. Based on this factor, all RVs can be divided into two groups: motor homes (motorized trailers on a van, bus or truck chassis) and trailers (non-motorized travel trailers that are hitched to and towed by a motorized vehicle)
Size. Average RVs range from 18' to 25'L and can easily be towed or hauled on the highway as long as they don't exceed 14' in total height with the transportation truck. If the size of your vehicle does not meet DOT restrictions it is considered as oversized vehicle and will require special shipping logistics.
WAYS TO SHIP AN RV
The biggest difference between motor homes and travel trailers is that a motor home has a built-in cab so it can actually be driven while a trailer has to be hitched to the rear of another vehicle and towed.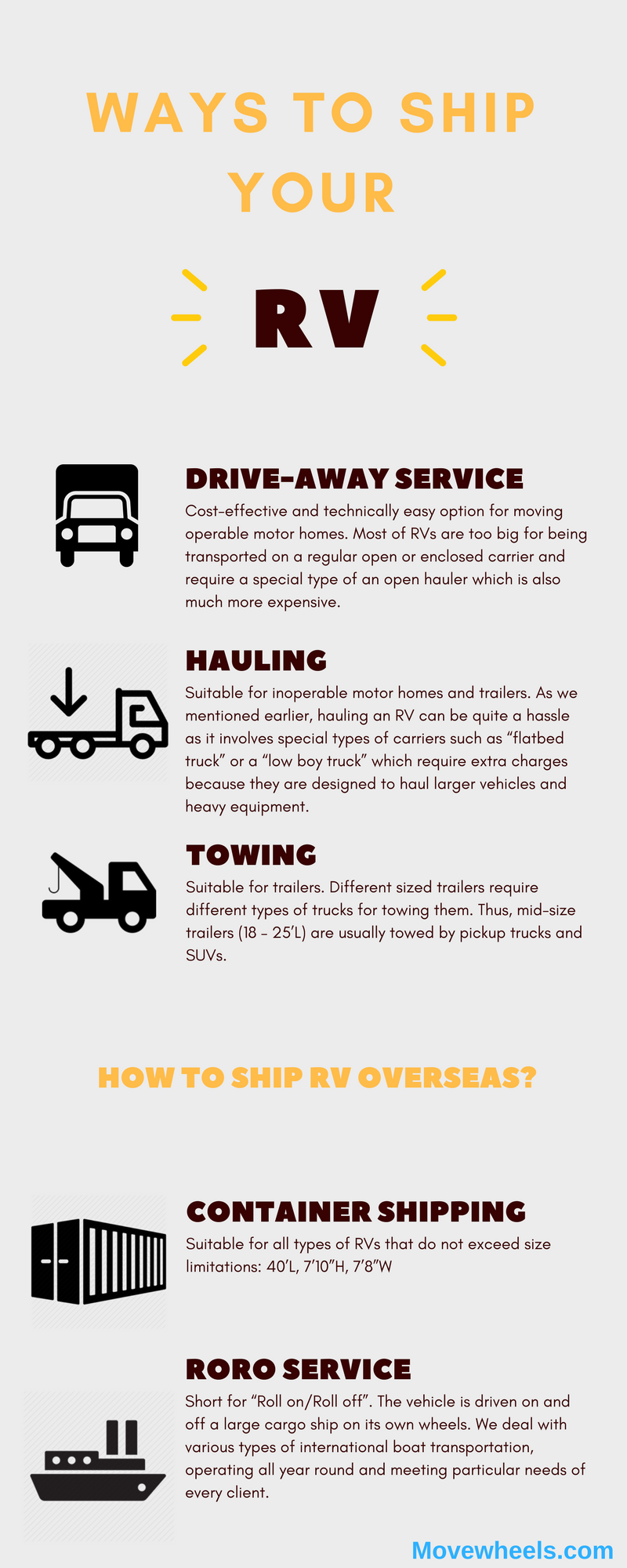 Thus, there are three ways to ship an RV:
1. Hiring a motorhome drive-away service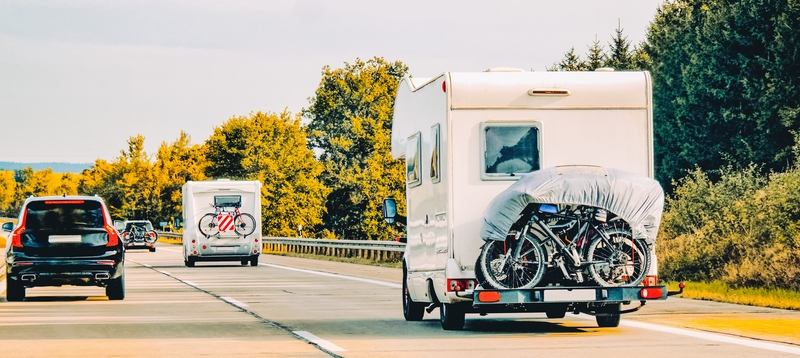 A cost-effective and technically easy option for moving operable motor homes. Most RVs are too big for being transported on a regular open or enclosed carrier and require a special type of an open hauler which is also much more expensive. On the other hand, there are hundreds of independent licensed drivers who can be hired to drive your RV to the destination point, even if it's a cross-country ride. And of course, we can provide you with this service. Read more about what is a "drive-away" service and why it is safe.
2. RV & Travel trailer hauling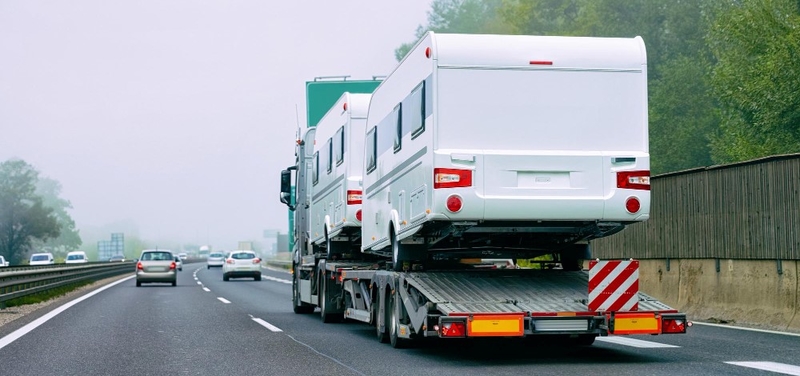 Suitable for inoperable motor homes and trailers. As we mentioned earlier, hauling an RV can be quite a hassle as it involves special types of carriers such as "flatbed truck" or a "low boy truck" which require extra charges because they are designed to haul larger vehicles and heavy equipment. This type of transportation also involves specific equipment for loading every particular RV and special hitches for different types of RVs or different sized trailers. However, if the motor home is inoperable and there is no way that it can be driven then hauling is definitely an option. If it's a trailer though, then you might as well compare prices for hiring a smaller truck for simply towing it.
3. 5th wheel trailers towing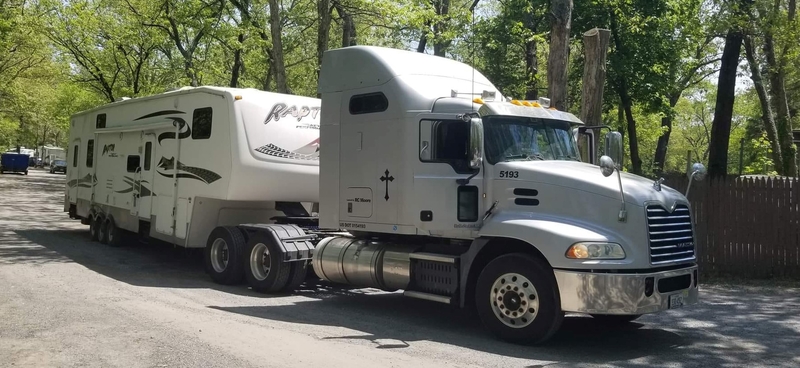 Suitable for trailers. Different sized trailers require different types of trucks for towing them. Thus, mid-size trailers (18 – 25'L) are usually towed by pickup trucks and SUVs. Larger trailers (25 – 40'L) will need a purpose-built tow vehicle, highway tractor, or large SUV. It is also important to make sure that the trailer has appropriate hitches for attaching to the truck.
Before starting your shipping we recommend you to check our recommendations due to vehicle shipping preparations in this article
SHIPPING AN RV OVERSEAS
Traveling within the US is definitely fun but there are also lots of wonderful places outside the country where you might want to take your home on wheels too. There are two common ways to ship an RV: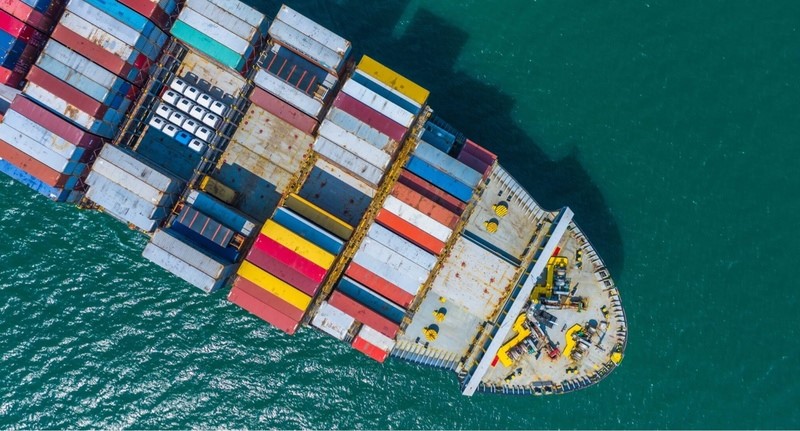 Suitable for all types of RVs that do not exceed size limitations: 40'L, 7'10"H, 7'8"W
RV transport RoRo service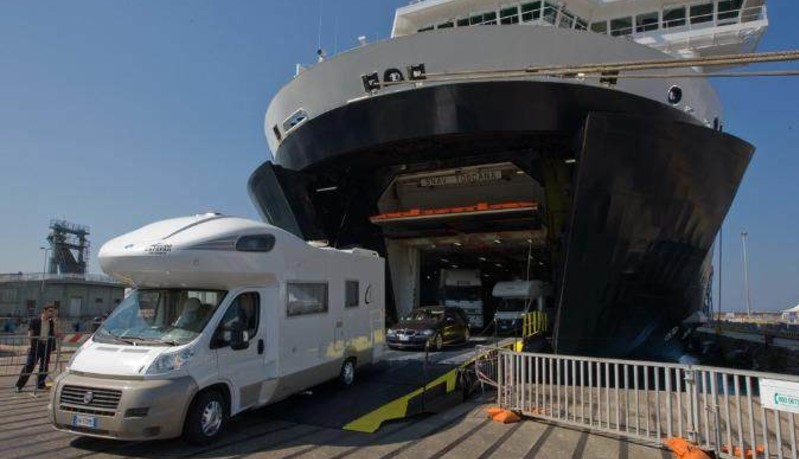 Short for "Roll on/Roll off". The vehicle is driven on and off a large cargo ship on its own wheels. We deal with various types of international boat transportation, operating all year round, and meeting the particular needs of every client. Read more about our international shipping service.
HOW MUCH DO I PAY FOR SHIPPING MY RV?
Every single shipment of an RV is different as it depends on various factors including your origin and destination locations, size and type of the vehicle, its condition (operable or inoperable), type of transportation, etc.
It is also important to remember that household goods in the RV add to the overall weight and will result in extra charges. We work on finding a cost-effective option for relocating every single RV as we understand how it is important to our clients to save money for more pleasant ways of using their RVs.
Please, contact us to specify your shipping needs and the RV type and we will be able to provide you with a customized quote in less than 30 minutes.
WHAT WE OFFER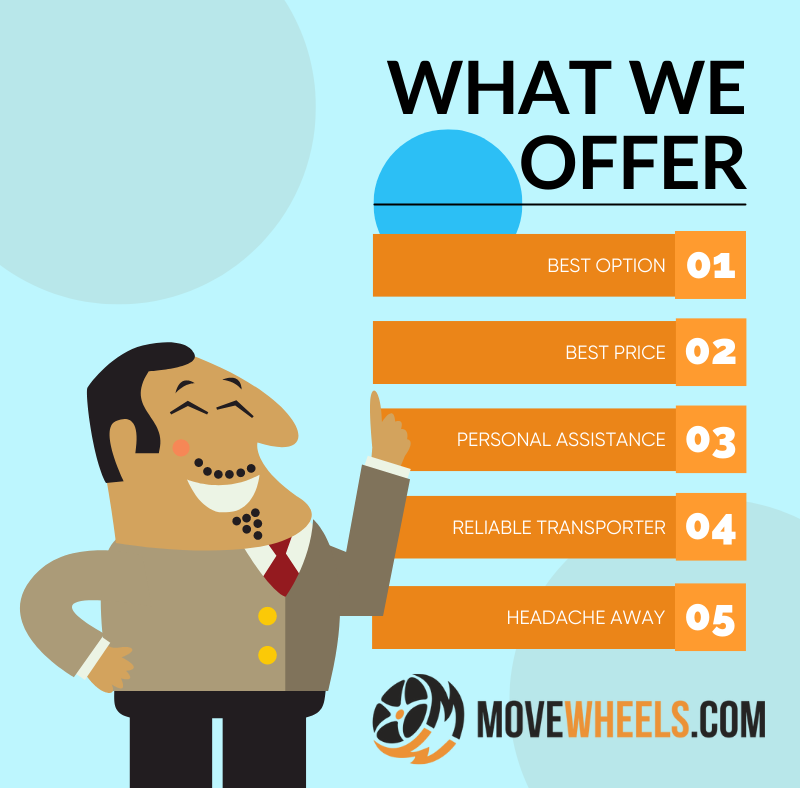 Best option
Our team has great experience in managing various types of RV shipping. We will find the best logistic solution for relocating your RV.
Best price
We will achieve the best pricing for your transportation by professionally negotiating with the carriers and comparing prices.
Personal assistance
You will be assigned a dedicated shipping agent who will be guiding you through the entire process to make sure everything goes smoothly, coordinating you with the transporter, and helping you with any questions until your RV arrives safely.
Reliable transporter
Our team professionally sorts and evaluates the carriers to provide you with a reliable carrier that meets our high standards, and has proper documentation and insurance.
Headache away
Shipping an RV involves a bit more hassle than regular car shipping. We value your time and undertake all the details about loading and hitching possibilities, transportation procedures, paperwork, etc.